Universal Studios Japan became the first theme park to reopen in Japan back on June 8th. Now that its soft opening period has come to a close, the park has revealed that proceeds from certain meals sold during the soft opening will go to Osaka Prefecture's COVID-19 Helping Fund, in support of the medical workers that have supported Japan during the crisis. The following meals' proceeds will go to this charity effort:
Easter Sandwich Set – ¥1500 ($13.98)
The Easter set at Beverly Hills Boulangerie in Hollywood features a chicken and egg salad sandwich with a side salad and soft drink.
Aging Steak Course – ¥4100 ($38.20)
At the Parkside Grill in New York, the Aging Steak Course includes the Chef's Salad, your choice of soup and dessert, 125g of steak, and your choice of coffee or tea.
Irish Set – ¥2600 ($24.23)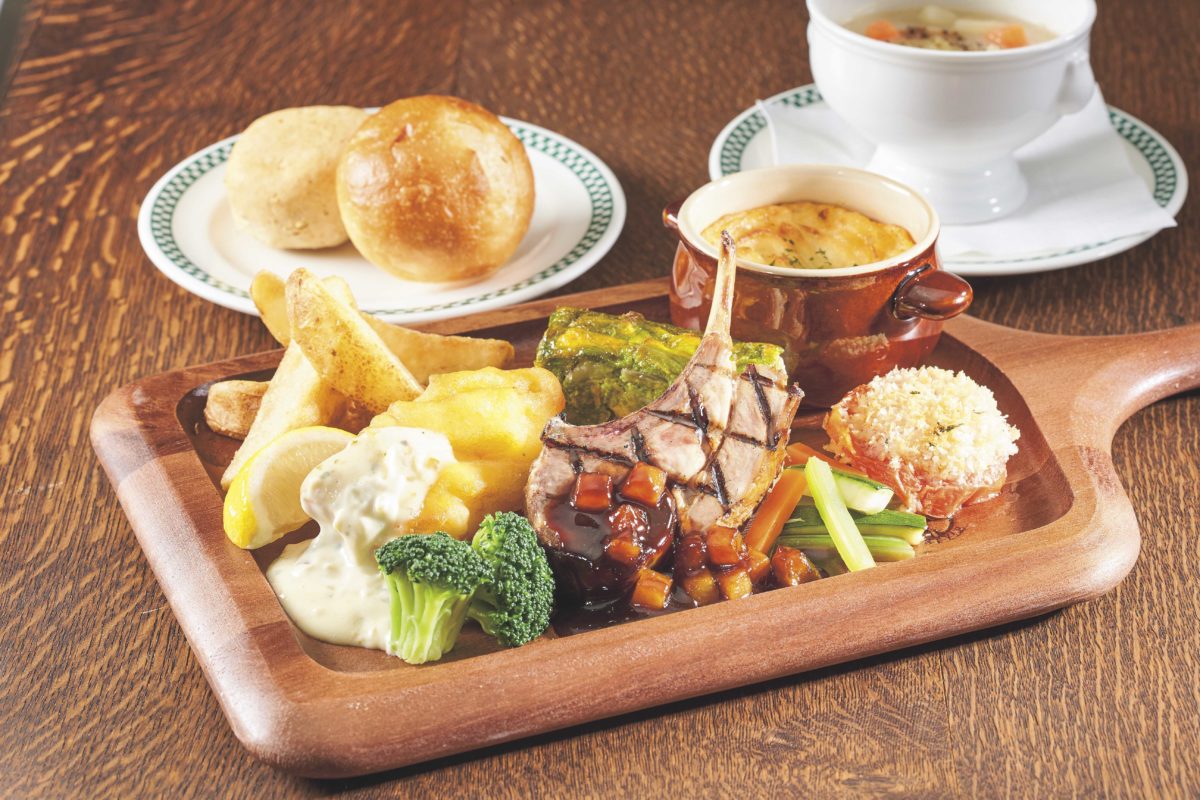 The Irish Set at Finnegan's Bar & Grill in New York includes grilled lamb, shepherd's pie, fish and chips, Irish omelet, breaded tomatoes, sausage and cabbage country soup, and bread.
Spring Shokado Gozen – ¥3000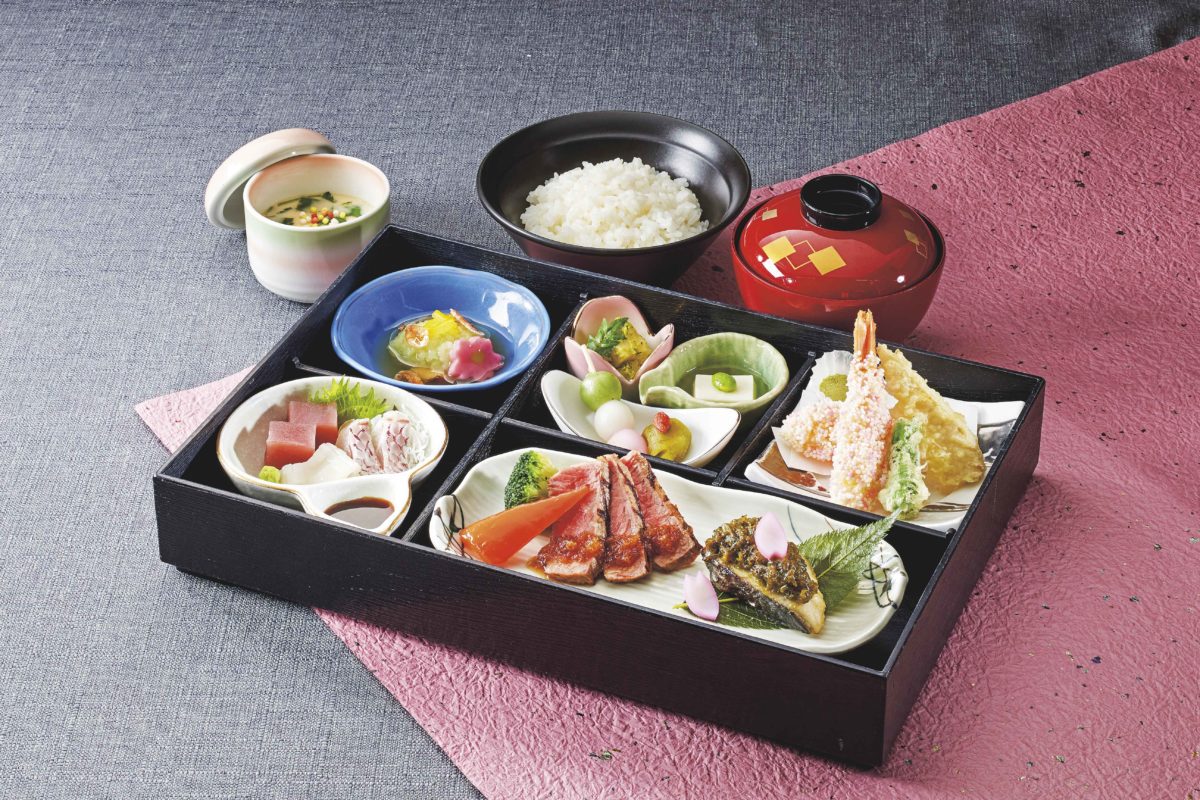 If Japanese fare is more your style, head over to SAIDO, also in New York. The Spring Shokado Gozen comes with sashimi, assorted tempura, steak, miso soup, steamed chicken, seasonal hors d'oeurves, and rice.
Through the soft opening period of June 8th through June 18th, proceeds from these meals went to Osaka Prefecture's COVID-19 Helping Fund.
Photos courtesy of Universal Studios Japan.