Miniature model kits are a great way to spend a rainy afternoon, and we have just come across a set of adorable new build-your-own sets which are perfect for any fans of the Universal parks. These Universal Studios-exclusive kits by Metal Earth come in four distinctly Universal designs, which will you pick?
Universal Studios Globe Model Kit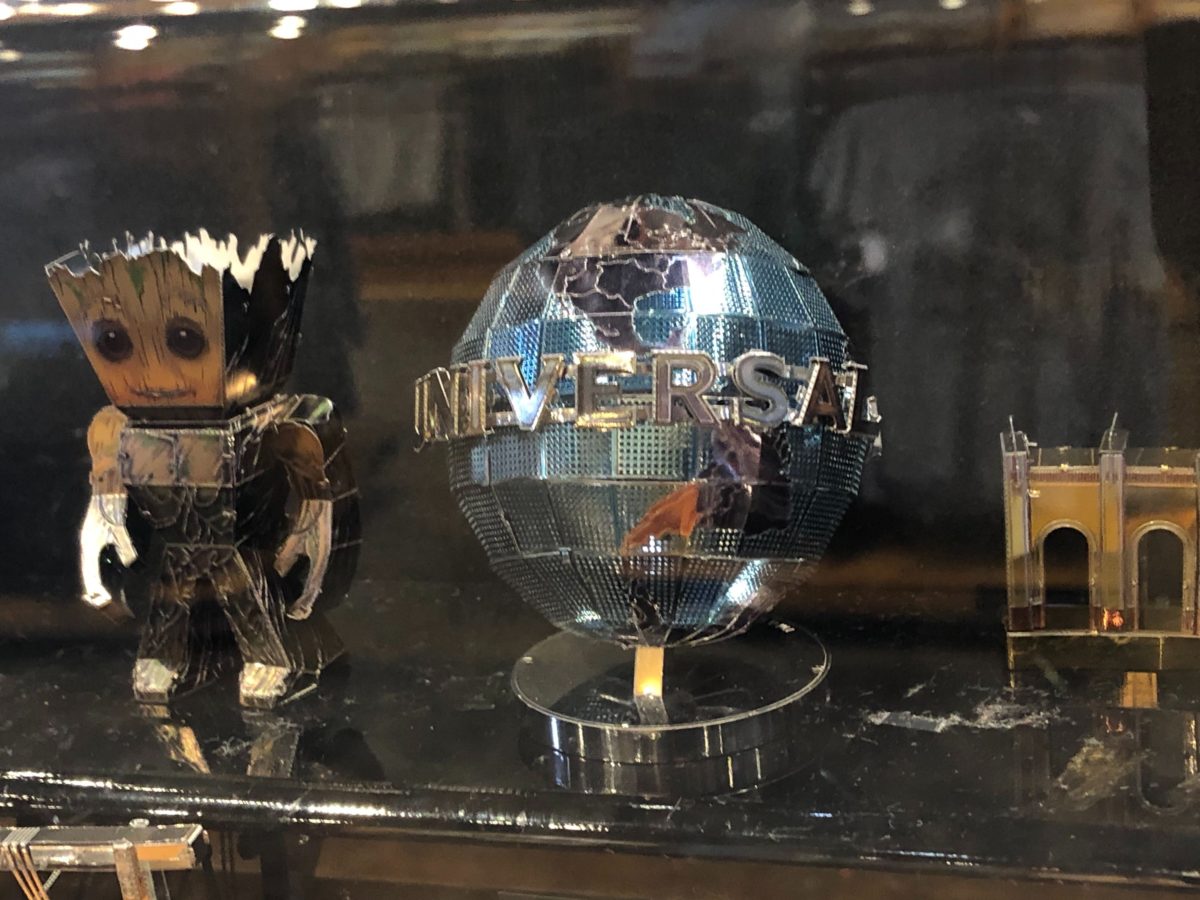 Starting off with arguably the most iconic set here, the Universal Studios Globe.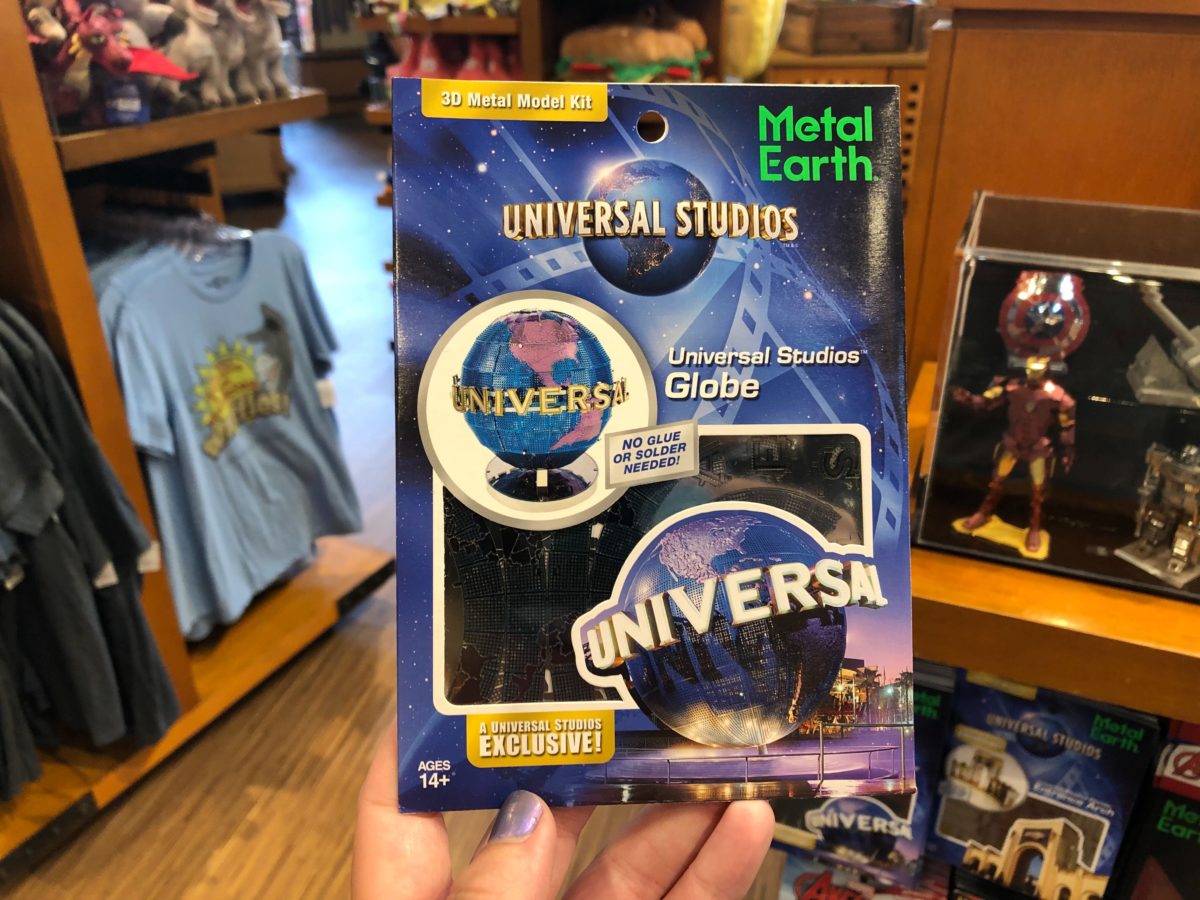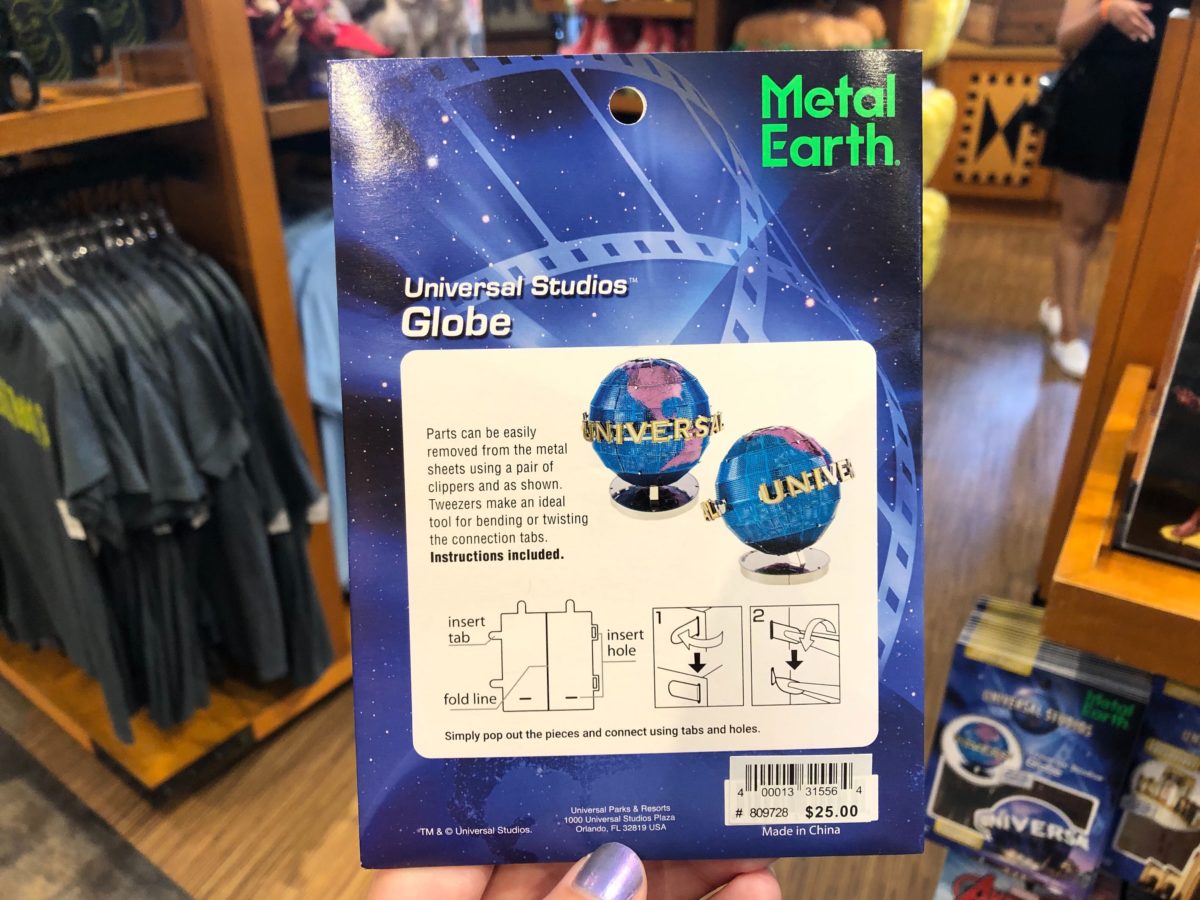 We can see from the back of the packaging that each piece pops out of included metal sheets, and fold together to create the miniature structure.
Universal Studios Florida Entrance Arch Model Kit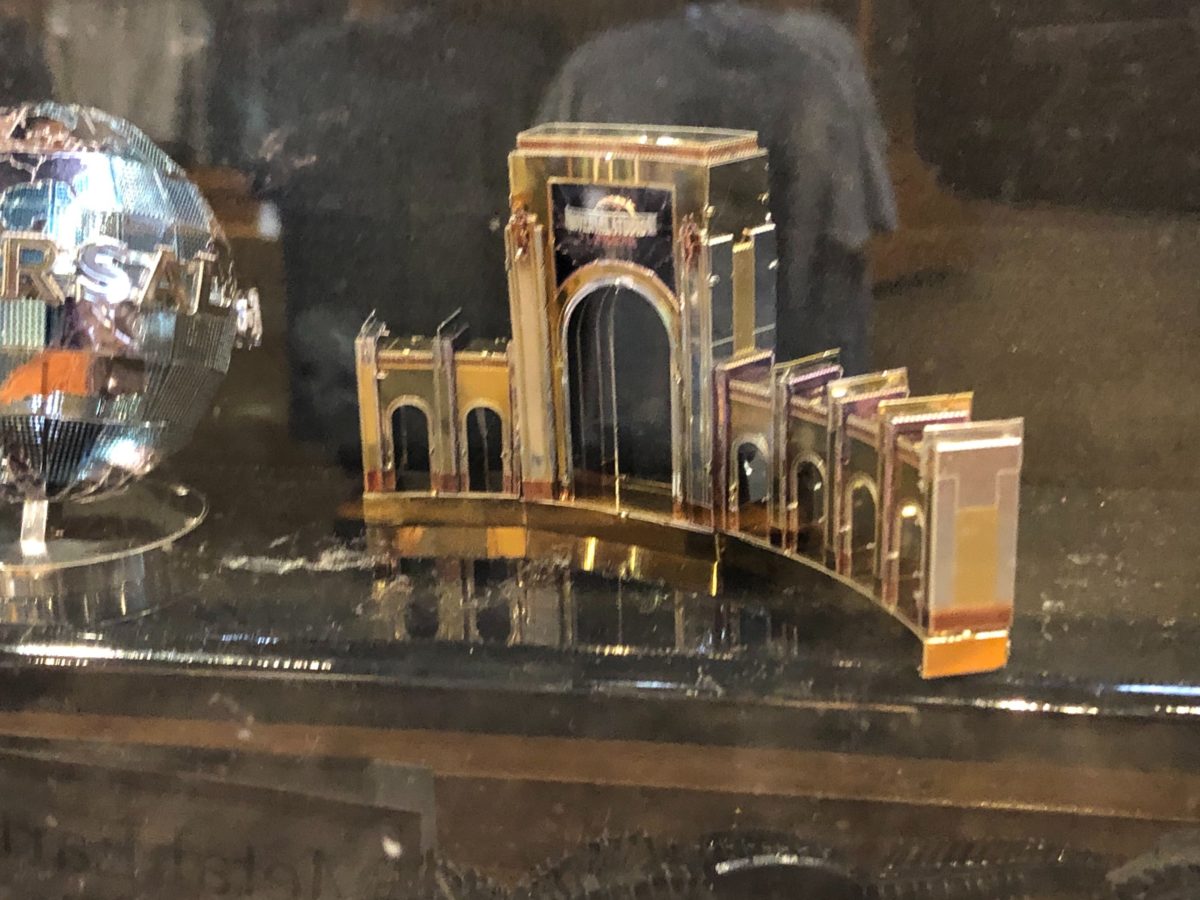 You've passed the globe and now need to head under that golden Universal Studios entrance archway! We love the tiny details on this shiny structure.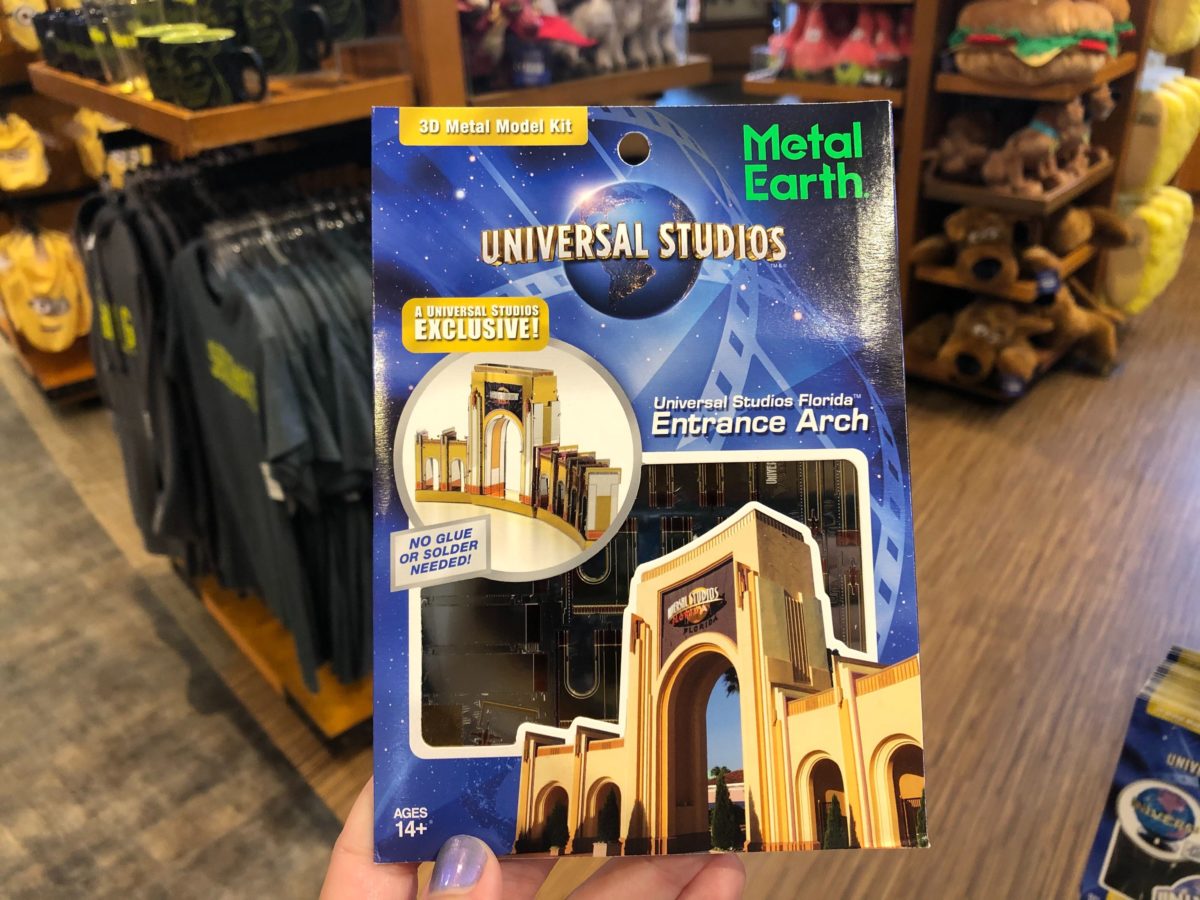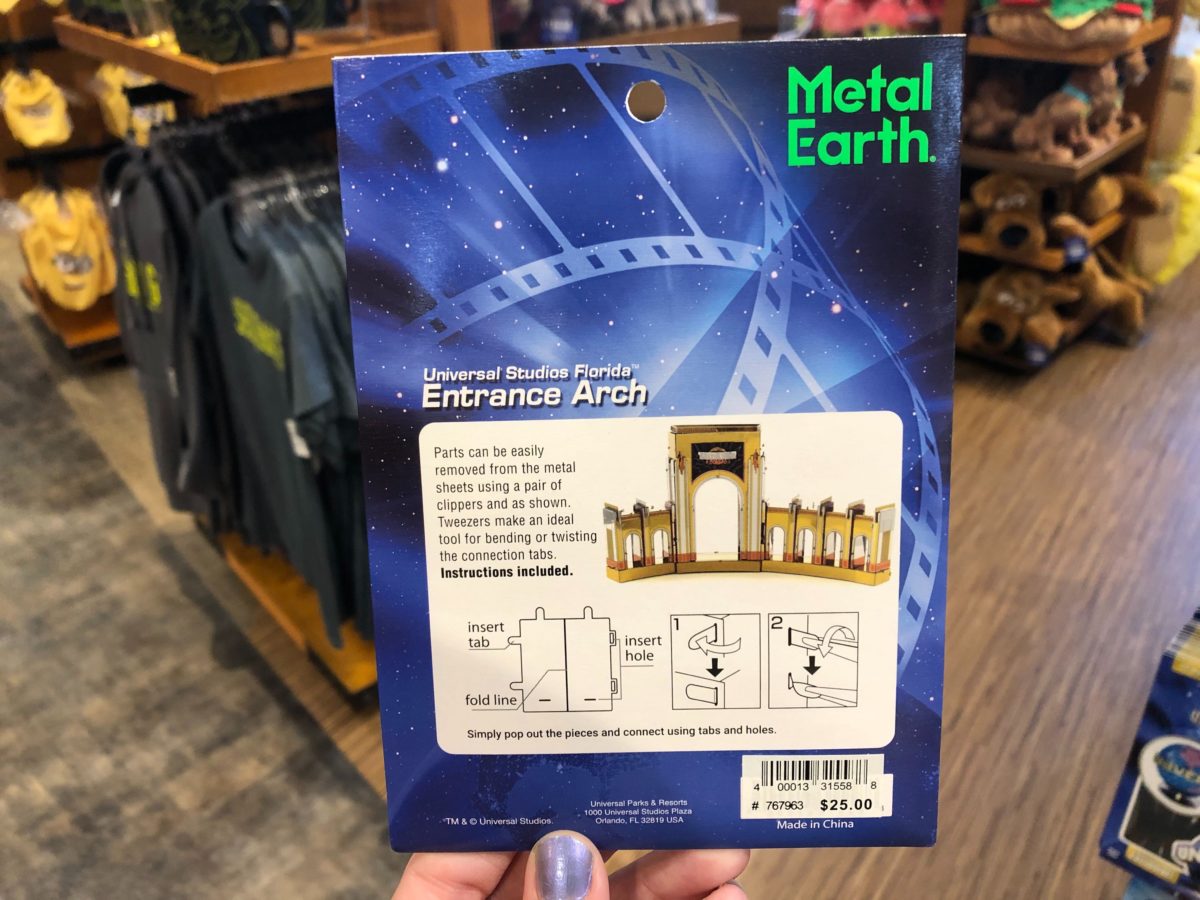 Minions Model Kit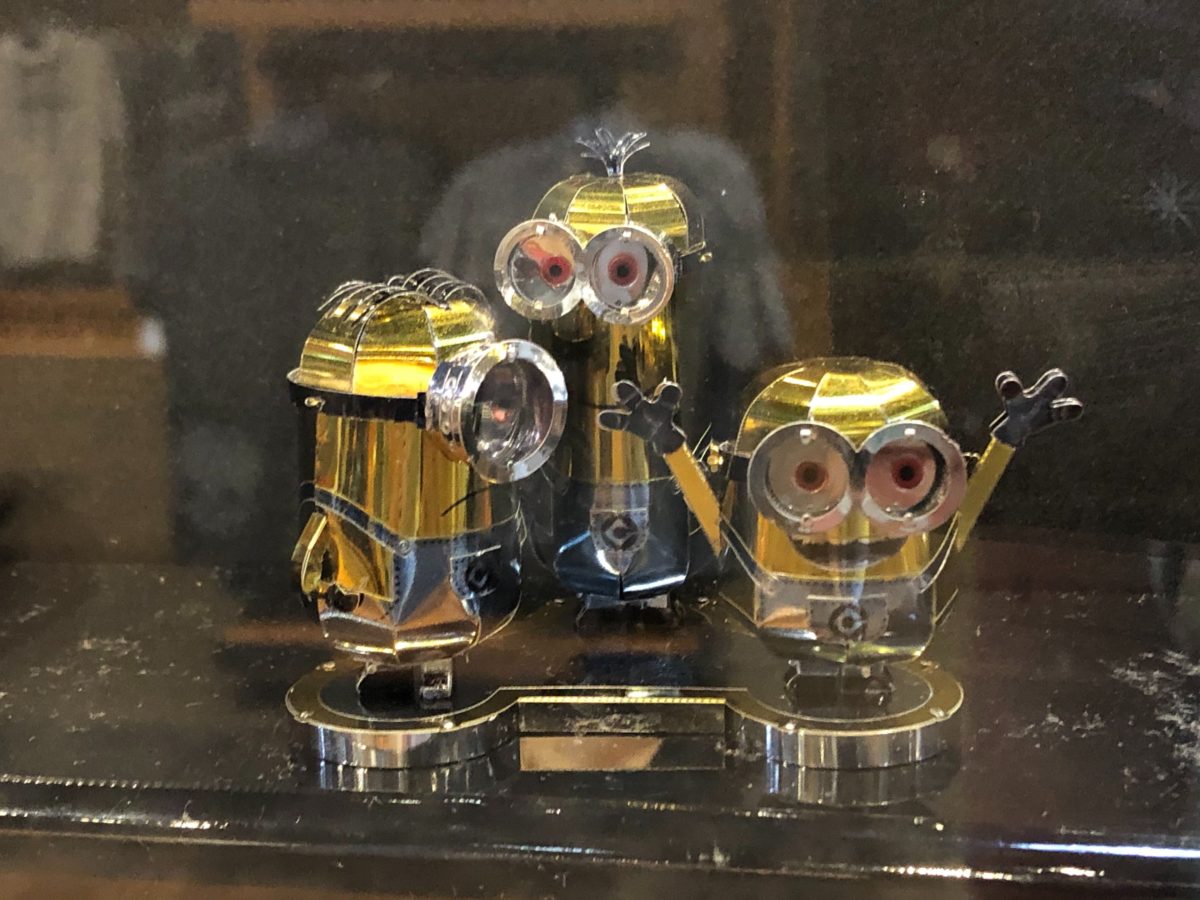 Next up is this cute model of three Minions!
From the movie "Despicable Me", Minions are the funniest little creatures, and would make adorable models to decorate your shelves with.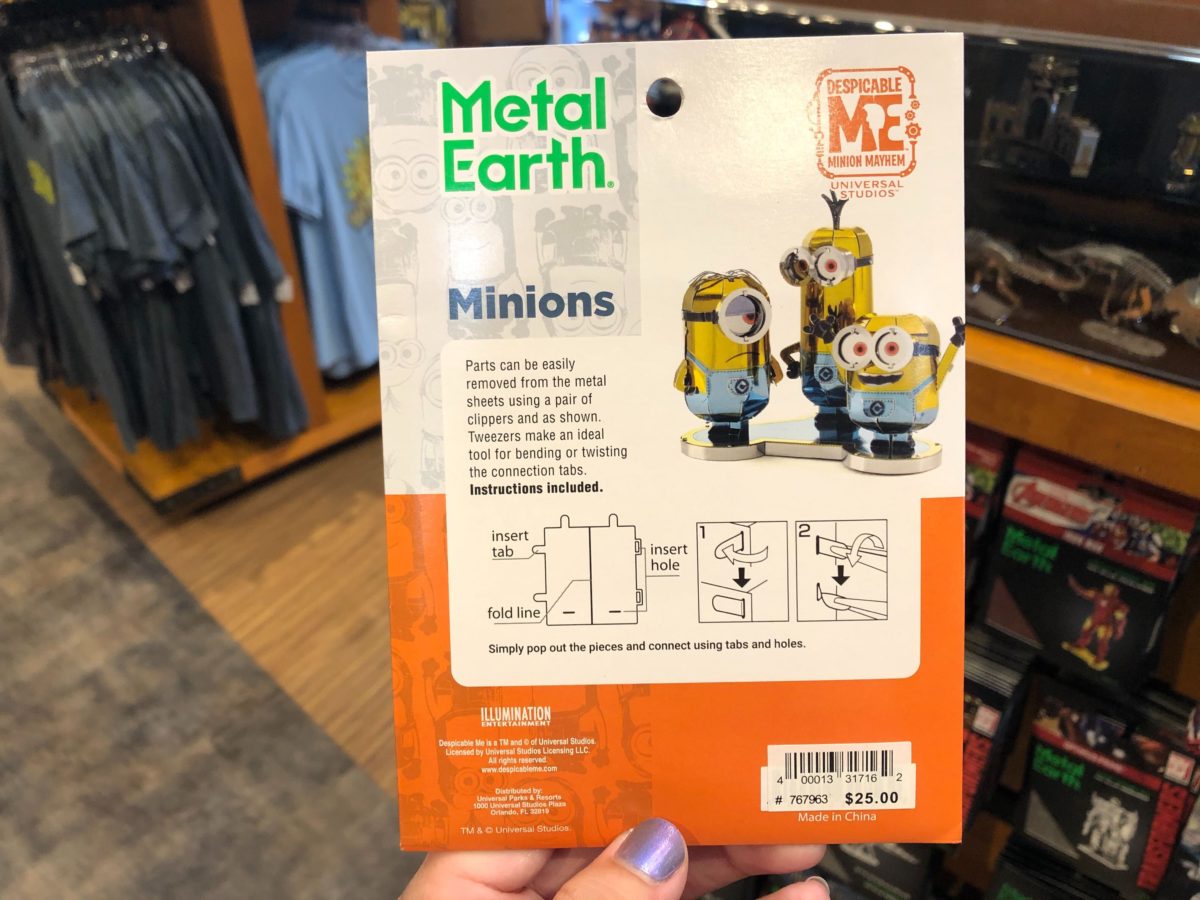 "Jaws" Hanging Shark Model Kit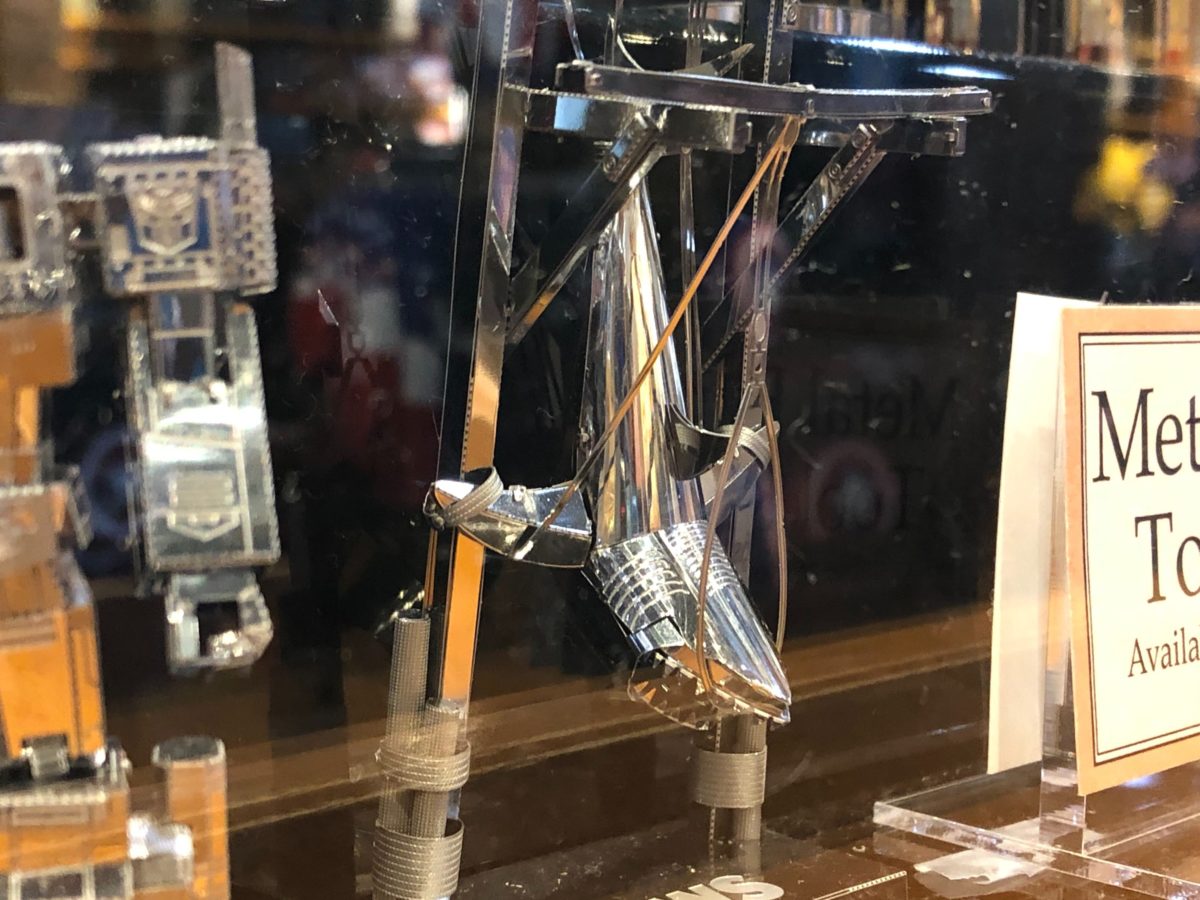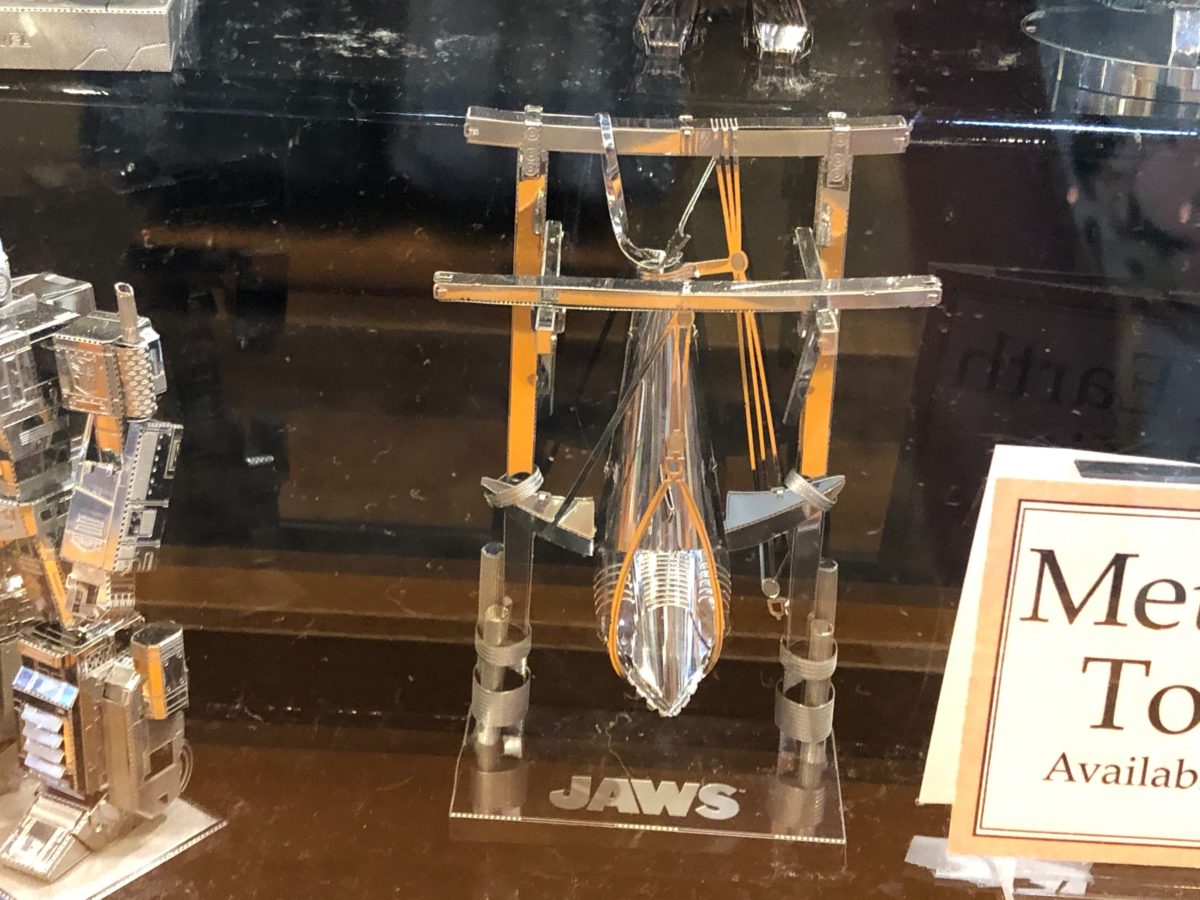 Who hasn't had their photo taken under this hanging shark structure in Universal Studios? This snappy shark model looks just as menacing a conquest in miniature.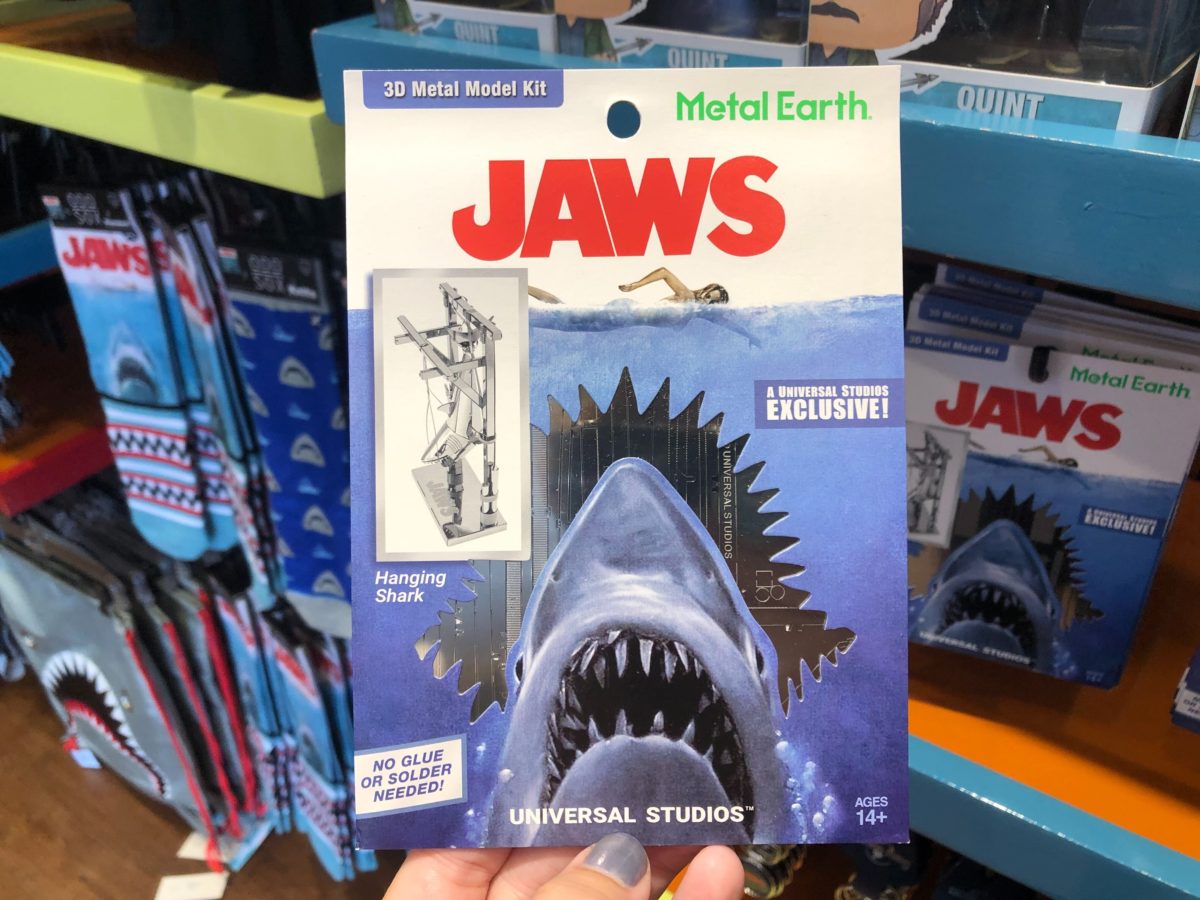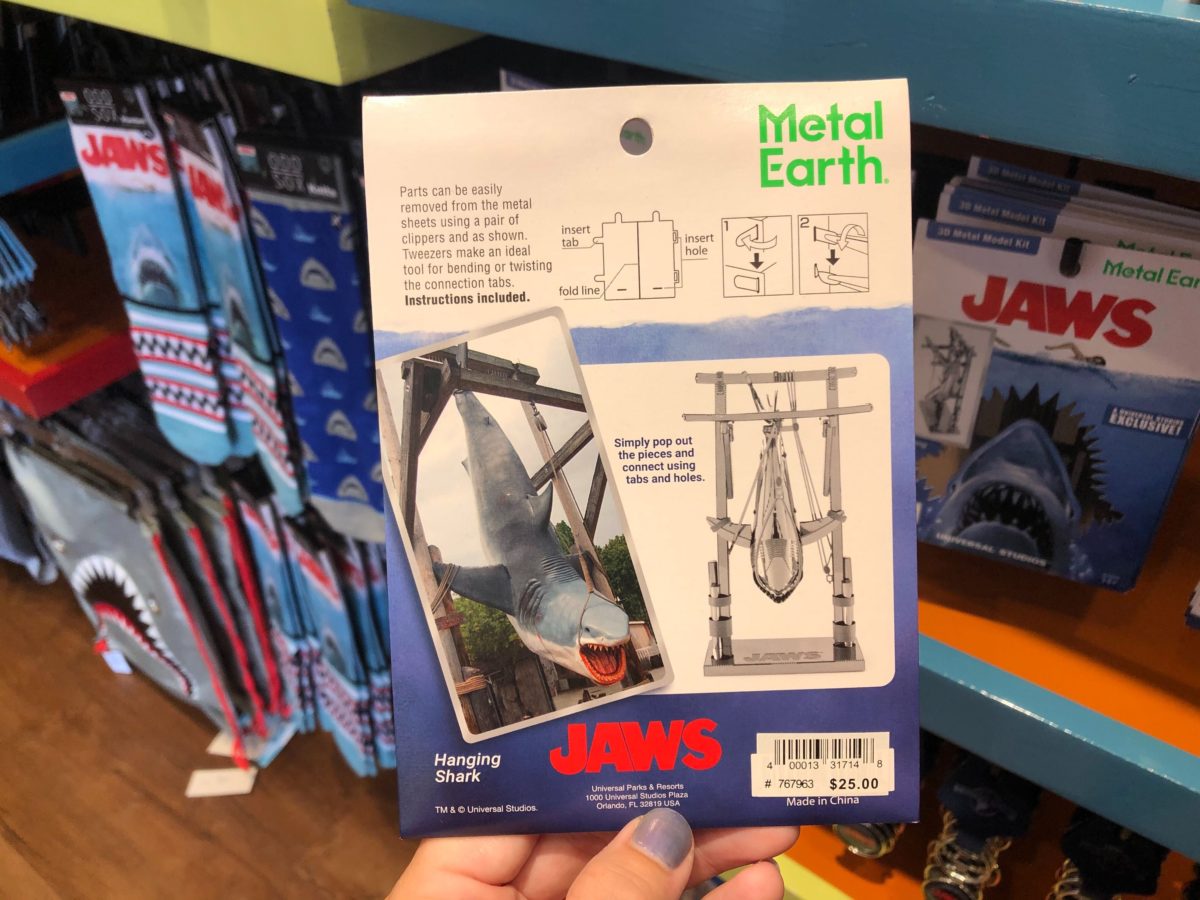 All of these kits are exclusive to Universal Studios, and cost $25 each. We found them in Universal Studios Store at Universal Studios Florida, and also in Islands of Adventure Trading Company in Islands of Adventure.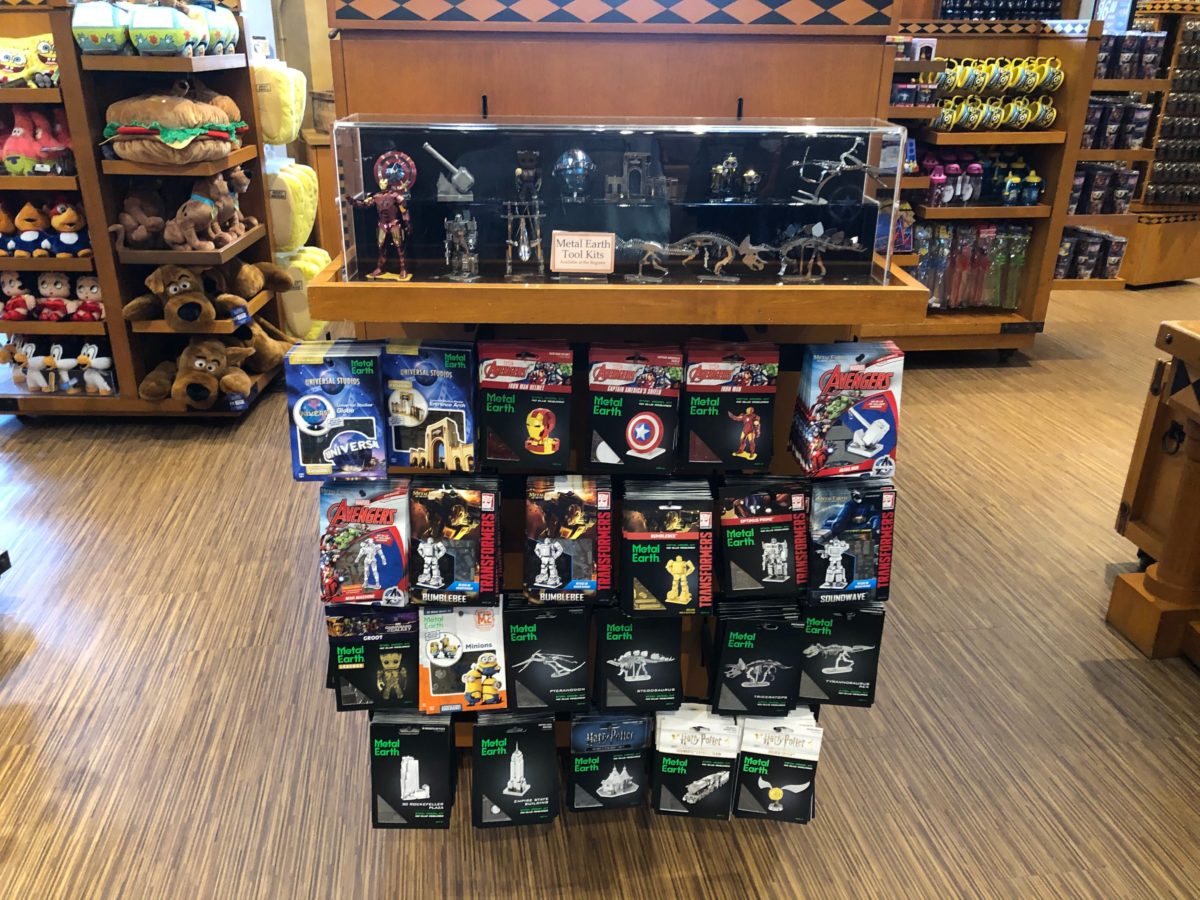 If you're on the hunt for new Universal Orlando merchandise, have you seen the latest collection of 30th anniversary retro-inspired items yet?