We're another day closer to the spookiest time of year, so we decided to start our day off by creeping around Universal Studios.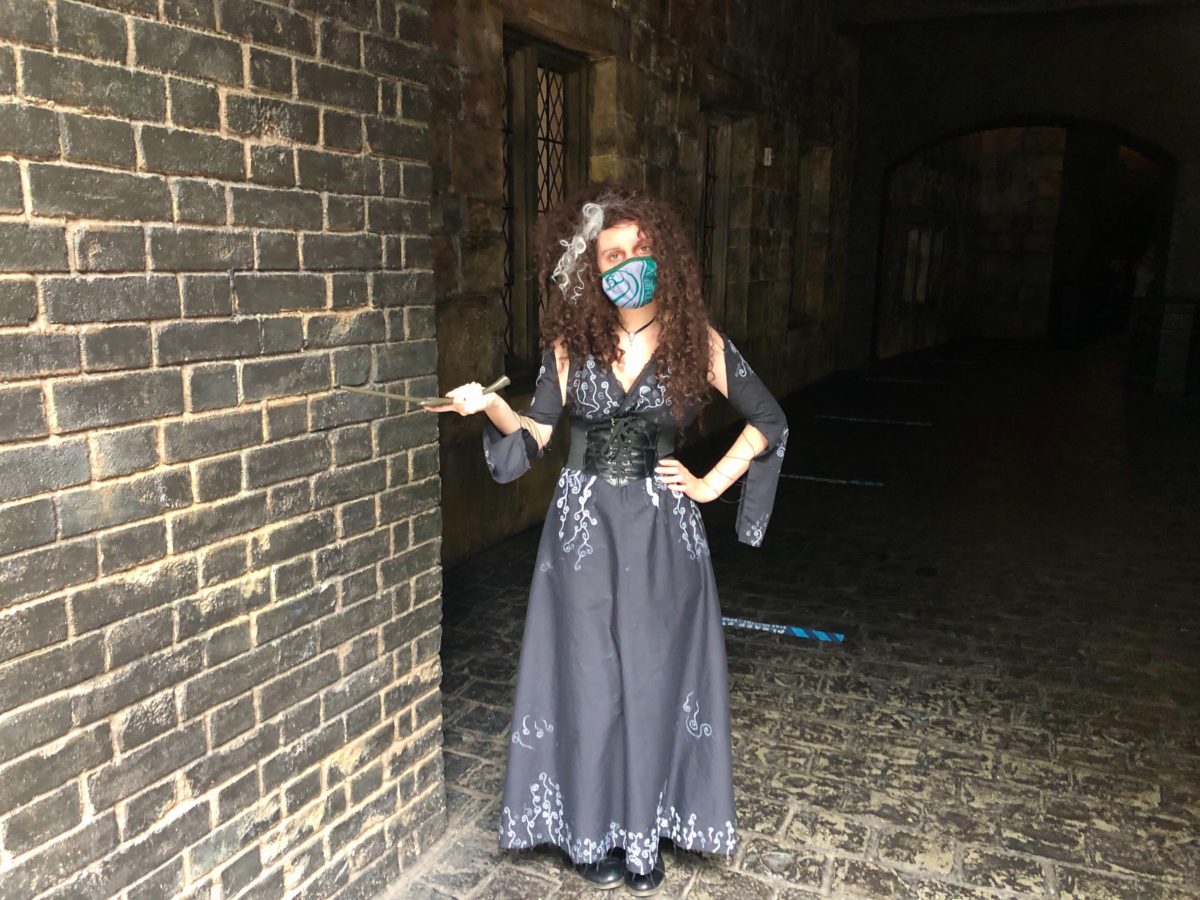 We came across a guest with an amazing Bellatrix Lestrange cosplay in Diagon Alley.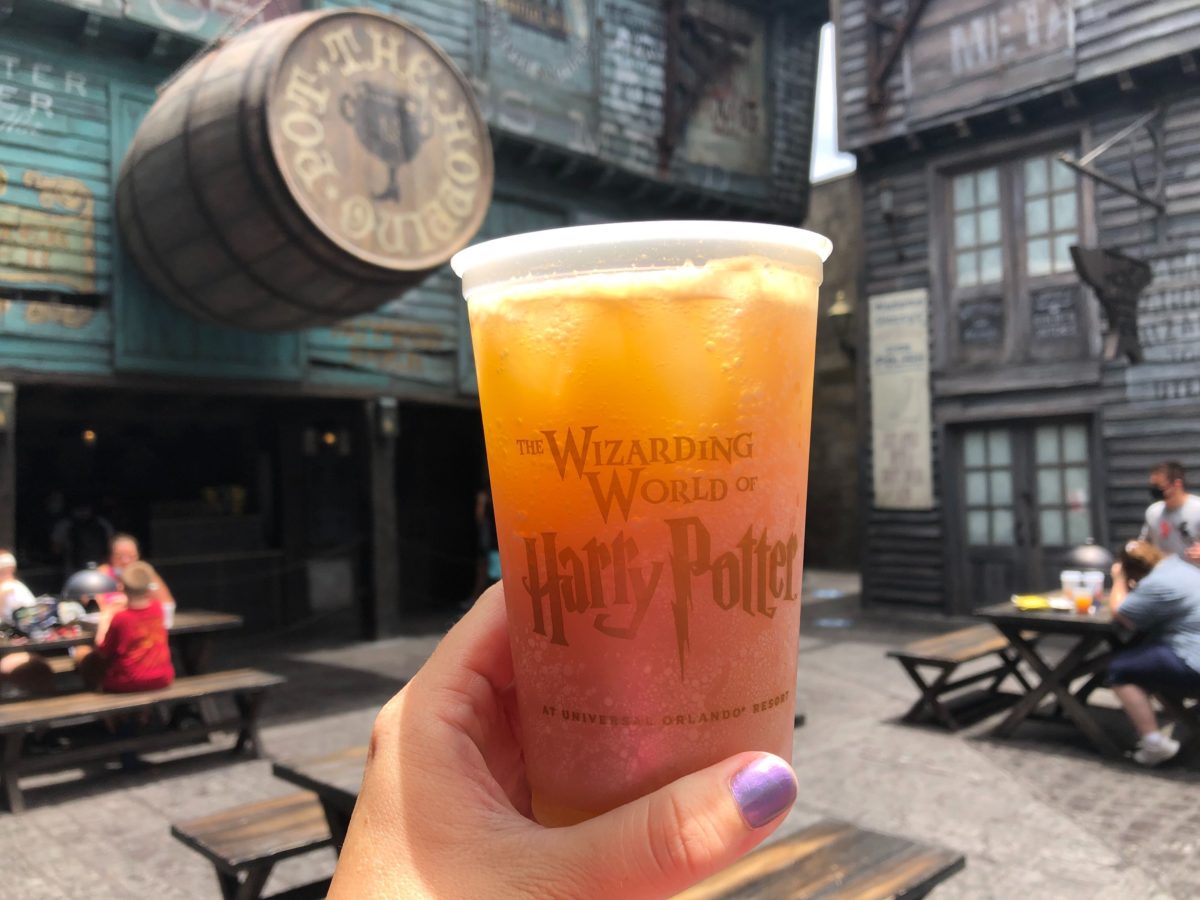 Just a quick stop at the Hopping Pot for a Peachtree Fizzing Tea.
There are still plenty of team members wiping down railings and other areas around the attraction queues for guest safety.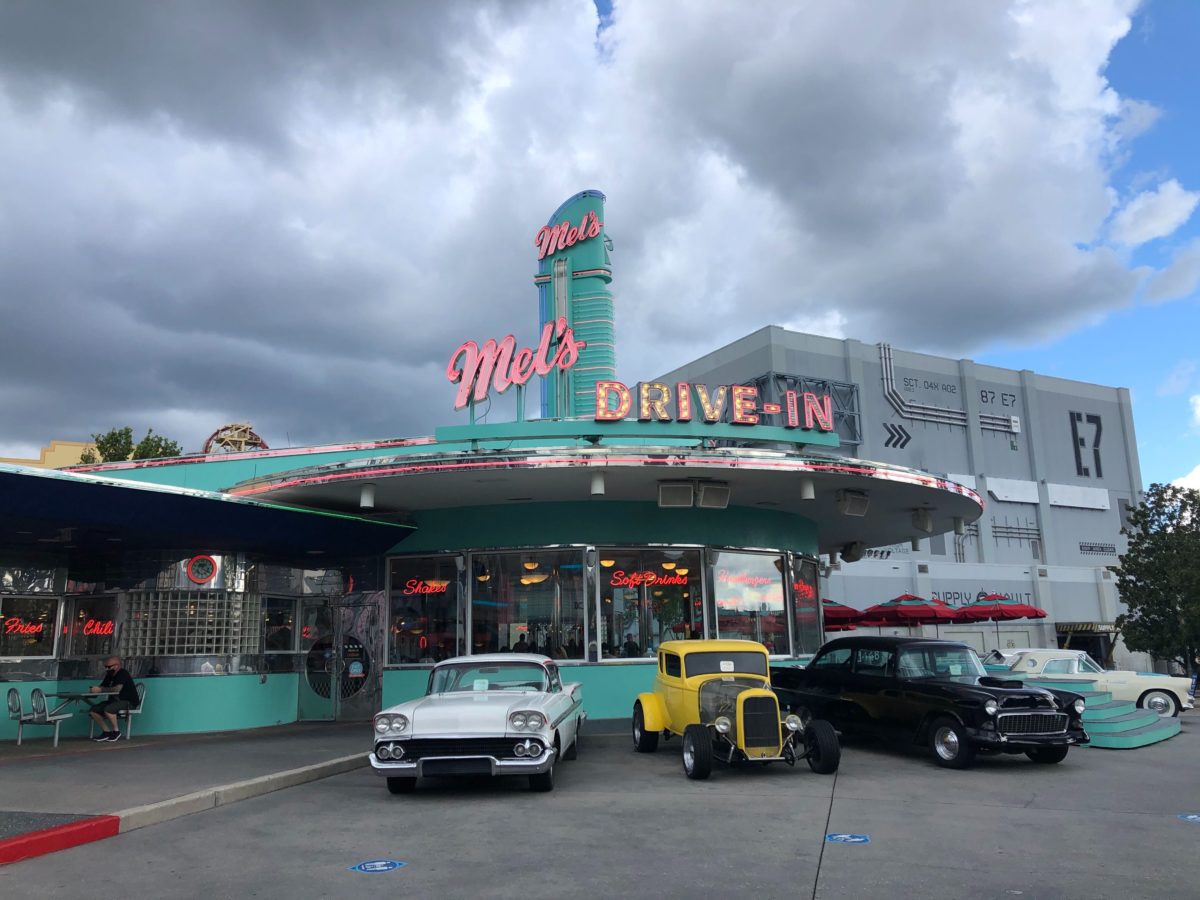 Around this time every year, the R and V lights go out… but not this year.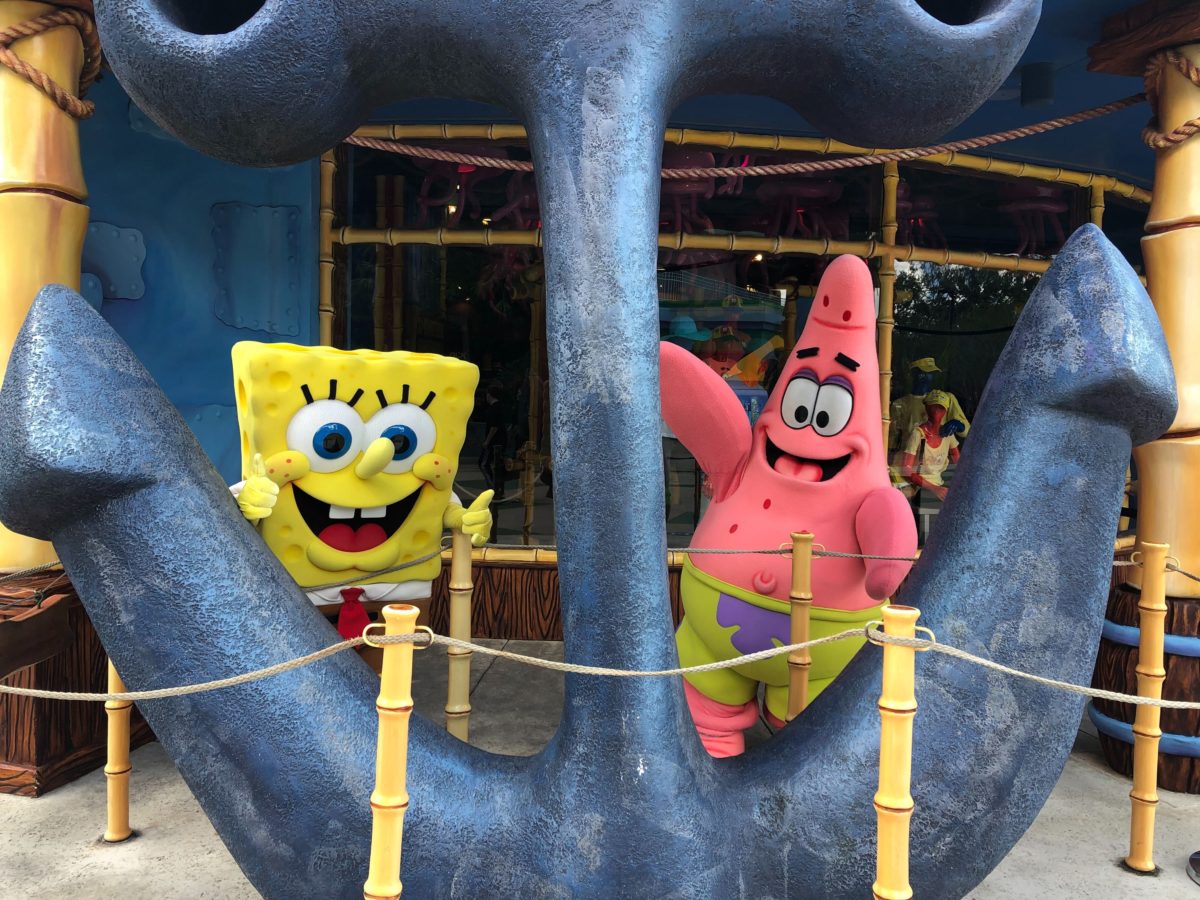 We always stop and visit the characters.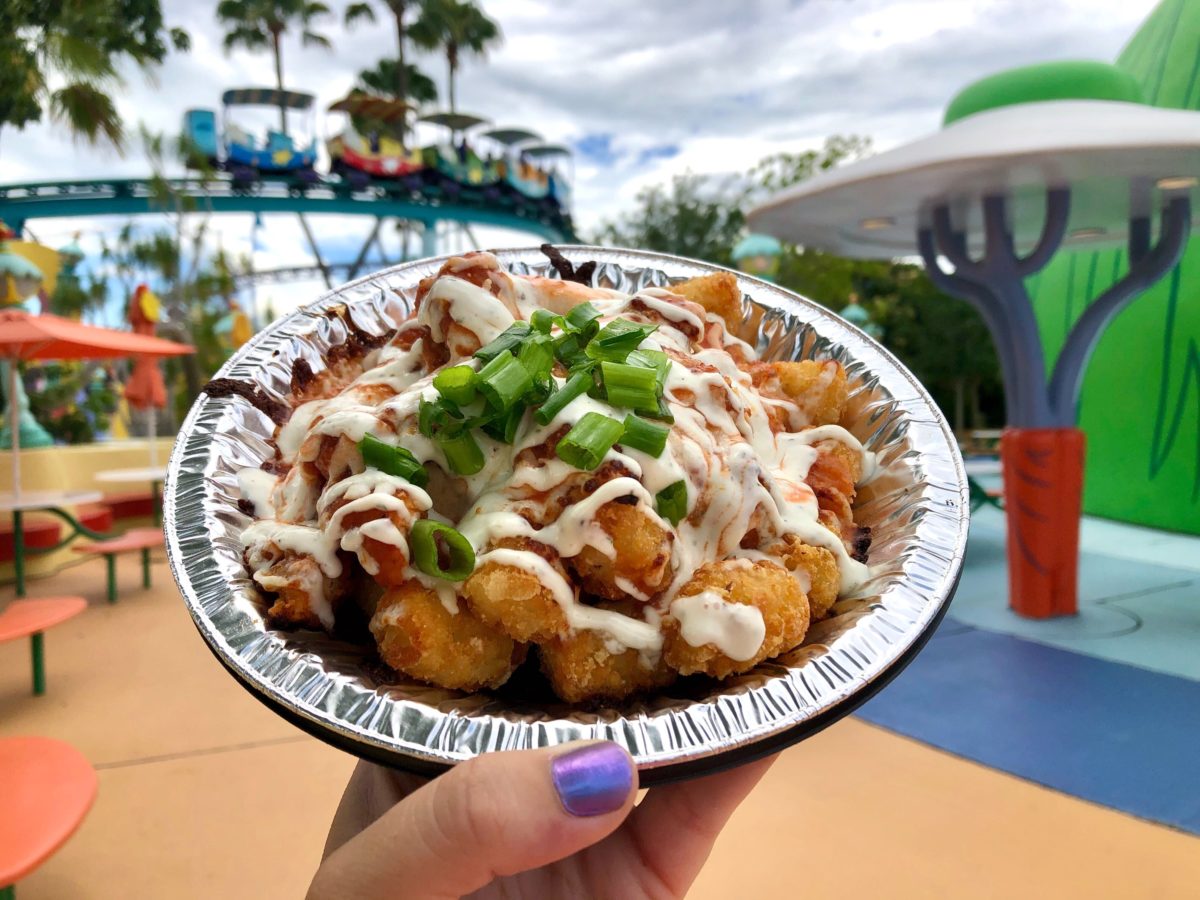 Over at Islands of Adventure, we grabbed lunch from Green Eggs and Ham. We had the buffalo chicken tots and they were life-changing. Be sure to check out our full review!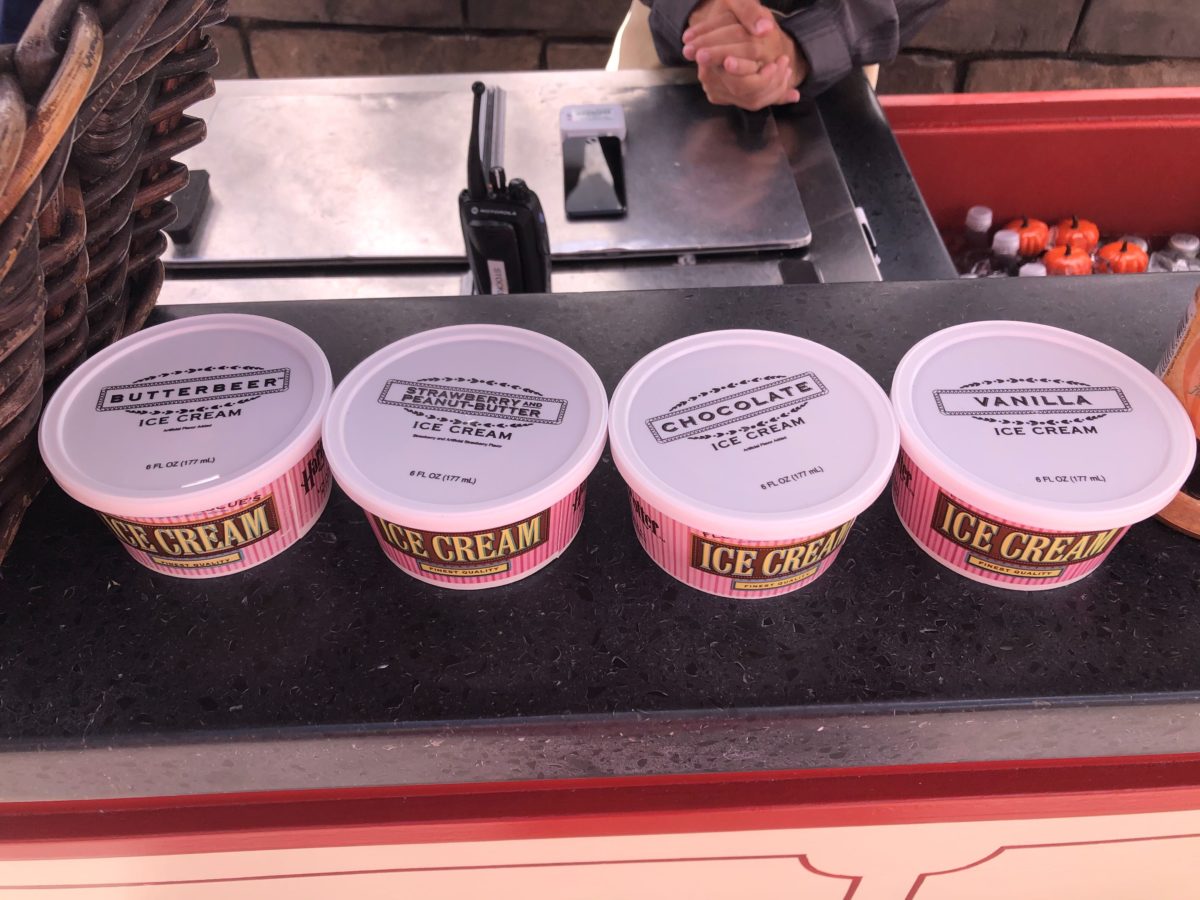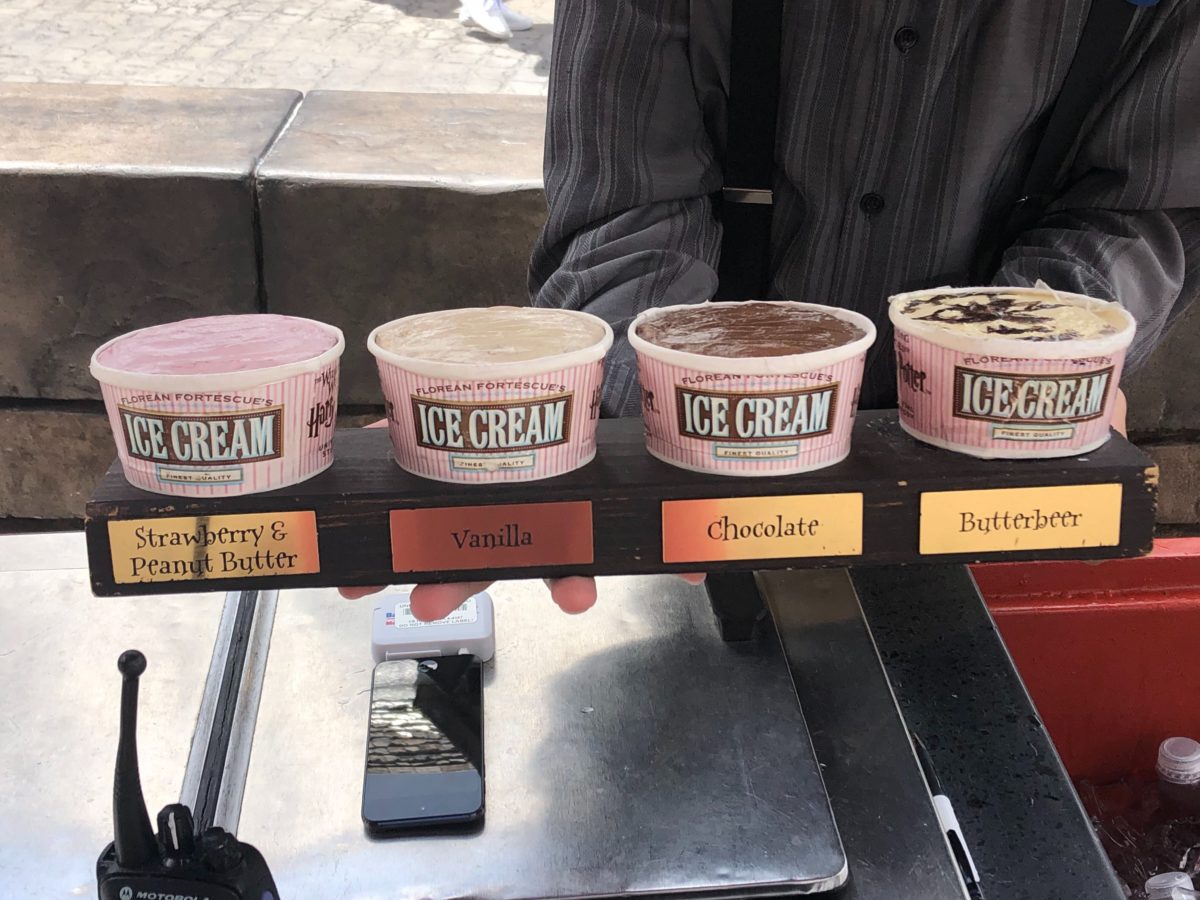 We're eyeing the ice cream in Hogsmeade now that we've had lunch. These are easy, grab-and-go treats to help you cool down on those hot summer days. They've even got strawberry and peanut-butter flavored ice cream (although we would recommend the sundae in Diagon Alley instead).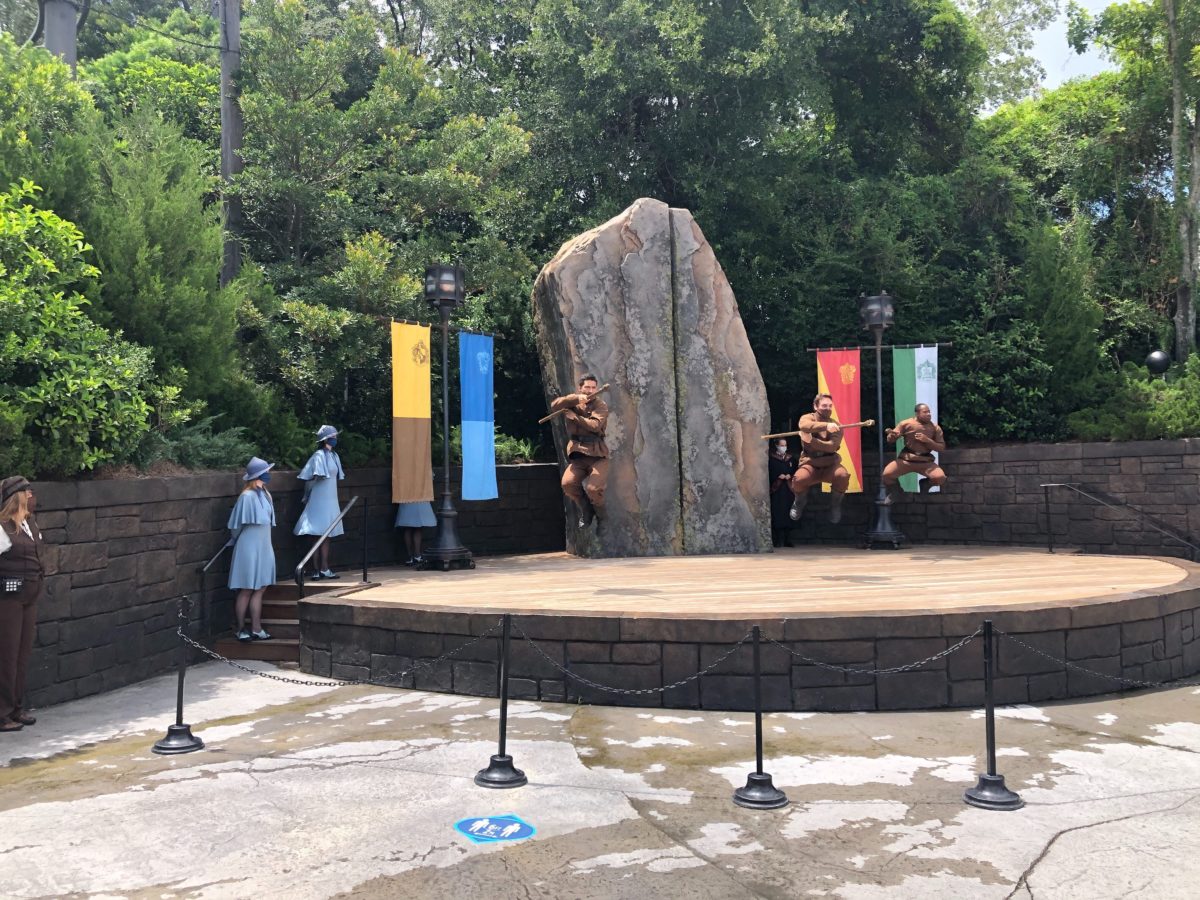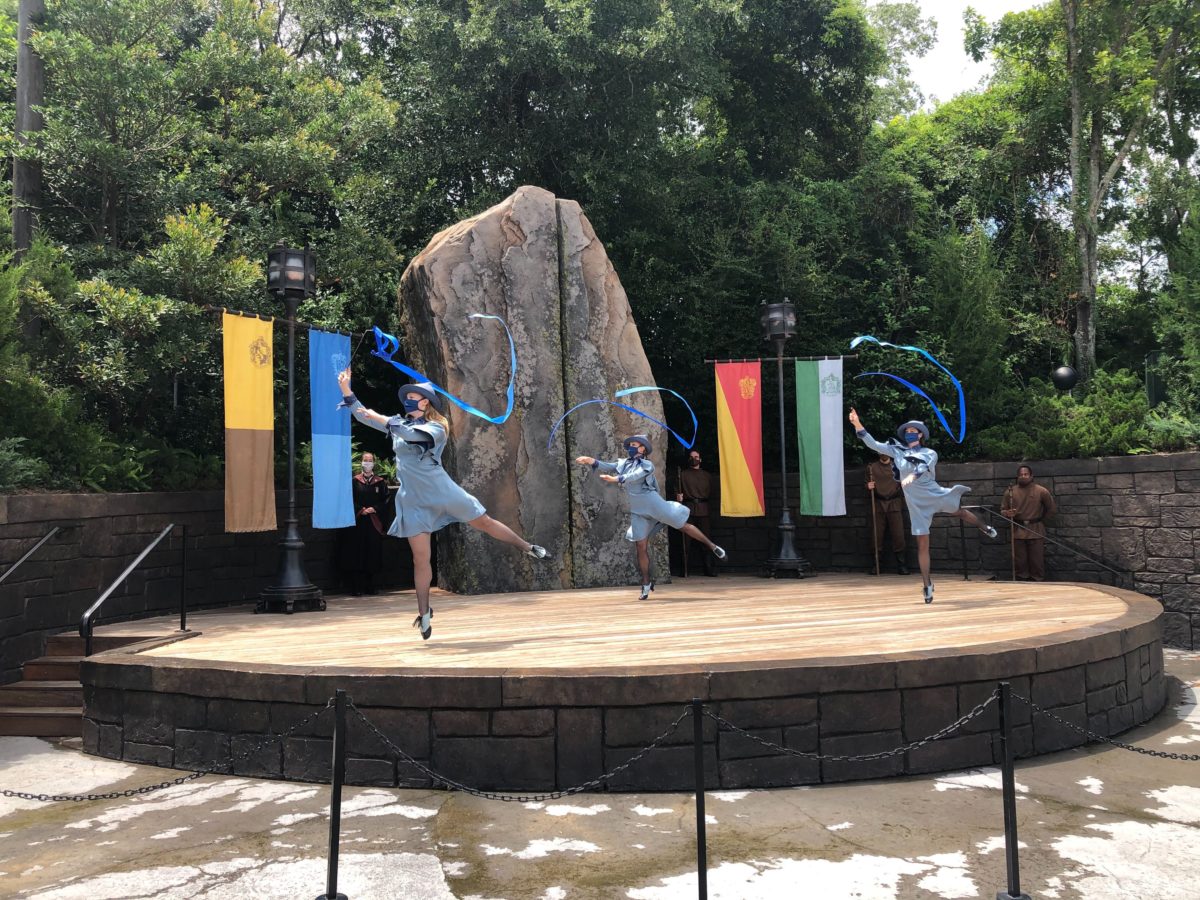 We caught a little bit of the Triwizard Spirit Rally with the Beauxbatons and Durmstrang students.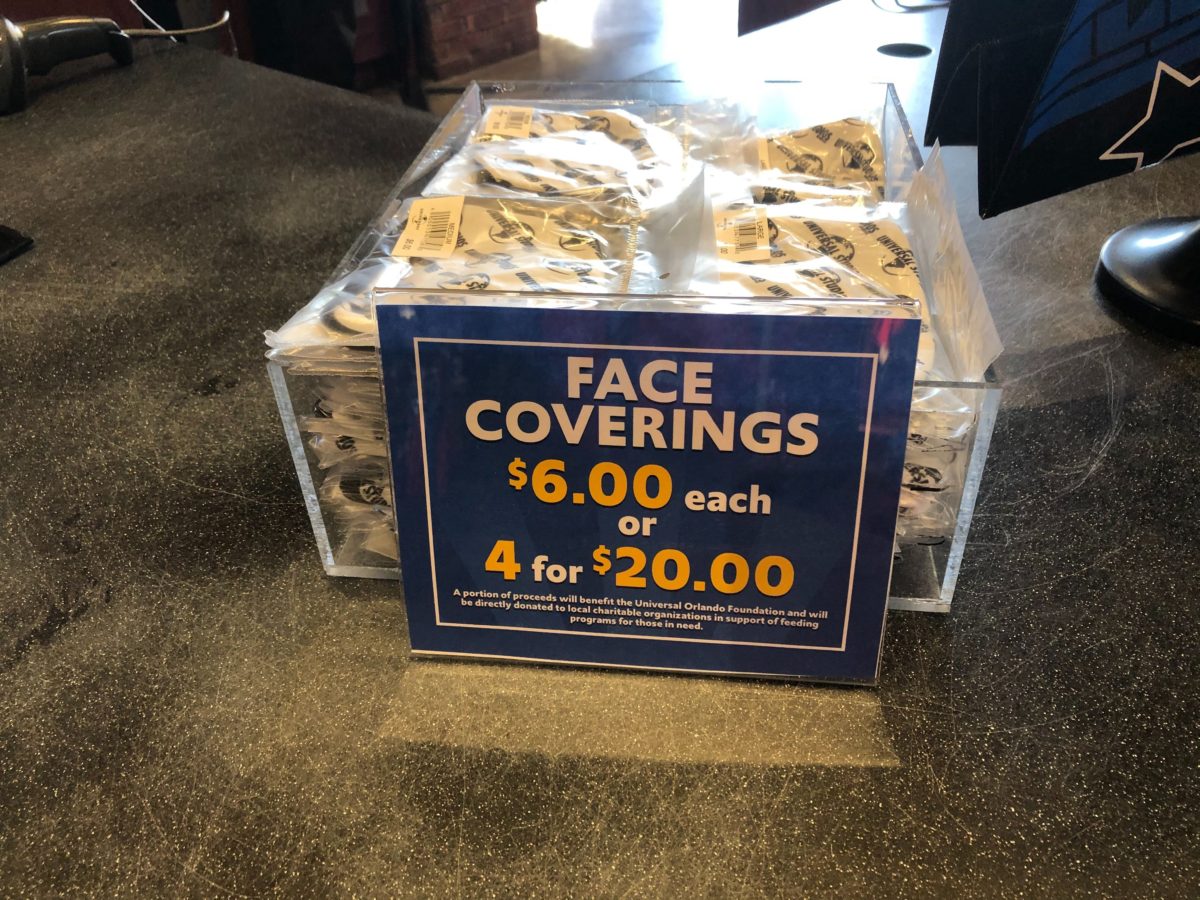 Just a reminder that face masks are $6 each or 4 for $20. It changed recently from 3 for $15 to 4 for $20.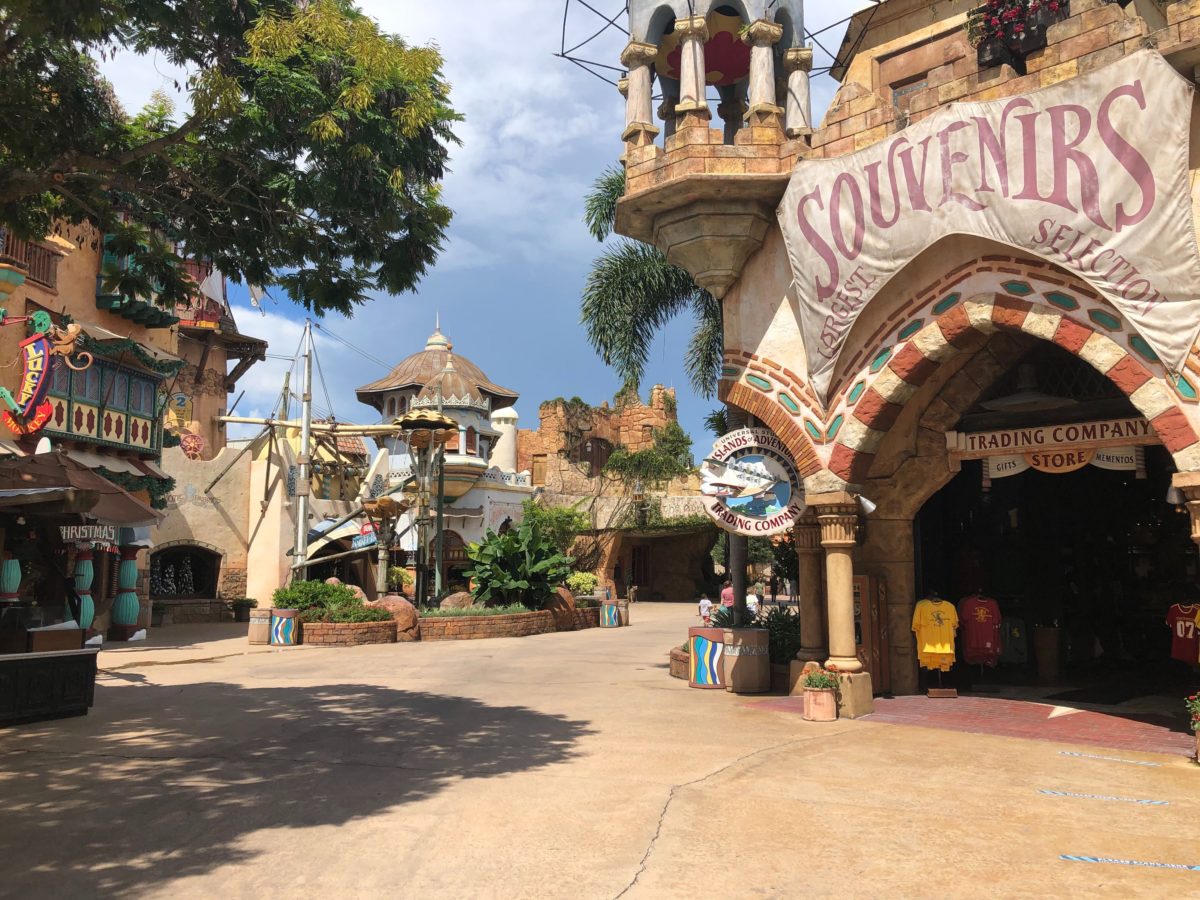 That's all for this visit to Universal Orlando. We'll be haunting the parks again soon in search of all the latest updates, so be sure you stay tuned to Universal Parks News Today!