All week long, we've watched with bated breath as we've seen this year's Halloween Horror Nights Tribute Store go up without so much as an event announcement to go with it. While managers at the location initially informed us that the store was set to open in phases as early as today, it appears technical difficulties have delayed the opening.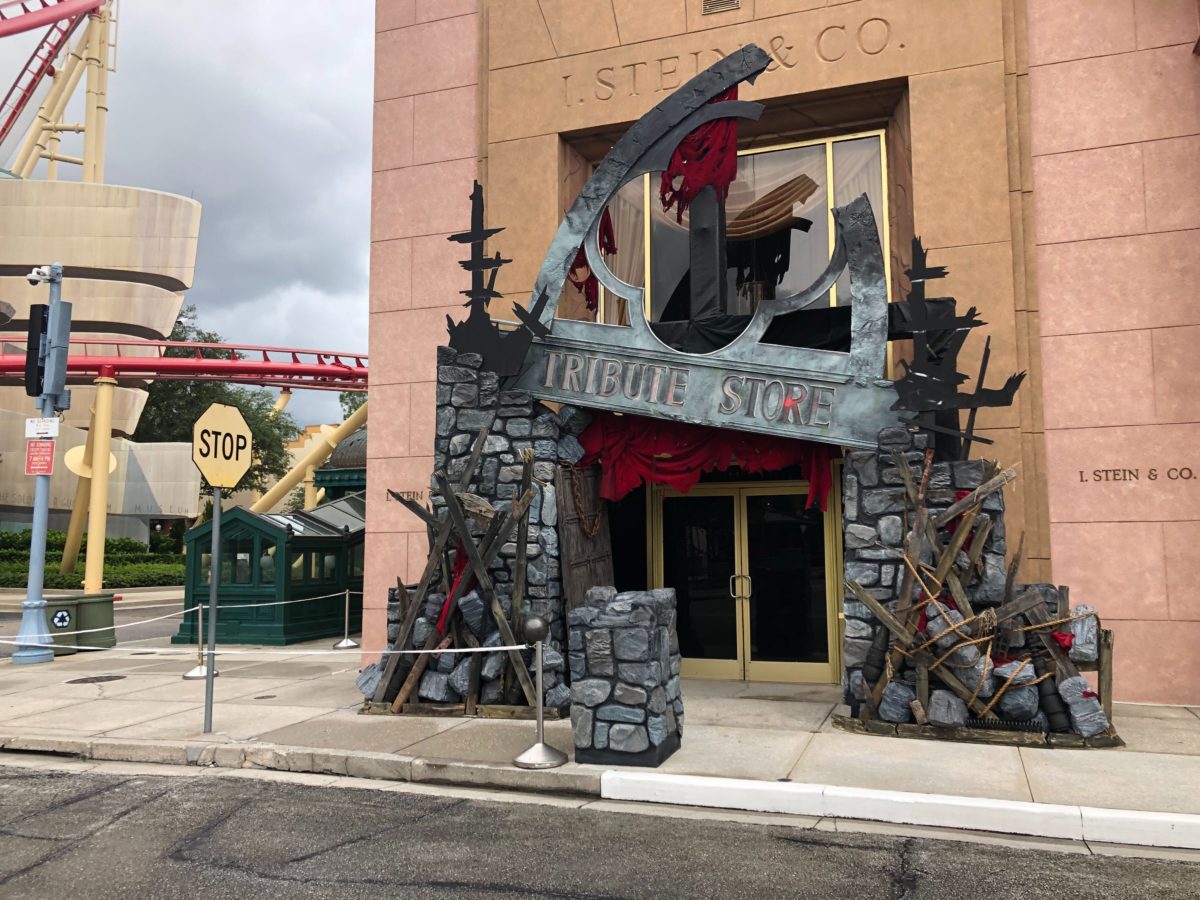 Early this morning, guests lined up preemptively outside of the Tribute Store at park open, however eventually management came out and informed everyone that the store would in fact not open today, possibly not even over the weekend. The roped-off queue that was in place was also removed. Pieces of metal siding were seen being brought into the store.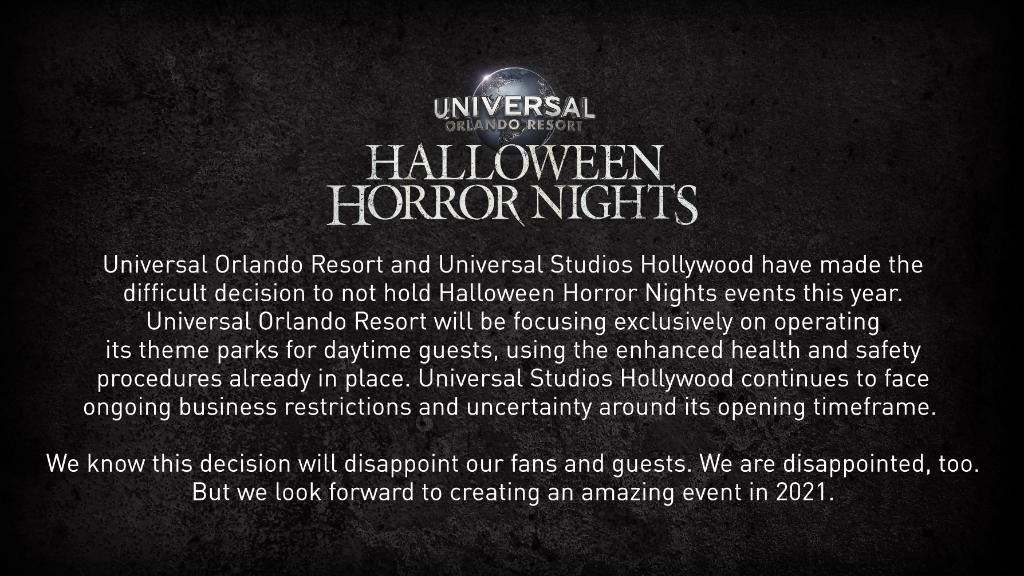 With the cancellation of this year's Halloween Horror Nights event, we hope this HHN-themed retail experience will open soon to satiate fans' needs for spooky goodness and merch. We believe the store will house the "30 Years, 30 Fears" retro merchandise collection, which was already released online, but briefly pulled due to a date misprint for some of the earlier events.
Are you looking forward to the opening of the Halloween Horror Nights Tribute Store? Let us know in the comments!