Universal Studios Japan has been fully reopened since June 19th to Guests living in the 6 prefectures of the Kansai area, and to Annual Passholders nationwide. Now, the park is moving forward to continue reopening to the rest of Japan starting July 20th!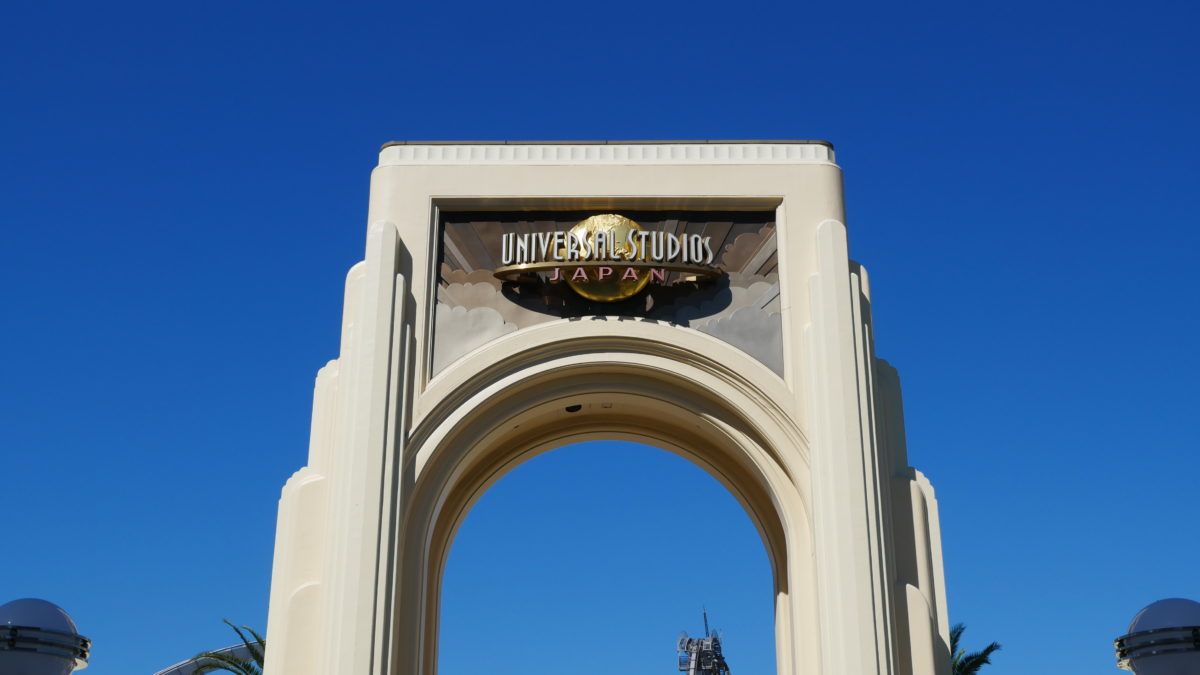 The lifting of restrictions comes as COVID-19 has come under control in all prefectures except Tokyo, notably excluded from the initial reopening on July 10th. Annual Passholders from all prefectures will still be allowed entry, but Studio Pass day tickets will be sold as well.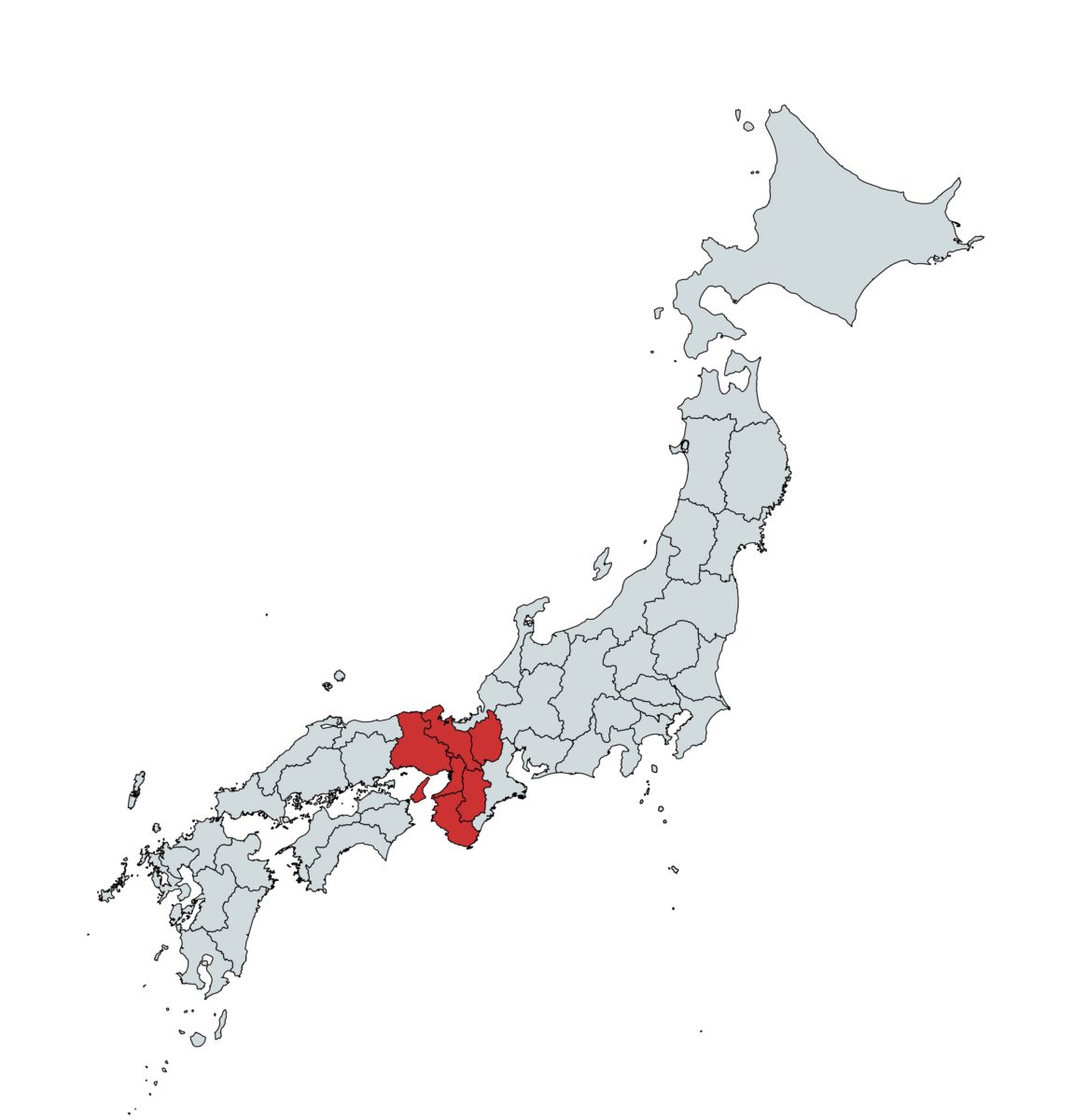 Currently, Studio Pass tickets are only sold to Guests living in the six prefectures of Kansai: Osaka, Kyoto, Hyogo, Nara, Wakayama, and Shiga.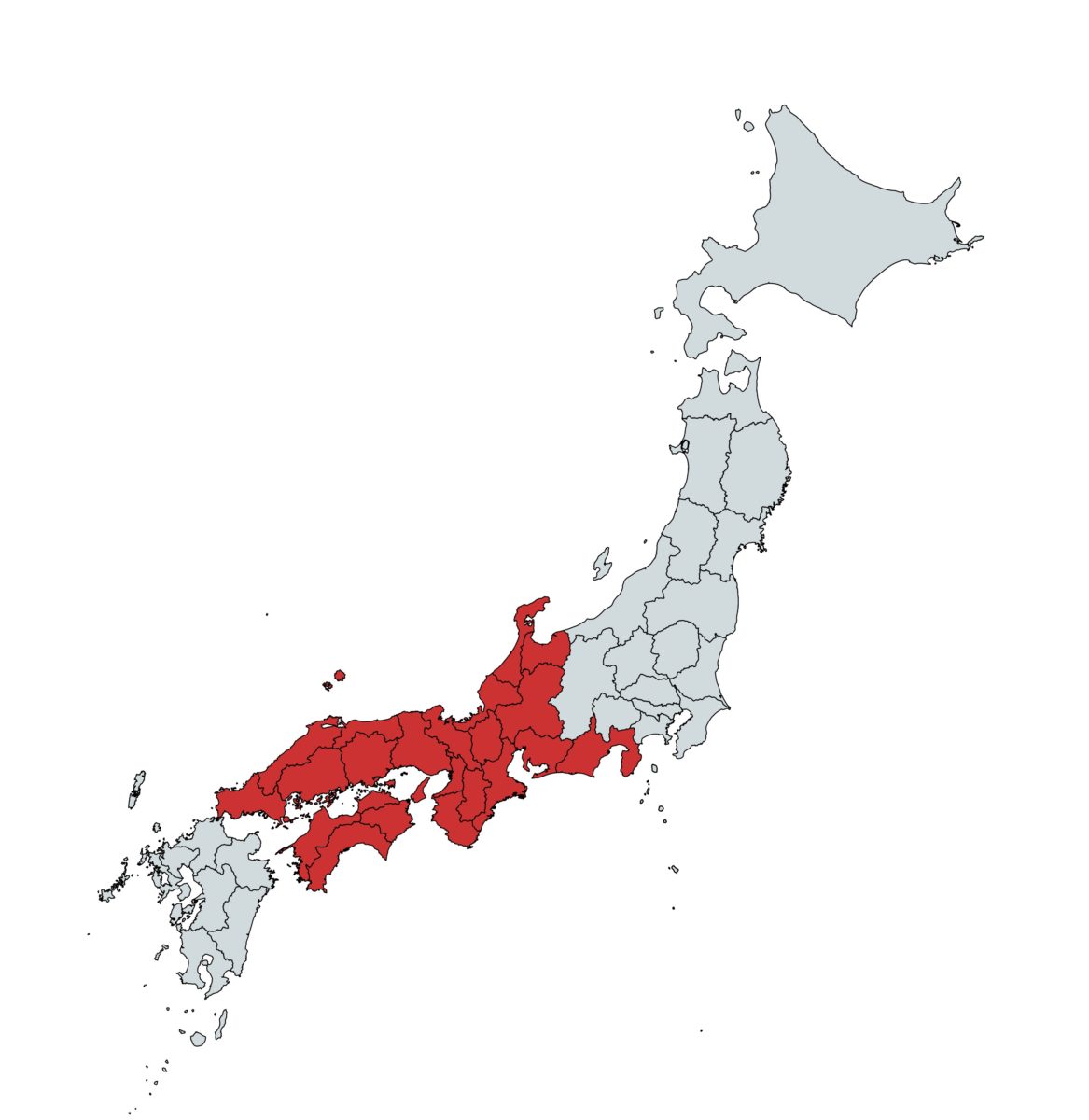 From July 20th, Studio Passes will be sold nationwide and day Guests may visit Universal Studios Japan from all 47 prefectures, including Tokyo.
As an addendum to this announcement, Universal Studios Japan also added that all ride rows on attractions will be filled as normal. You may remember the park announced in early June that only every other row would be filled. Other safety guidelines, including mandatory masks and social distancing, will still be enforced for the time being. You can learn more about these restrictions in our post from June.
It's nice to see Universal Studios Japan take steps closer to normal operations. We can only hope that restrictions can be further relaxed in a safe manner sooner rather than later.