If you miss the old Universal Studios Florida, then you will want to pick up this brand new set of buttons celebrating the park's 30th anniversary. Four of the six buttons feature imagery from classic or extinct attractions. (If you're having a bit of deja vu, it's because the set first arrived as a Universal Studios Hollywood collection.)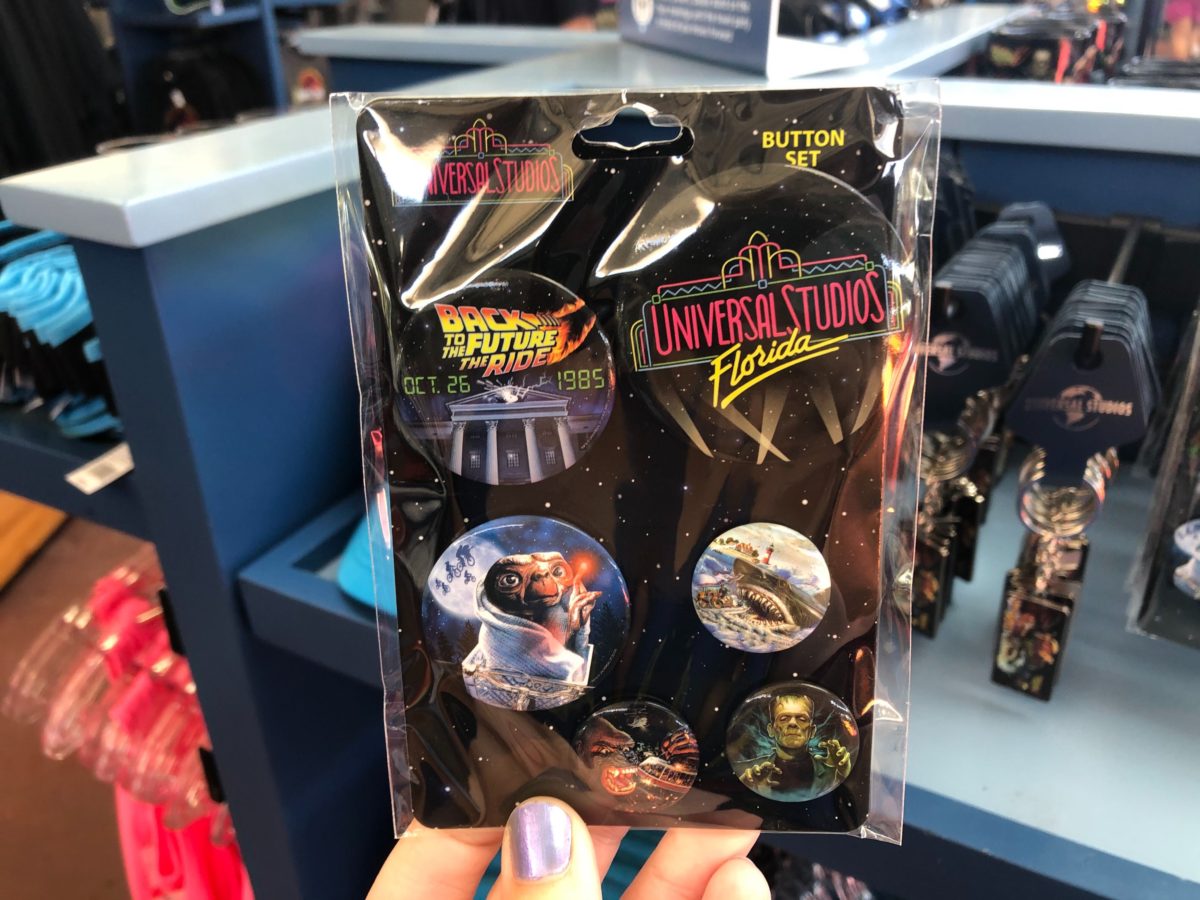 The biggest button has the neon Universal Studios Florida logo that's been featured on multiple 30th-anniversary items.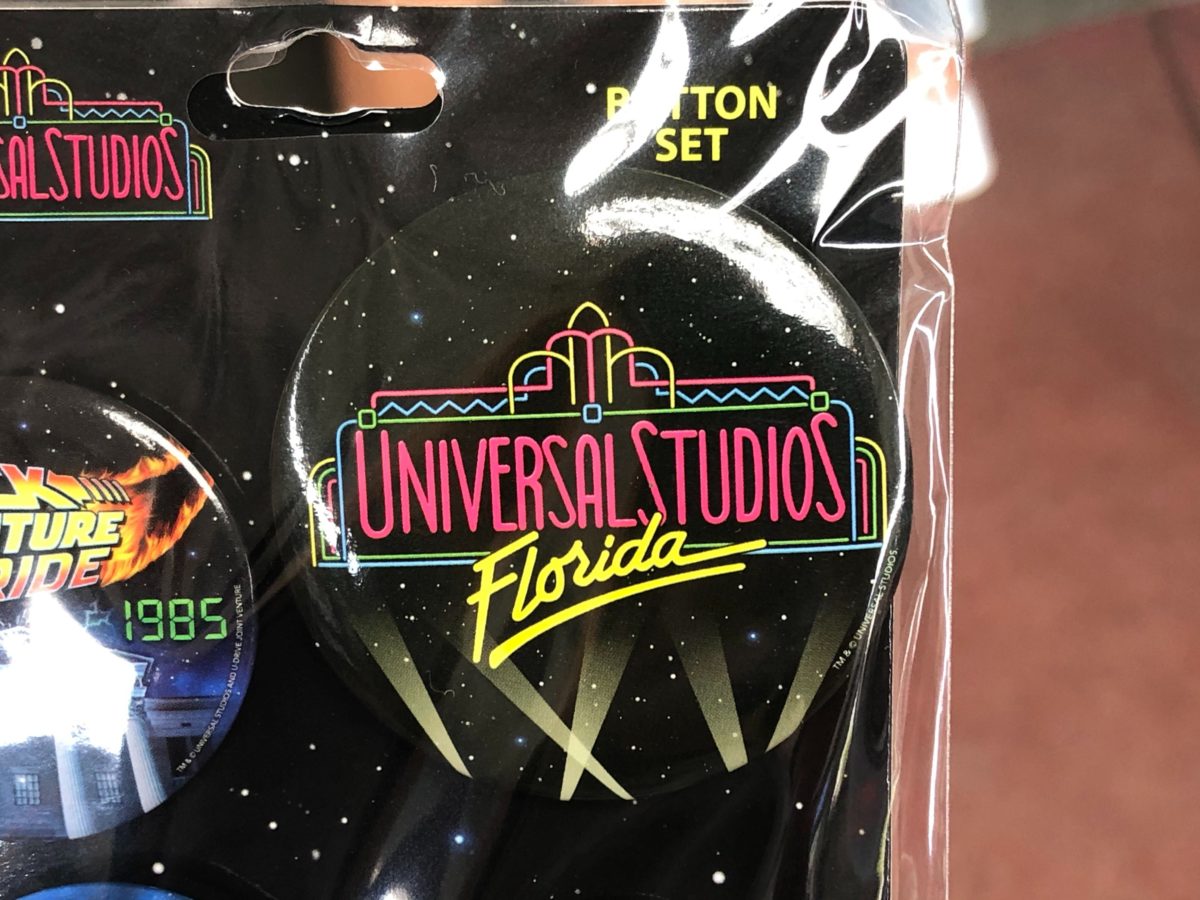 The other biggest pin is for Back to the Future: The Ride, which closed in 2007.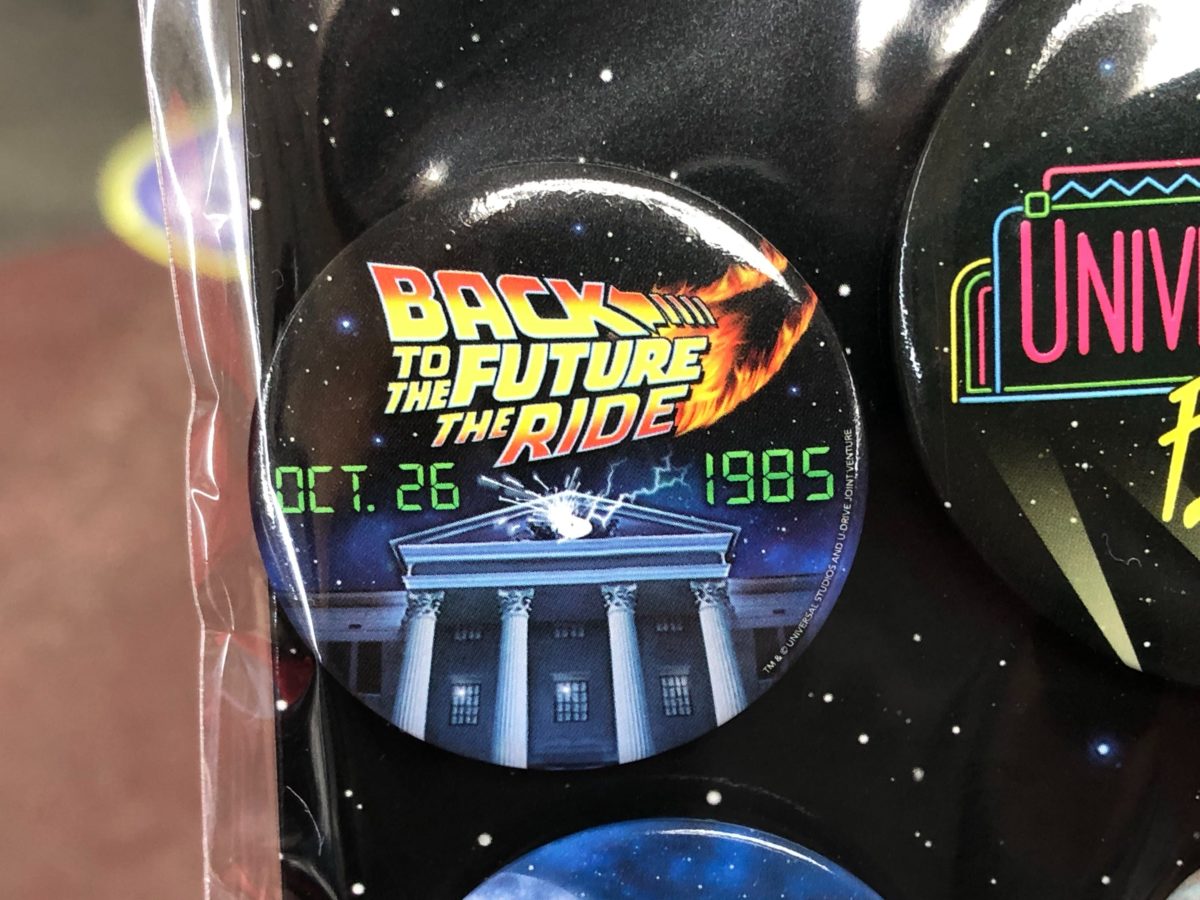 There's also an E.T. button. E.T. Adventure is one of the only opening day attractions still in operation at Universal Studios Florida.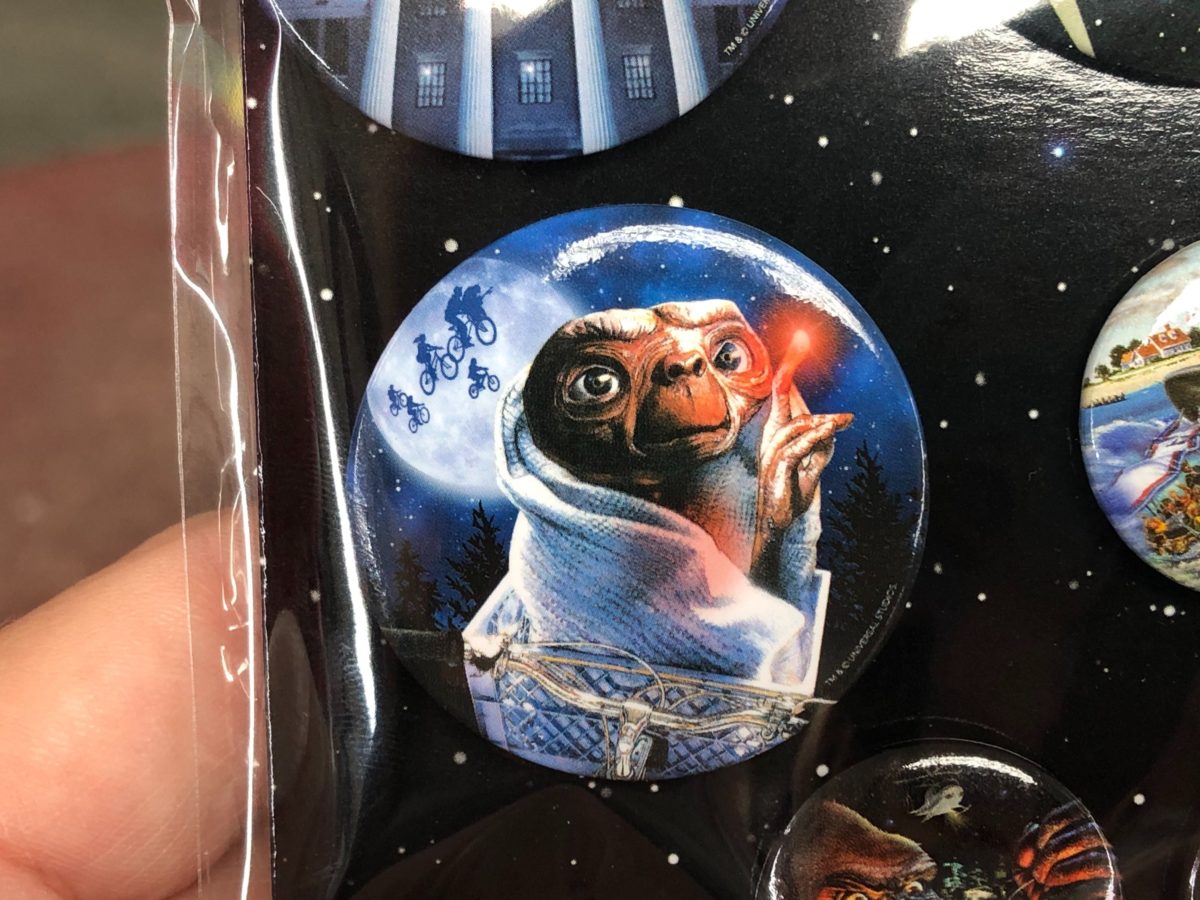 There's a small button featuring the shark from Jaws and the ride of the same name, which closed in 2012 to make way for Diagon Alley.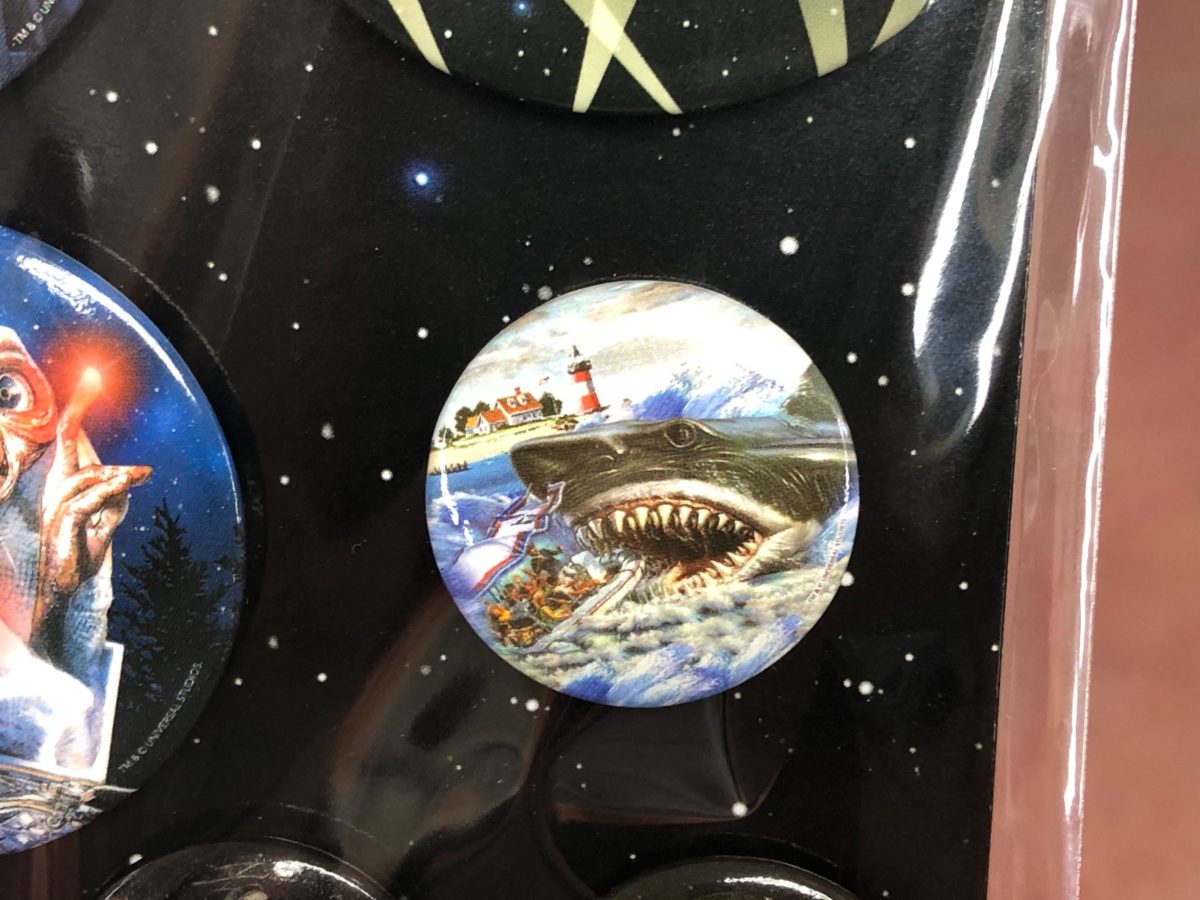 Another pin features Frankenstein, one of Universal's classic monsters and a member of Beetlejuice's Graveyard Revue.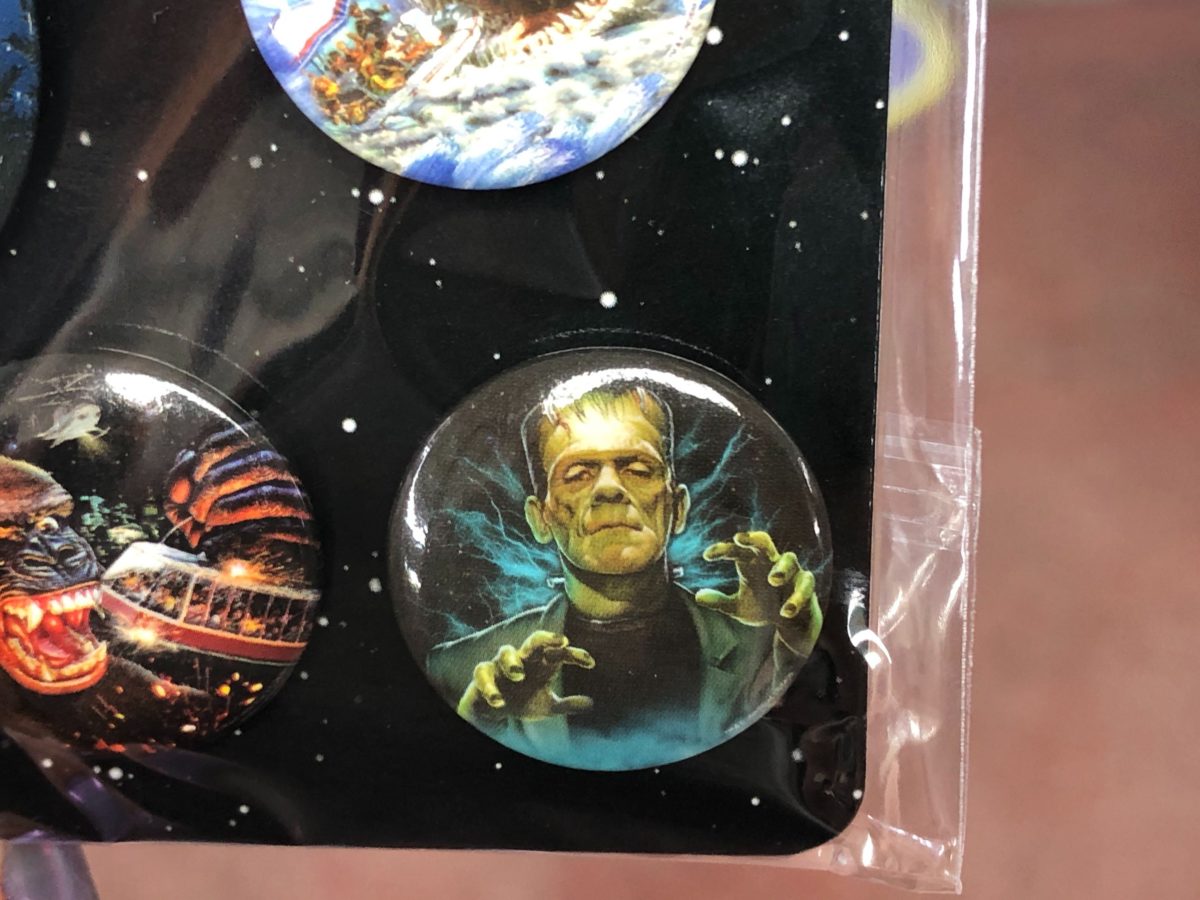 Finally, there's a button with King Kong attacking a cable car. Universal fans will recognize this from Kongfrontation, an opening day attraction that closed in 2002.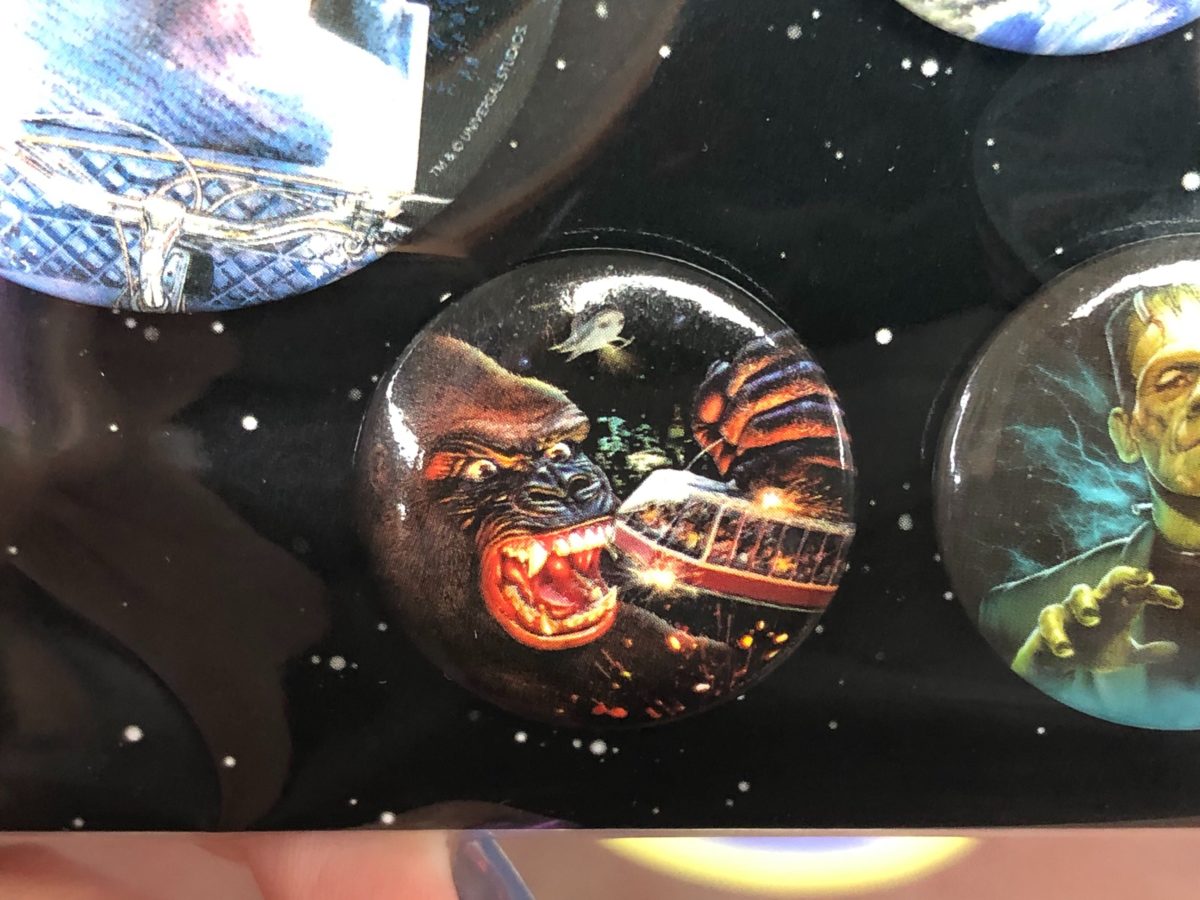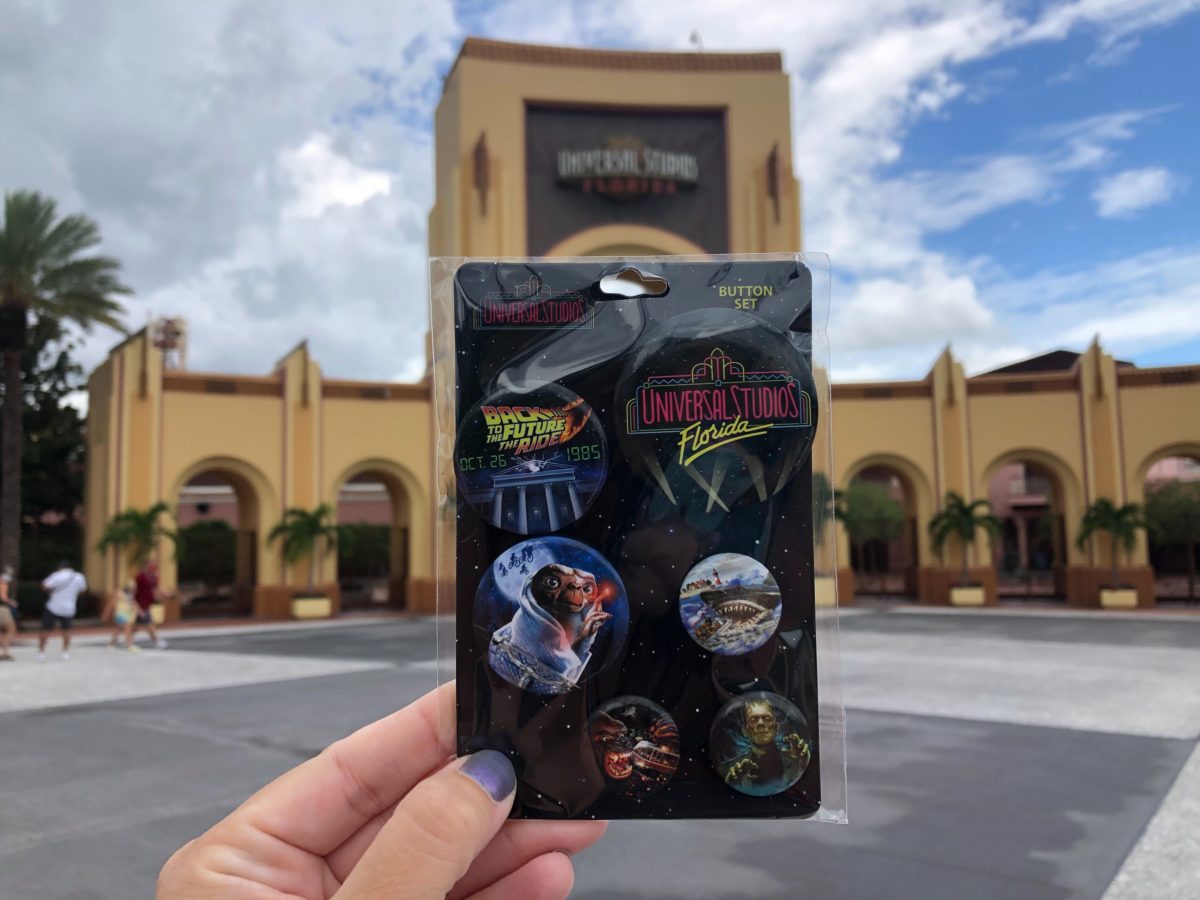 You can find this button set at Universal Studios Florida for $11.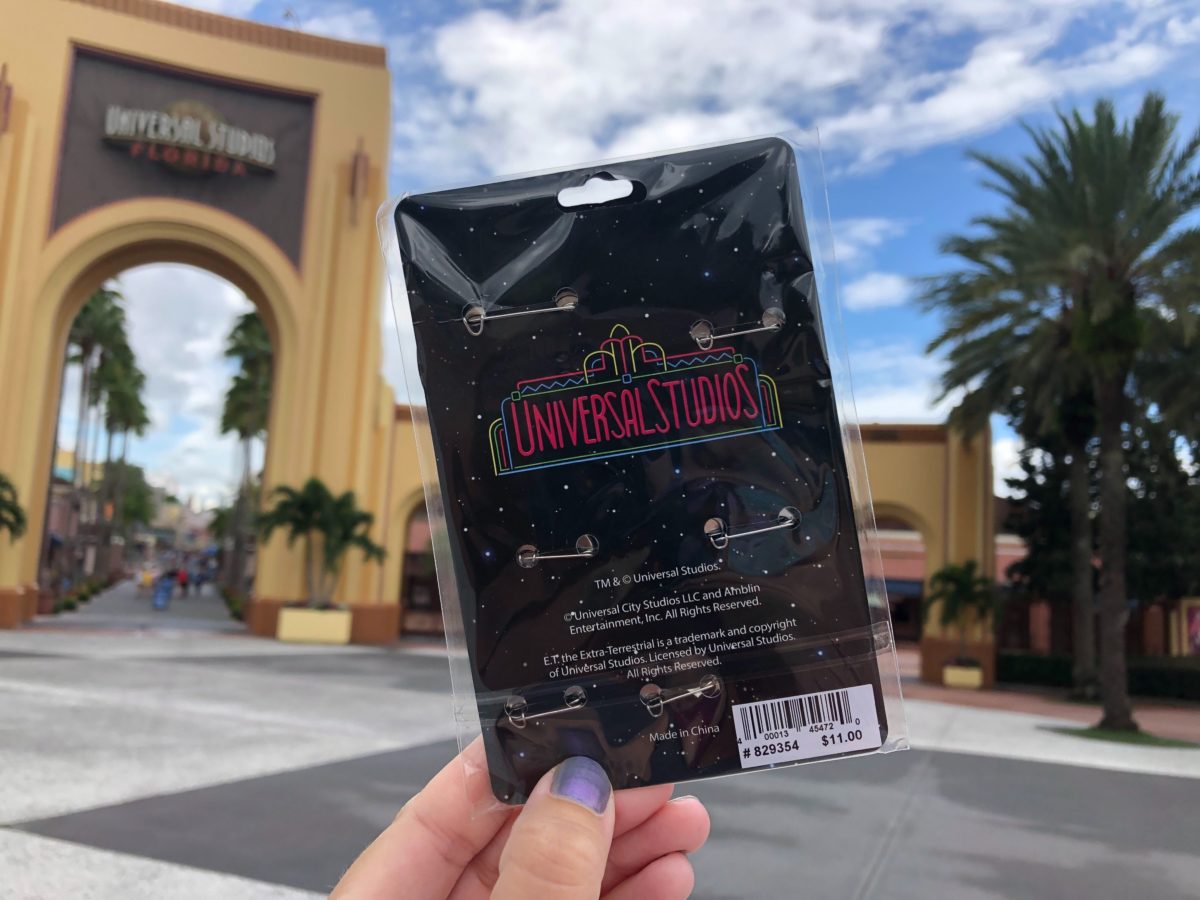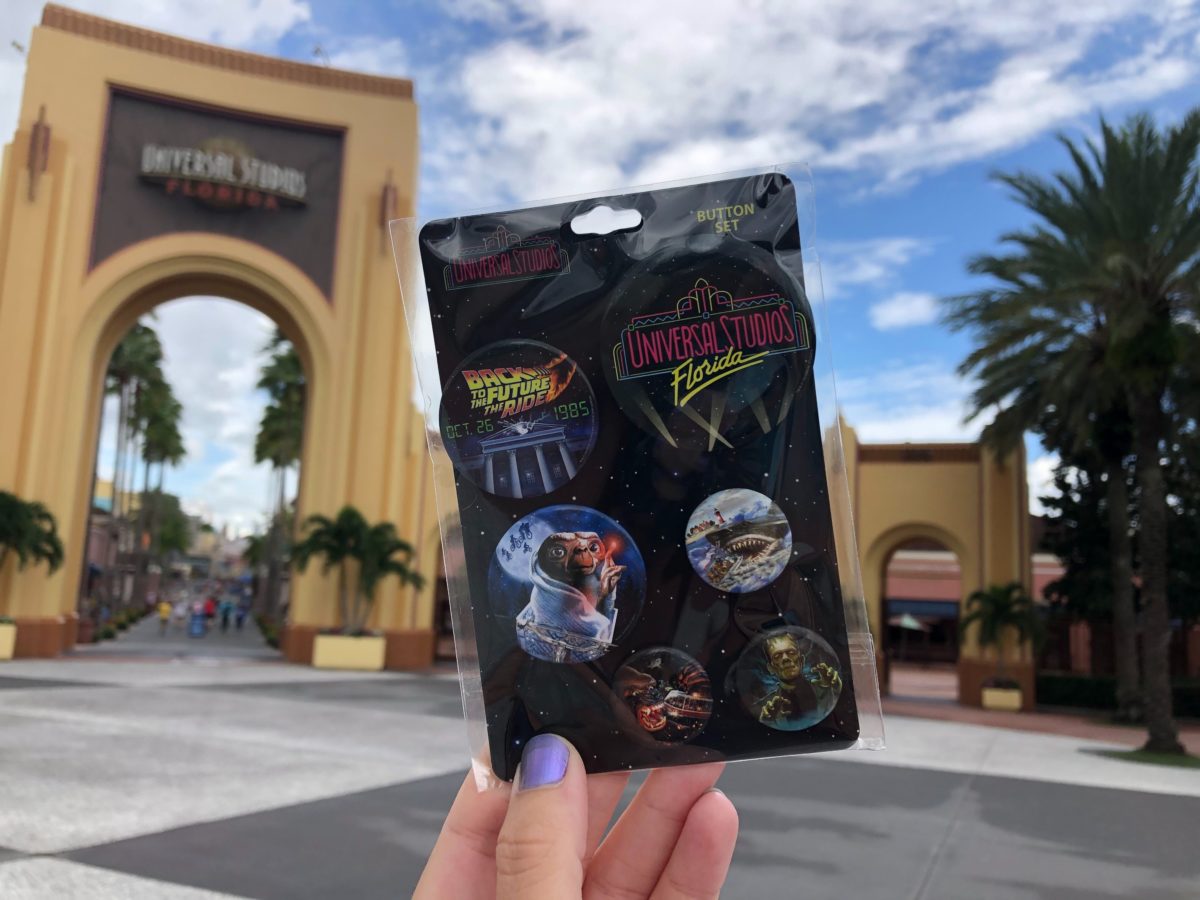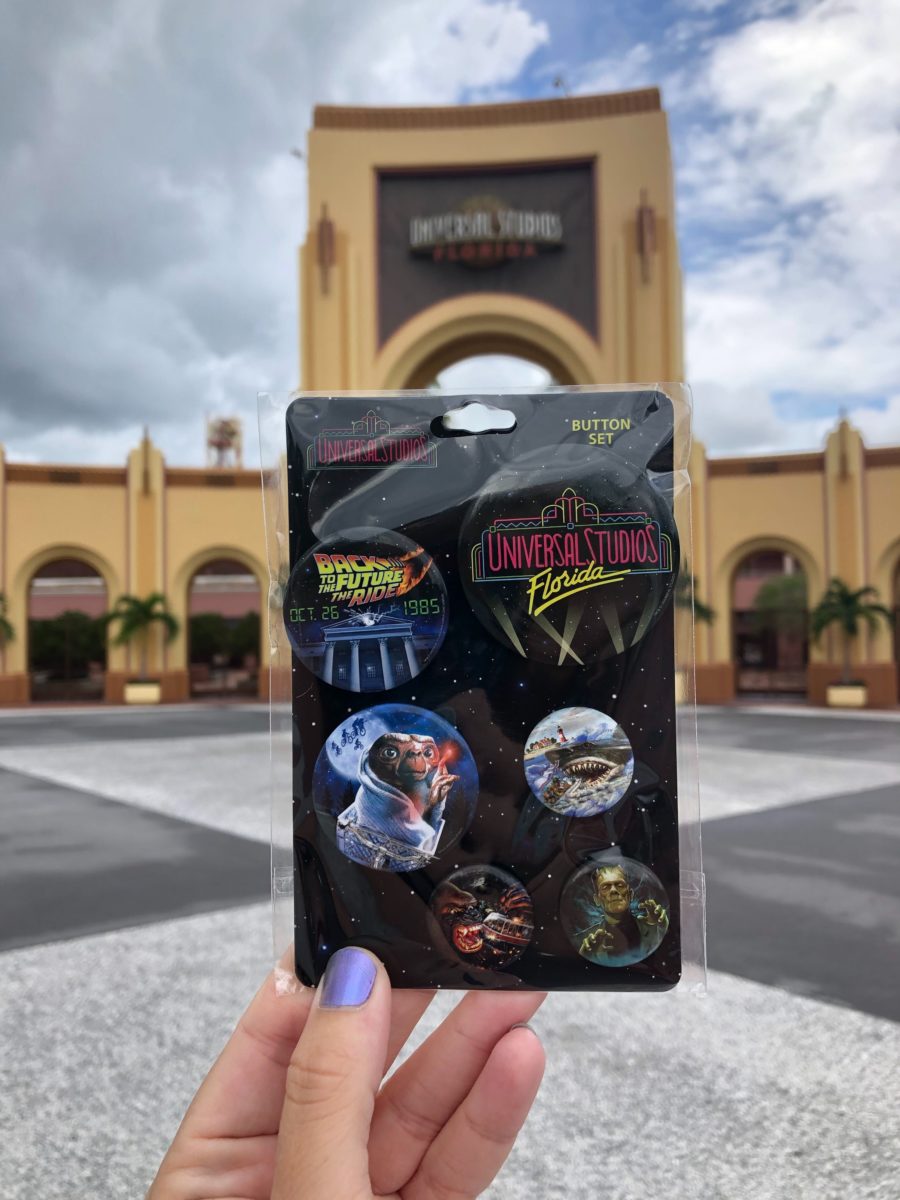 Will you be adding these buttons to your collection?