We arrived bright and early to Universal Orlando, ready for an exciting day looking for more Halloween Horror Nights prep. As soon as we arrived, we noticed that more theming has been added around the entrance of the Halloween Horror Nights 30 Tribute Store.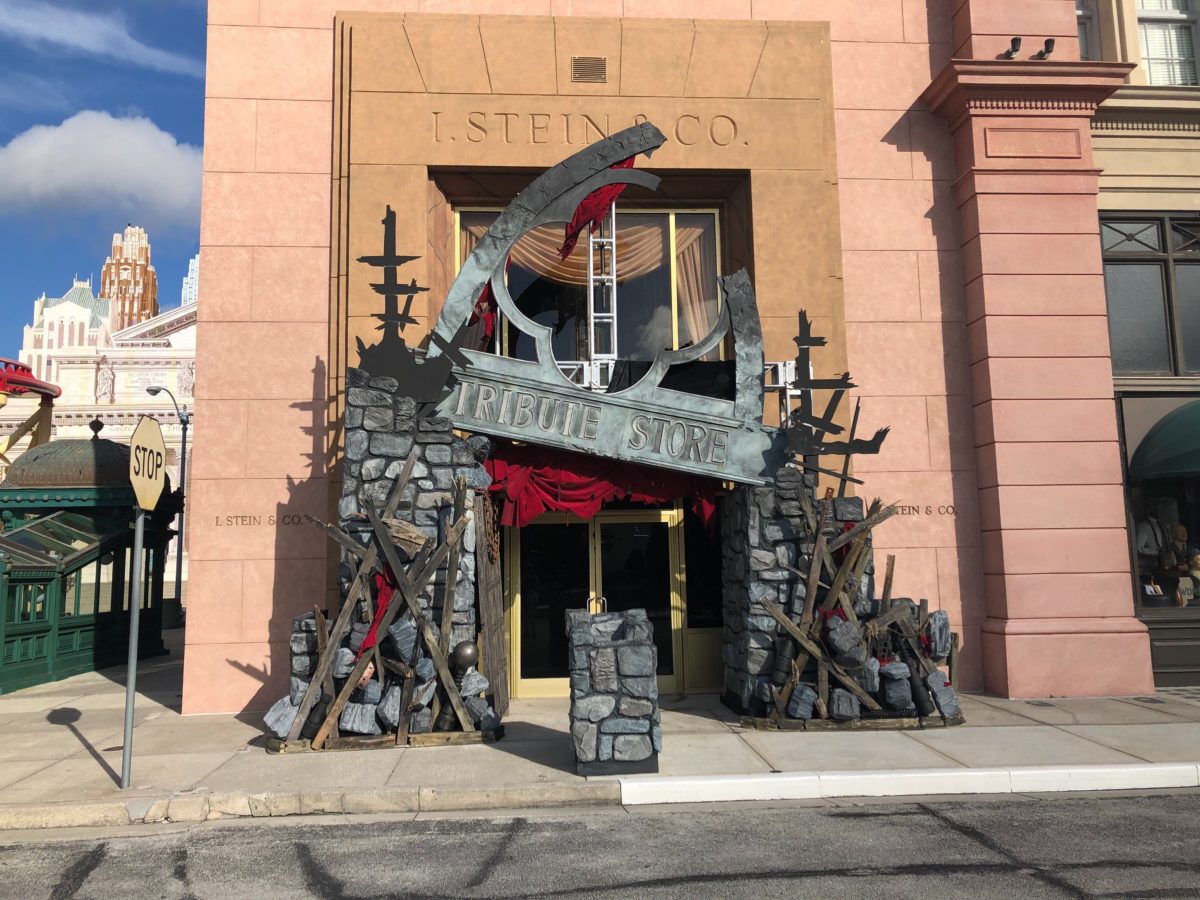 The additional details give off a slightly different vibe than we initially anticipated, but we're still just speculating. We can't wait for more!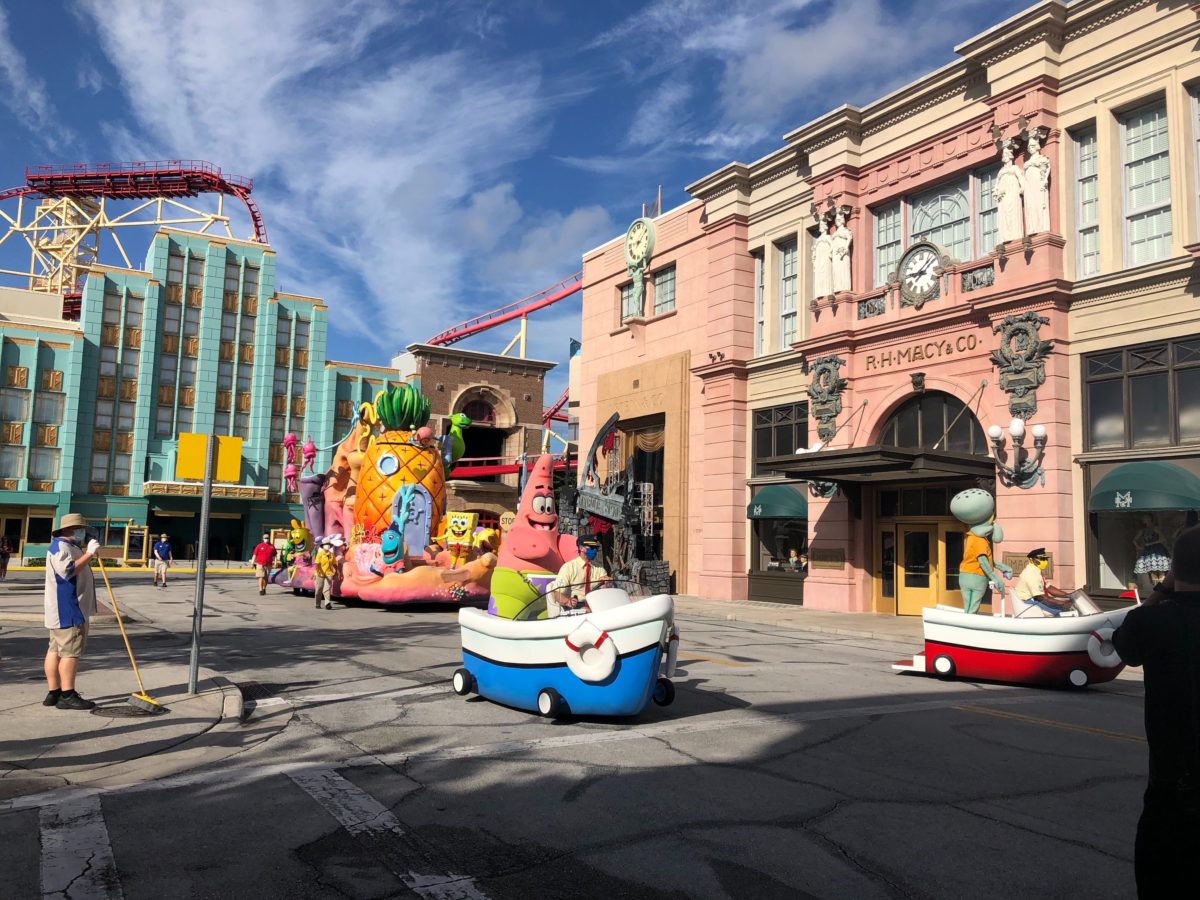 This is looking like a Spongebob Squarepants scare zone.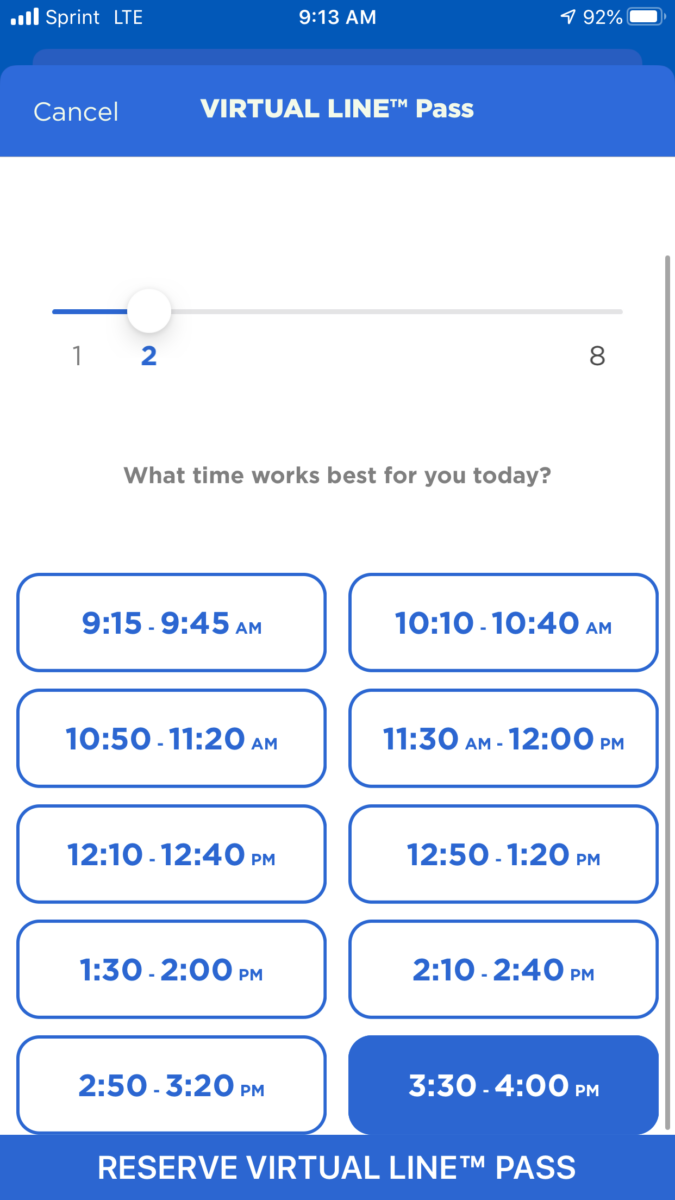 There were plenty of virtual line times on the app this morning for Hagrid's Magical Creatures Motorbike Adventure.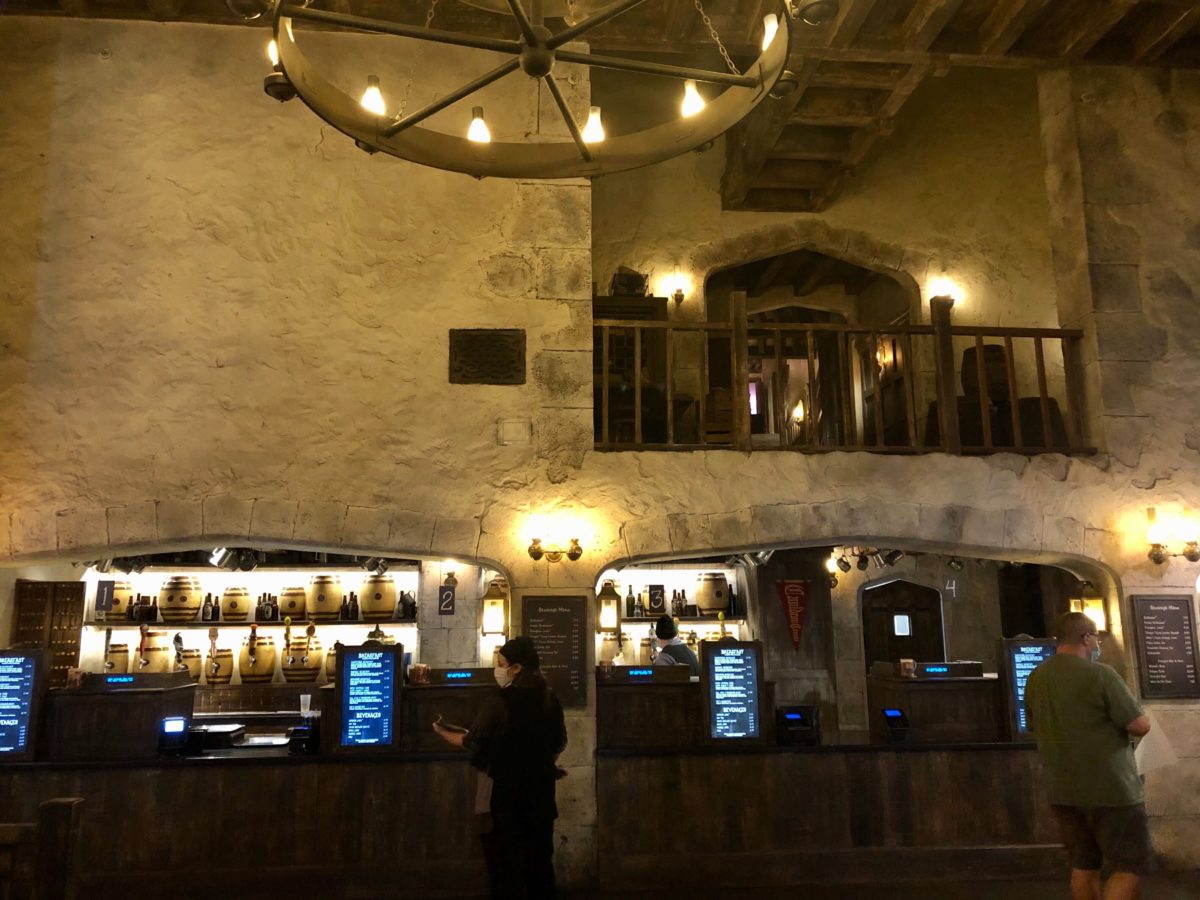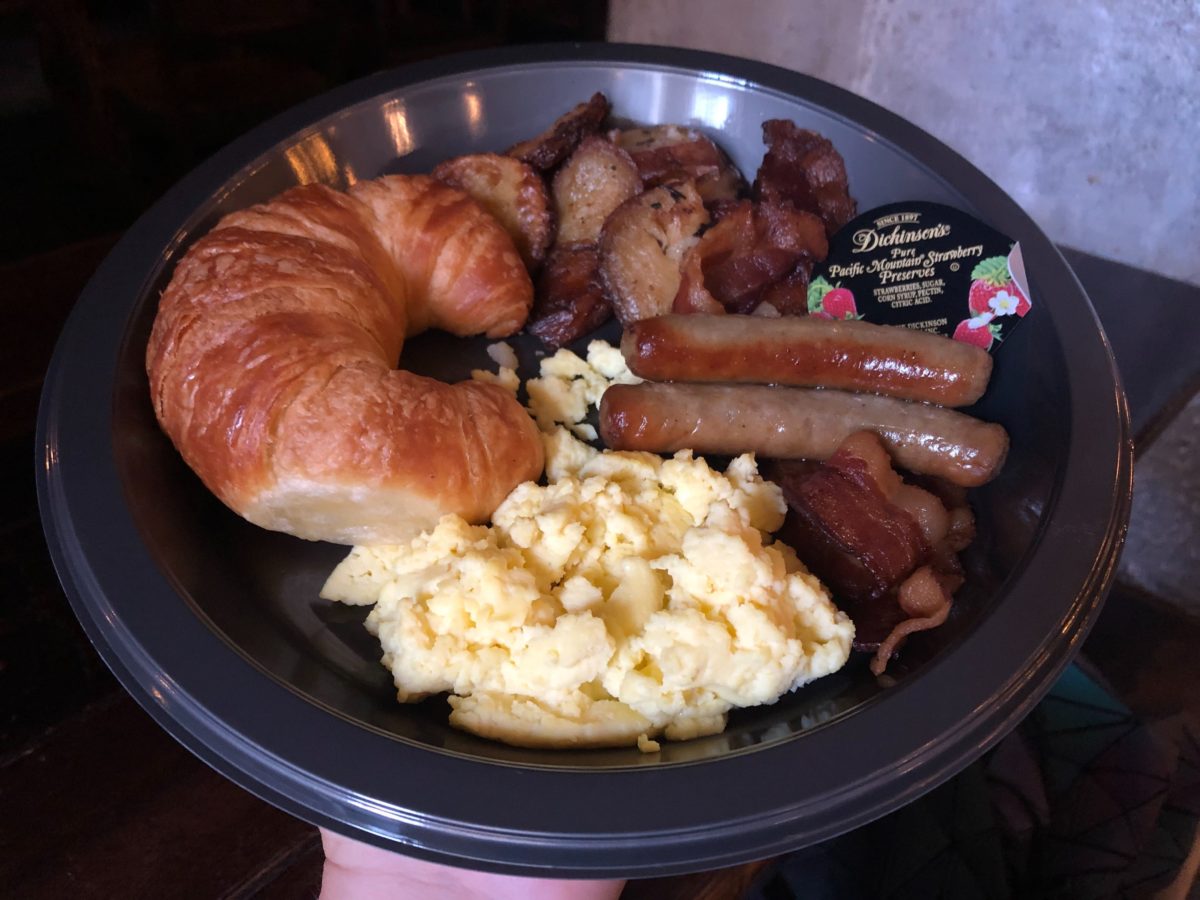 Since we're here early, we decided to make our way to Diagon Alley for breakfast at the Leaky Cauldron. This is a great way to start your day, especially if you're taking advantage of Early Park Admission at Universal Studios Florida. We went with the American Breakfast, which consists of scrambled eggs, bacon, link sausage, potatoes, and a buttered croissant.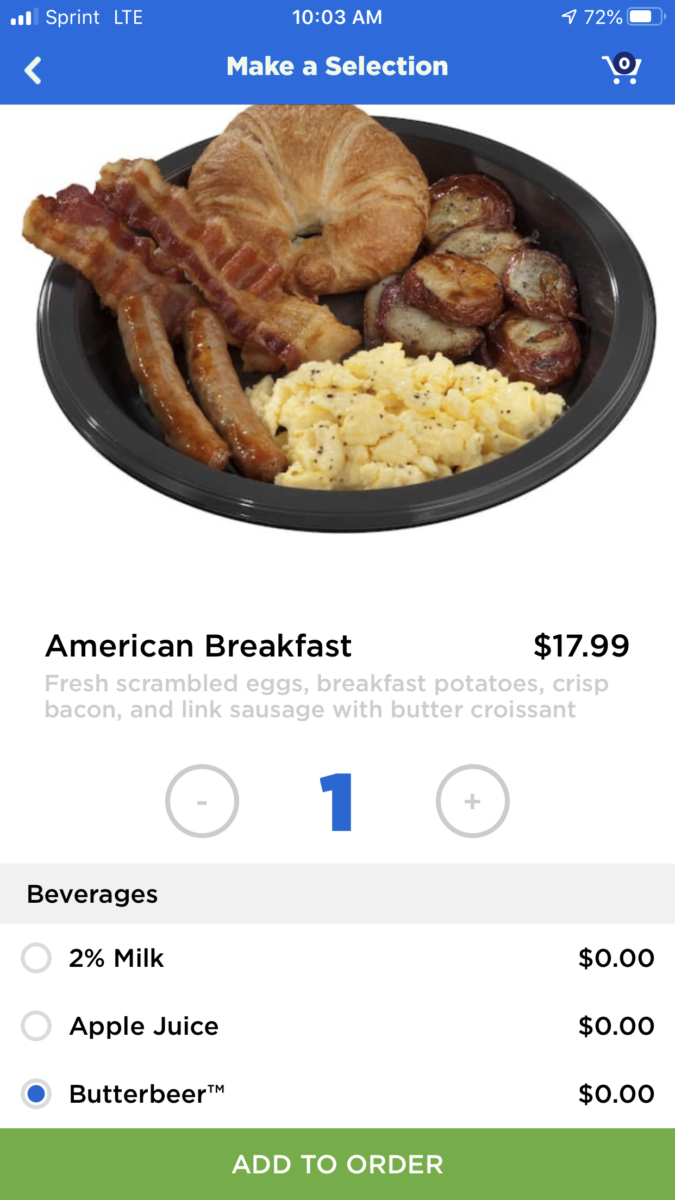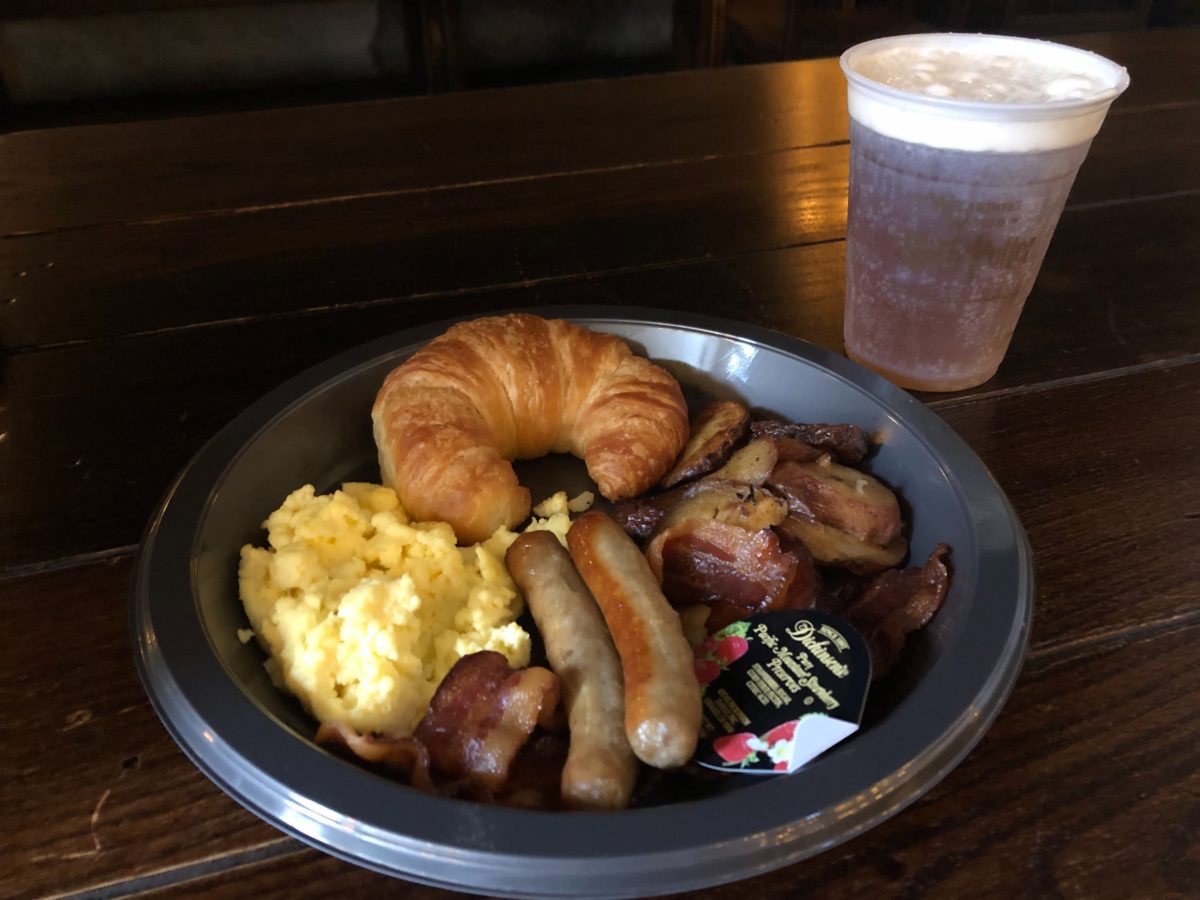 When placing a mobile order, we were able to see the entire selection of beverages included in the price of your breakfast. Looking at these options, the best value would be to choose one of the specialty beverages, such as a regular or frozen Butterbeer. Naturally, we went with a Butterbeer to go with our breakfast.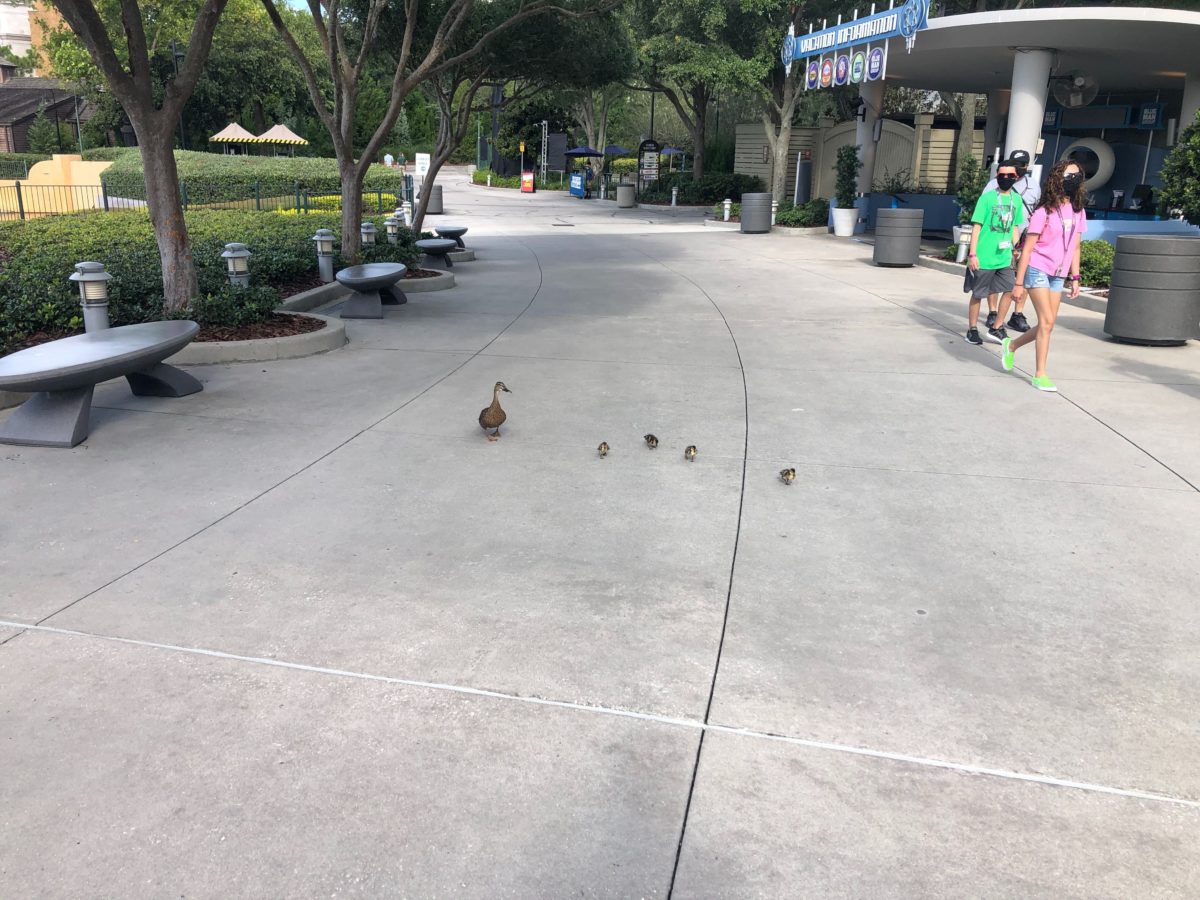 The ducklings of Men in Black were enjoying their morning stroll with mom.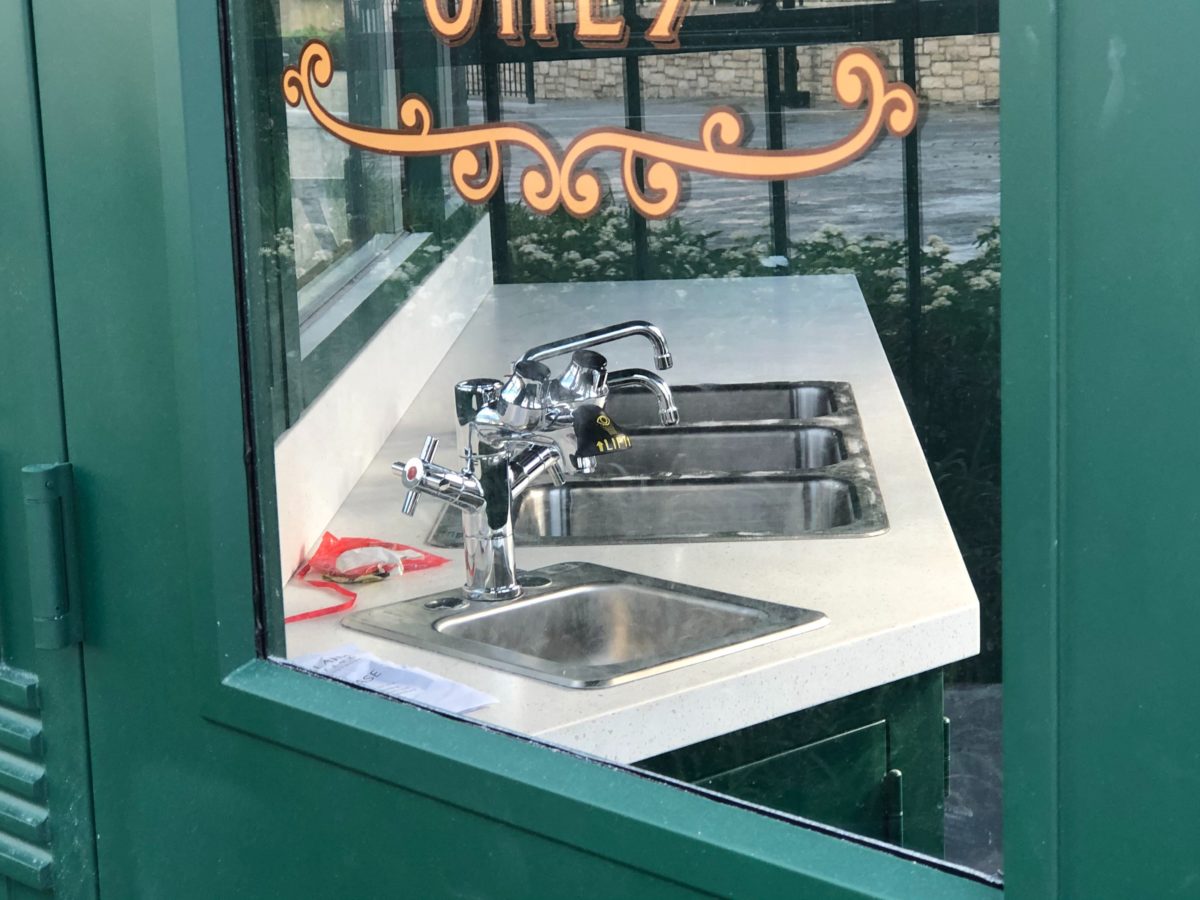 Checking in on Central Park Crêpes, we can see that sinks have been installed inside.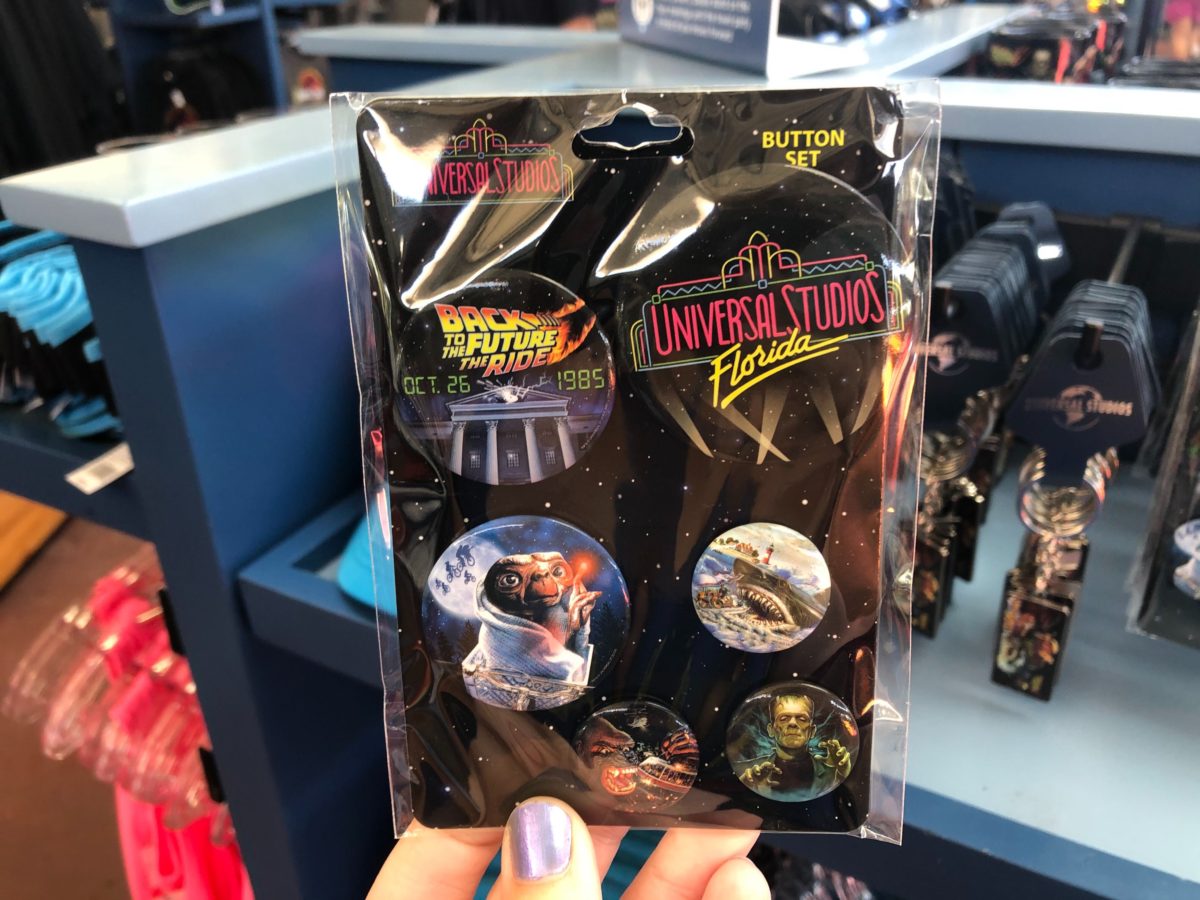 Retro buttons have finally been restocked at multiple locations at Universal Studios Florida.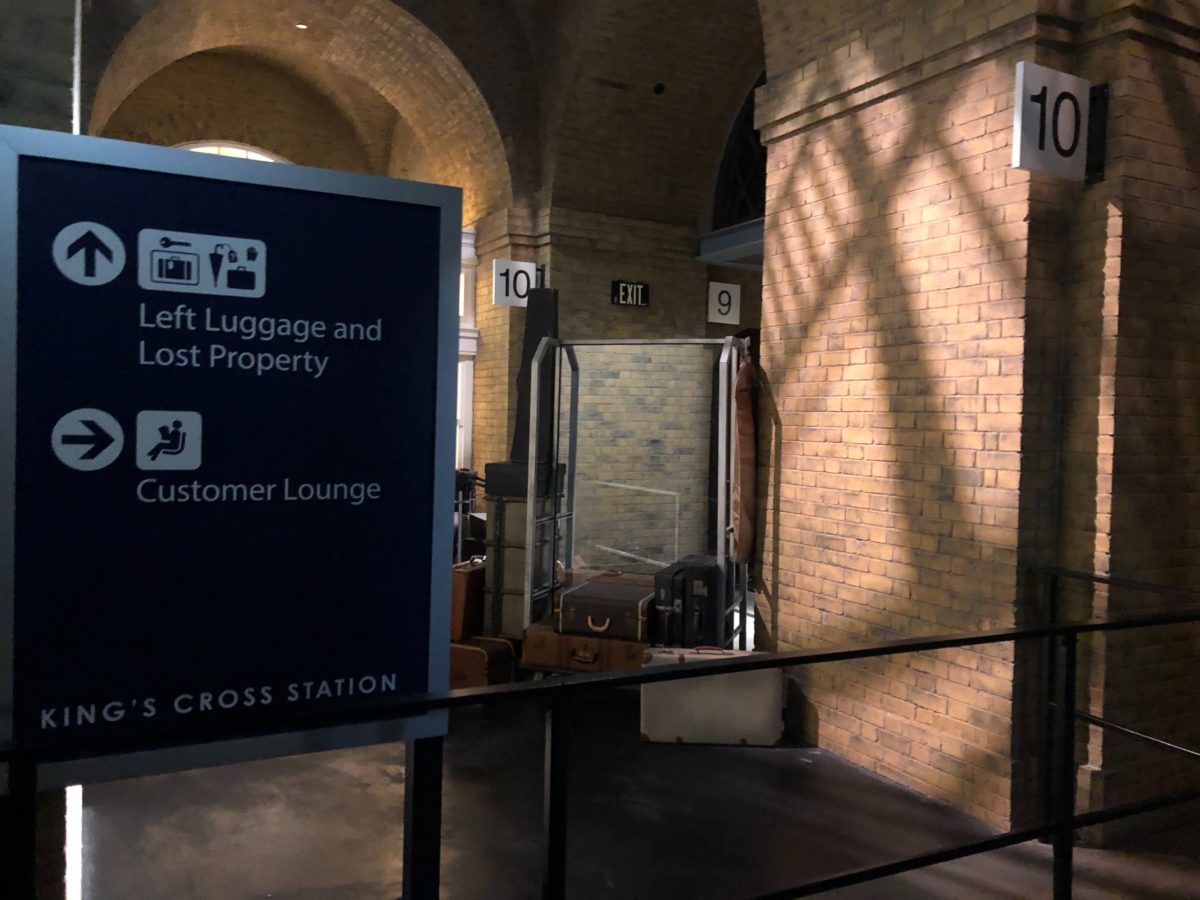 We decided to take the Hogwarts Express from Universal Studios Florida to Islands of Adventure. It was so quiet and empty in the queue, there wasn't even anyone around to watch walk through the wall. No complaints about the low crowds today.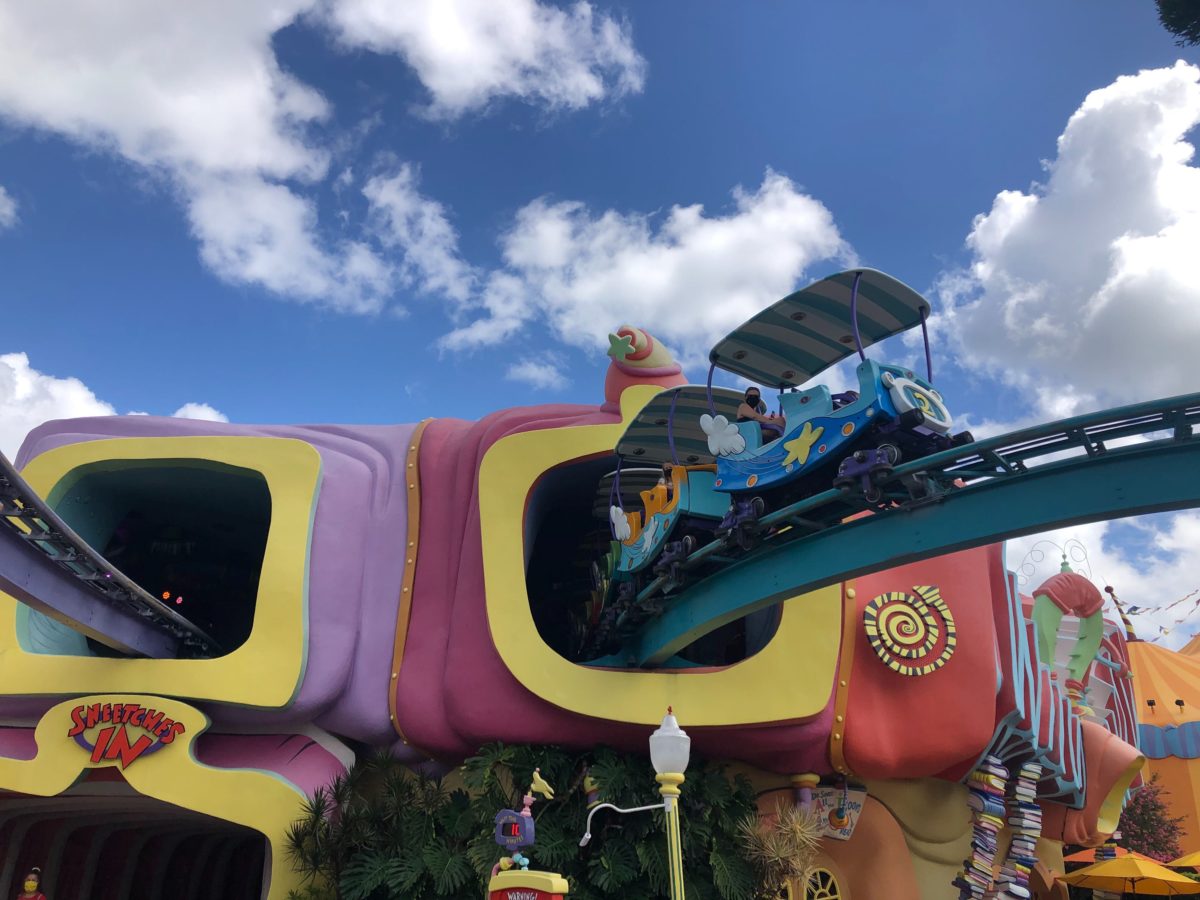 We decided to stop and take a ride on the High in the Sky Seuss Trolley Train Ride in Seuss Landing.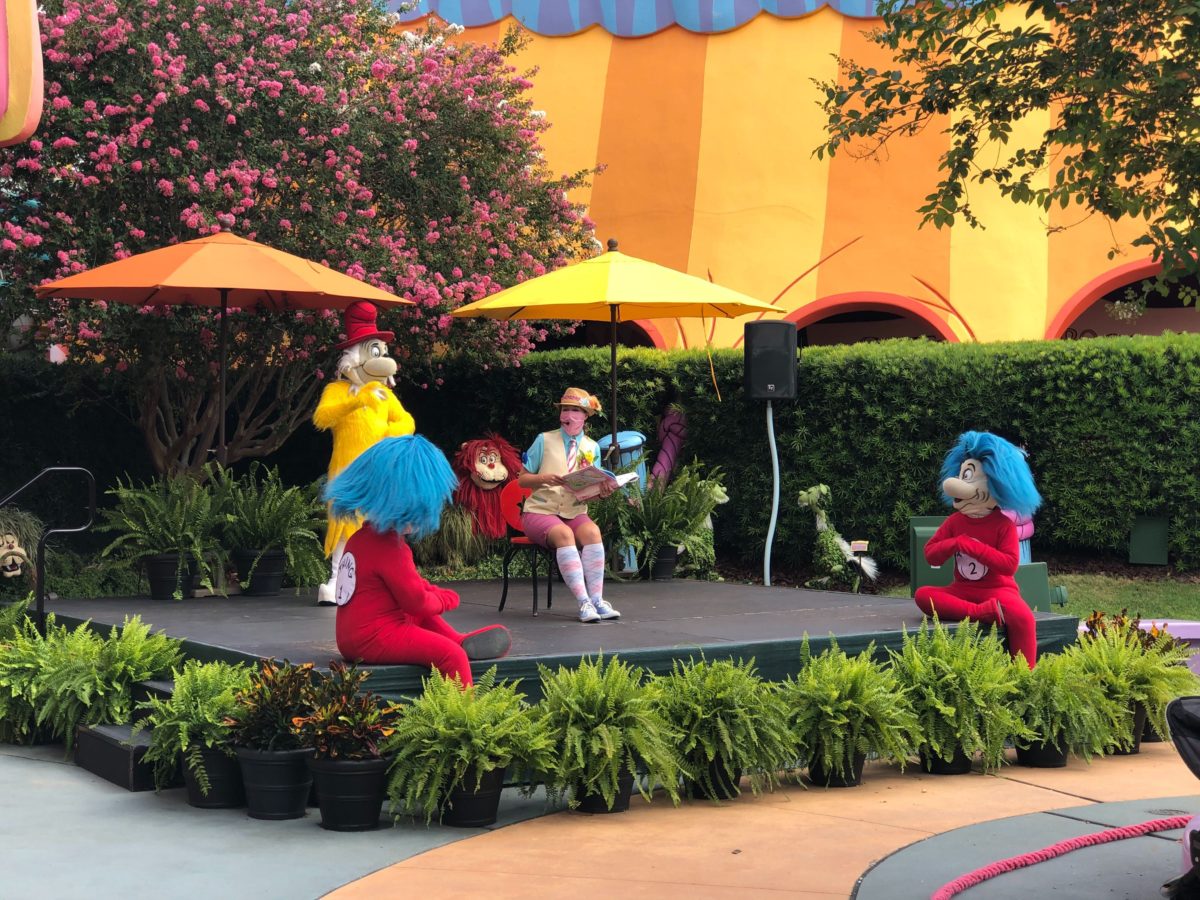 Seuss on the loose! It's story time with "Oh! The Stories You'll Hear!" right across from the Hop on Pop Ice Cream Shop.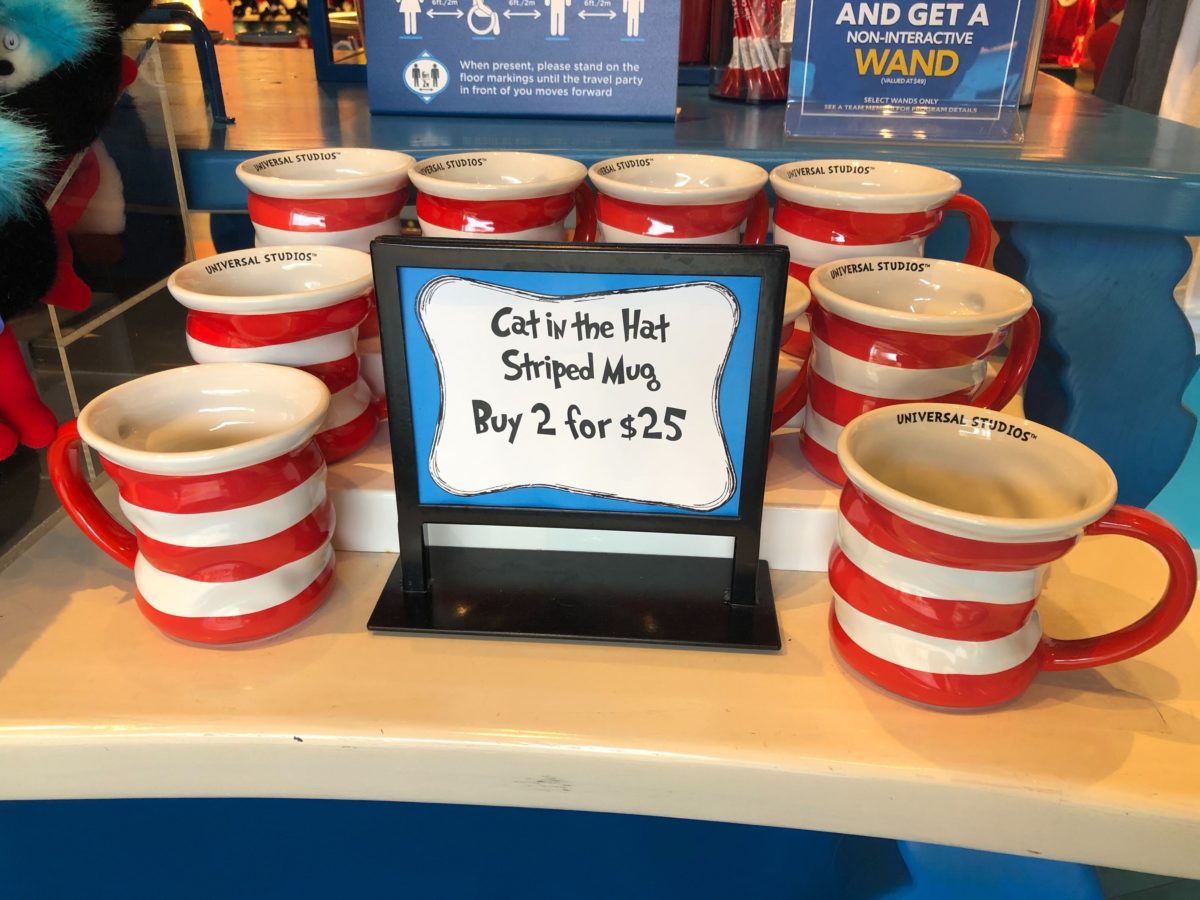 Cat in the Hat mugs are on sale: 2 for $25.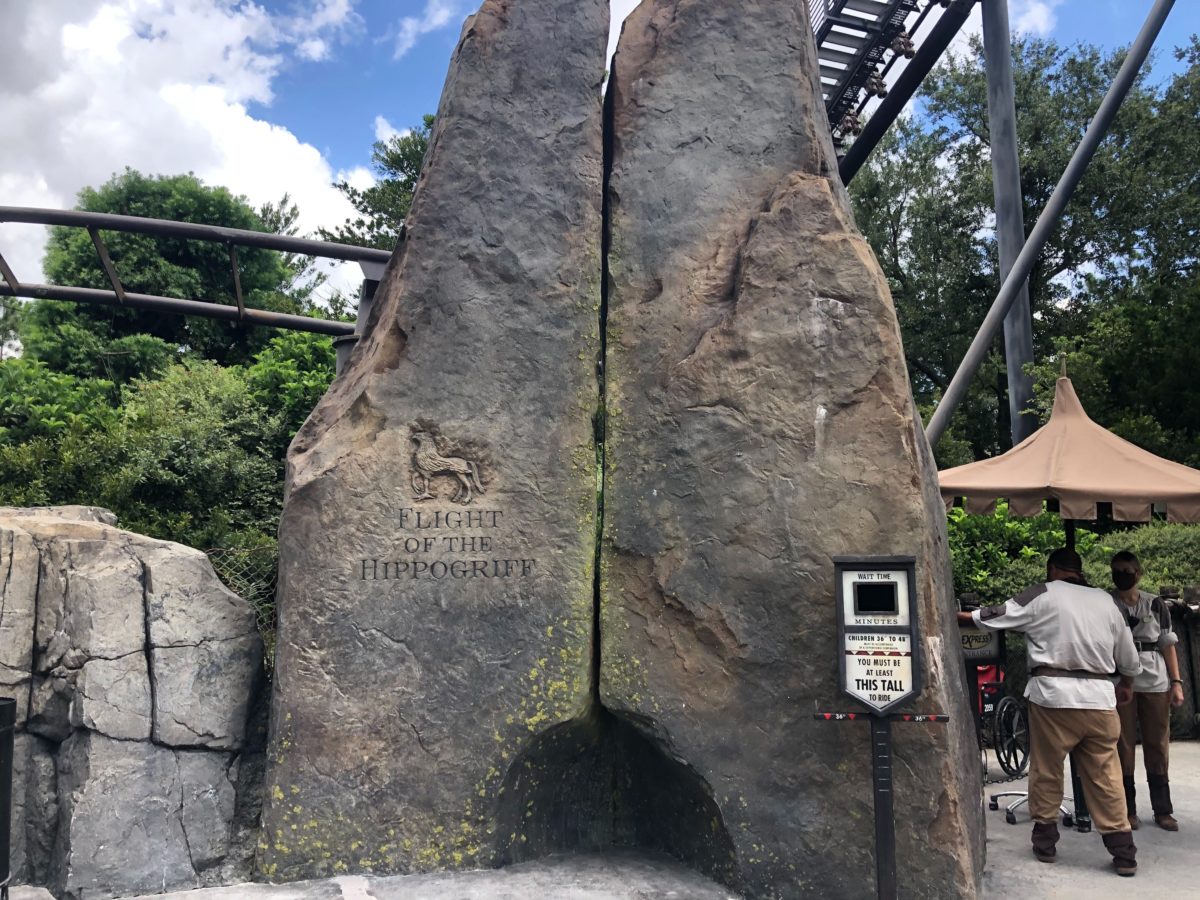 The wait time sign at Flight of the Hippogriff isn't working, but the Team Members assured me they were open with a 5 minute wait.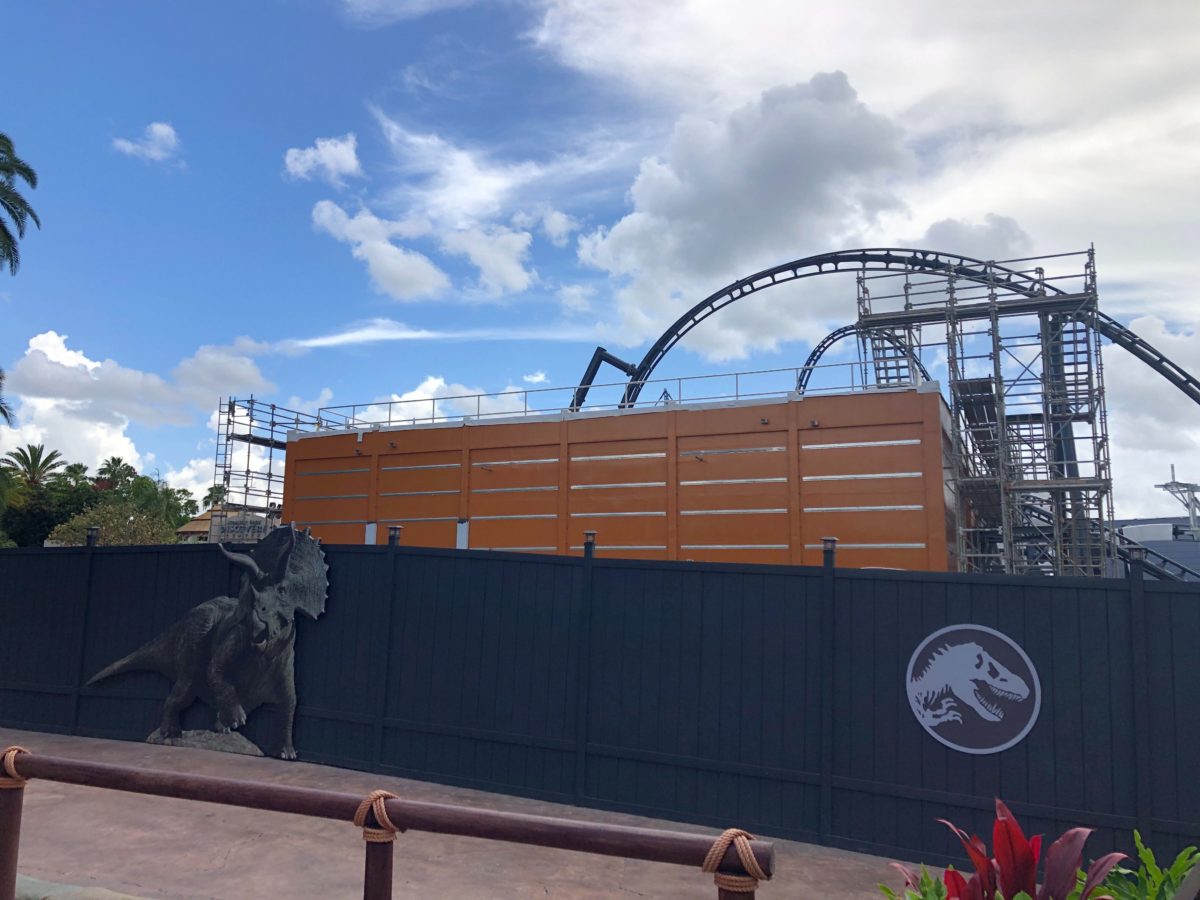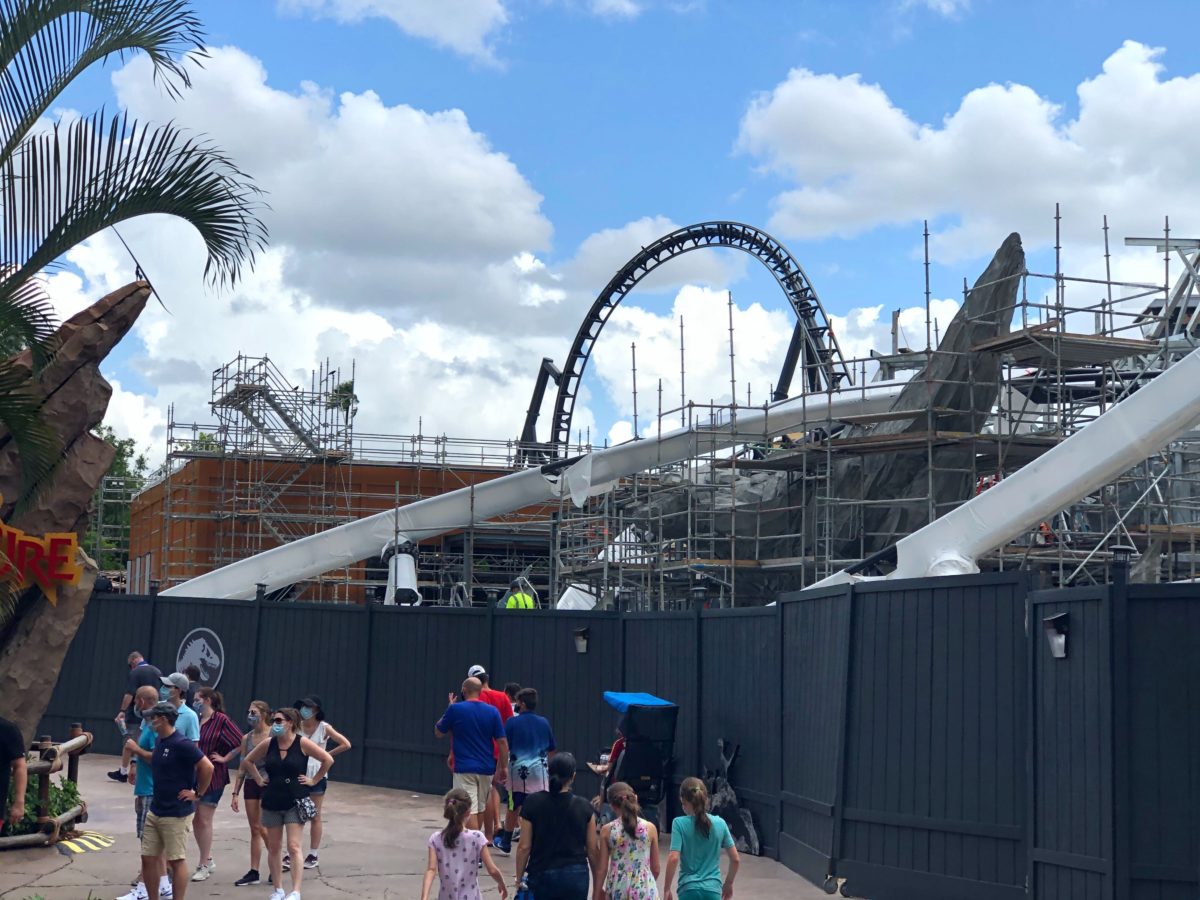 Construction charges ahead on the site on the new, unnamed coaster in Jurassic Park. Stay tuned for our latest construction update!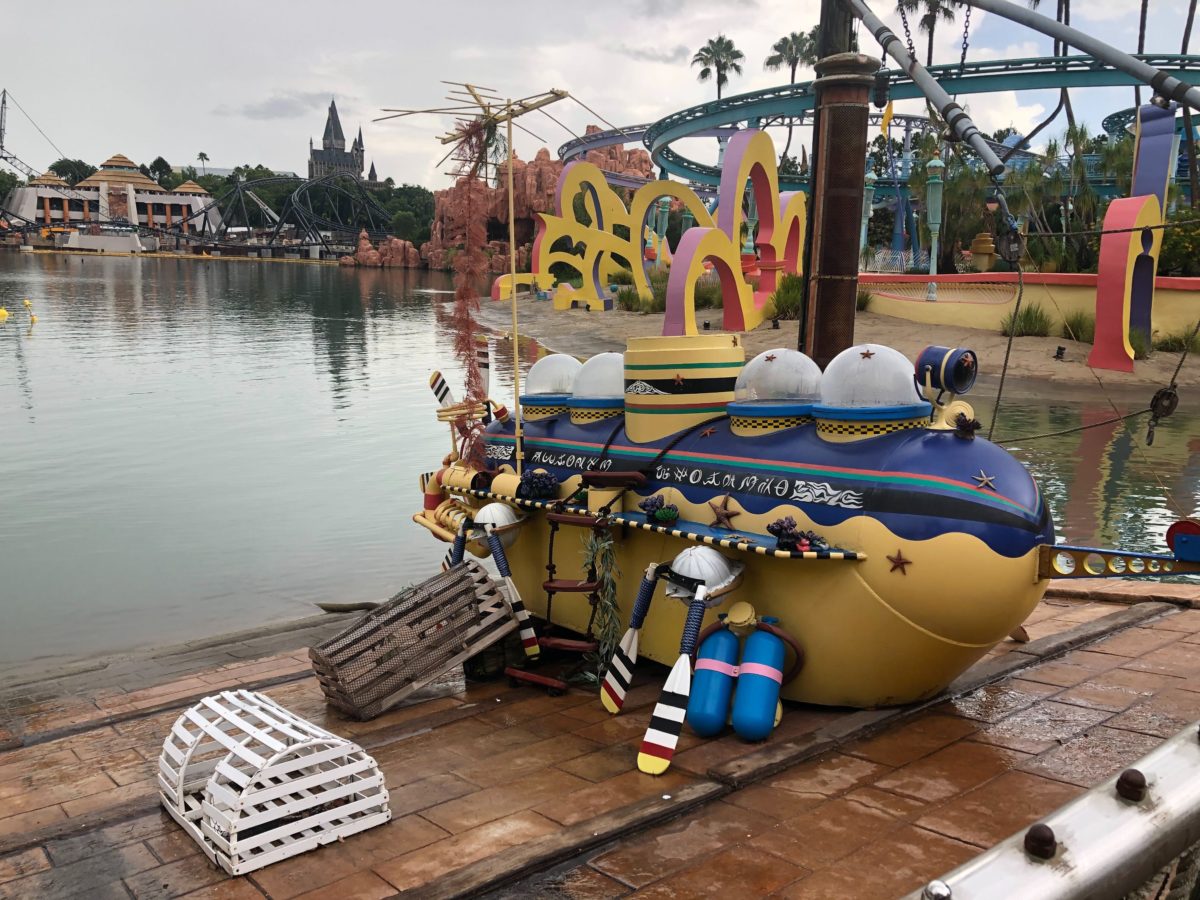 That's all for today—we hope you enjoyed following along on our adventures throughout Universal Orlando Resort!