On June 7th, 1990, Universal Studios Florida opened its gates to the world. Over the past 30 years, we have battled giant sharks and apes, chased Biff and Dick Dastardly through time and space, gone web-slinging with Spider-Man, and cast many spells in The Wizarding World. We have been invited to "Ride the Movies", "Escape" the mundane, and take part in "Epic" adventures.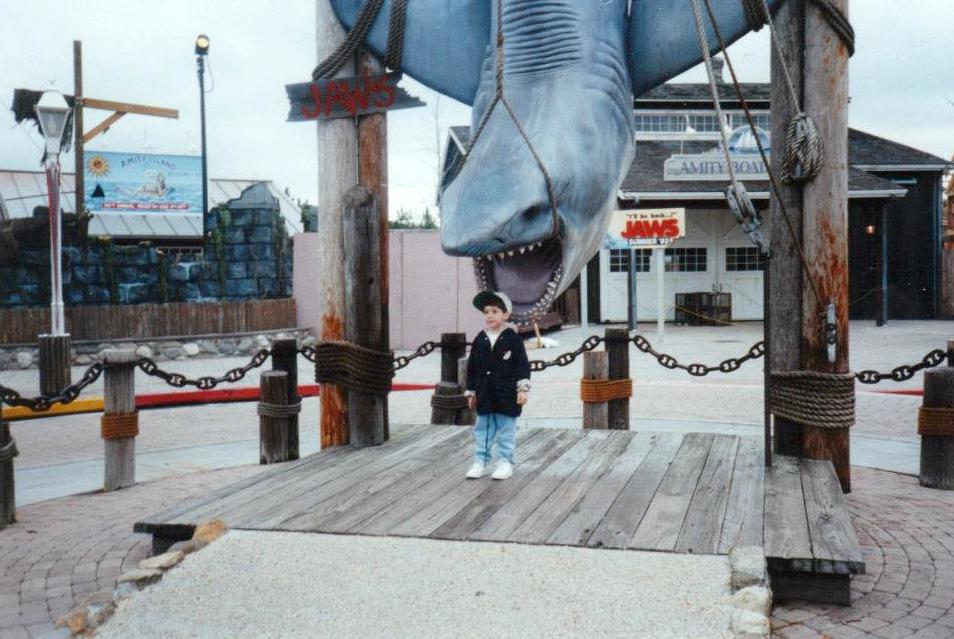 While WDWNT.com was founded to provide news and information about the Disney Parks around the world, there has been a resounding demand by our audience to give them the same quality level and frequency of coverage for the Universal Orlando Resort. Over the last few weeks, in an effort to give you the latest on how the theme park world will be responding to a global pandemic, our coverage has voyaged far outside our usual focus into a few stories on the reopening of the various Universal parks and resorts around the world. To say interest in these stories was high would be an understatement. Based on your feedback and the popularity of these posts, we begin a new journey today: Universal Parks News Today.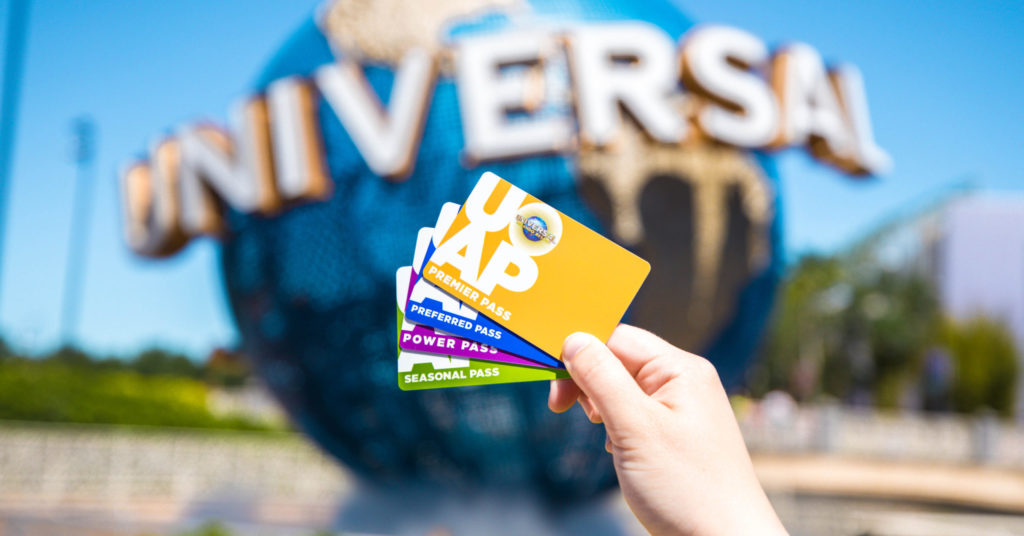 Universal Parks News Today, or UPNT, will provide daily news updates on the Universal theme parks and resorts around the world, from Orlando to Hollywood, Osaka to Singapore, and eventually Beijing to Moscow, all with that same passion and commitment WDWNT puts into every venture.
You can keep up with all of the the fun as it happens on our website at UniversalParksNewsToday.com, on our YouTube channel, or through social media on Twitter, Instagram, and Facebook.
Our exciting coverage begins today as we attend the reopening of the hotels at Universal Orlando Resort, and will continue throughout the week with previews and the official reopening of Universal Studios Florida, Islands of Adventure, and Volcano Bay.
This is only the beginning though. We look forward to you joining us on every step of this amazing adventure.
"The future is whatever you make it. So make it a good one." – Doc Brown