Universal Studios Hollywood is urging Los Angeles County officials to allow for reopening between mid-June and July 1.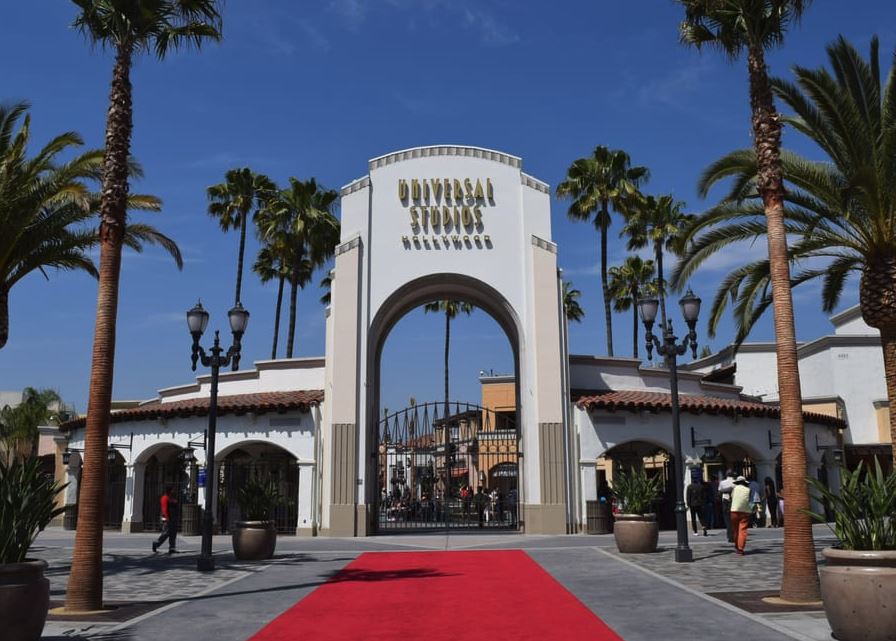 President and Chief Operating Officer of Universal Studios Hollywood, Karen Irwin, has asked the L.A. County Board of Supervisors to allow employees to return to work to prepare for reopening as soon as possible.
Irwin believes that it would be safe for the theme parks to reopen, given how much of it is set outside, stating that "theme parks actually offer a more controlled environment than beaches, gardens or hiking trails." She ensures that proper protective measures would be in place, involving social distancing procedures and limiting capacity of the theme park.
While Universal Studios Orlando prepares for its reopening on June 5, even releasing a safety video today, they are showing how they are preparing for the reopening with safety measures in place to keep guests safe. Universal Studios Hollywood doesn't want to be kept left behind, along with other theme parks in the Los Angeles County.
Continue to follow WDWNT and our new website, Universal Parks News Today, for all of the latest updates on Universal Studios Hollywood.
Source: Variety