It may be "lights, camera, action" for Universal Studios Hollywood next month, with CityWalk opening as soon as next week, according to a team member union statement.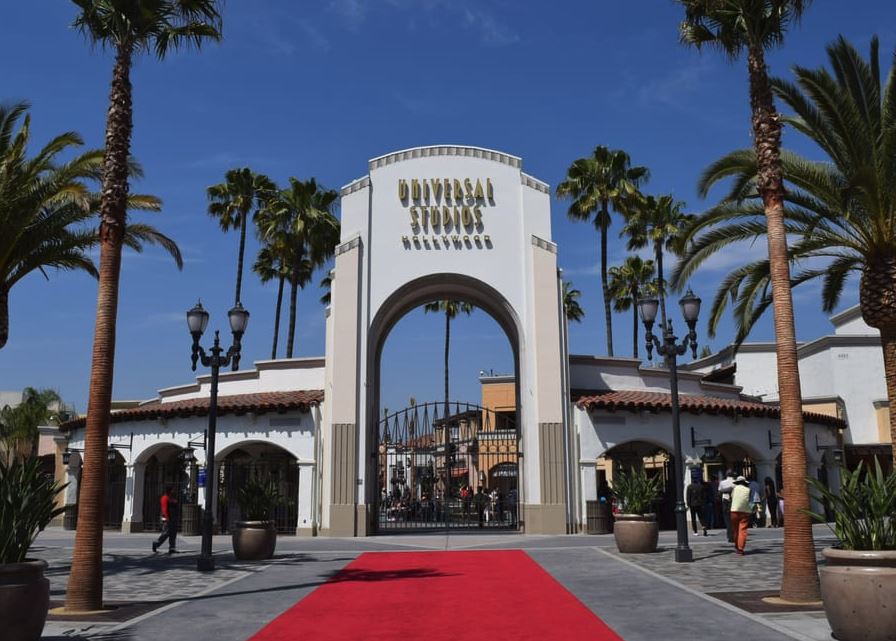 In a statement to union cast members, IATSE Local B-192 President Nicole Miller reports that representatives for the park are "hopeful" that they will be able to reopen to guests "sometime in July," with CityWalk, opening "on a limited basis, starting as soon as Monday, June 8th."
Also included in the update was the information that non-furloughed begin to be paid 50% of their "average straight time hours," with work being scheduled accordingly. Once all Team Members are scheduled, additional hours may then be scheduled. Below is the relevant text from the statement:
The park closed to the public on March 14th as a result of the growing COVID-19 pandemic. Its sister parks in Florida, Universal Studios Florida and Islands of Adventure, are scheduled to reopen to the public beginning Friday, June 5th, with previews for team members through the 2nd and annual passholders through the 4th.
Keep reading WDWNT for continuing coverage of this ongoing story, and stay tuned for non-stop coverage of the upcoming reopening at Universal Orlando this week!