We may once again see theme park history very soon. An accidentally-posted video on the official Universal Studios Japan Twitter account may have revealed that Japan's third-most-popular theme park will reopen its gates on June 19th, the first major park to return in Japan!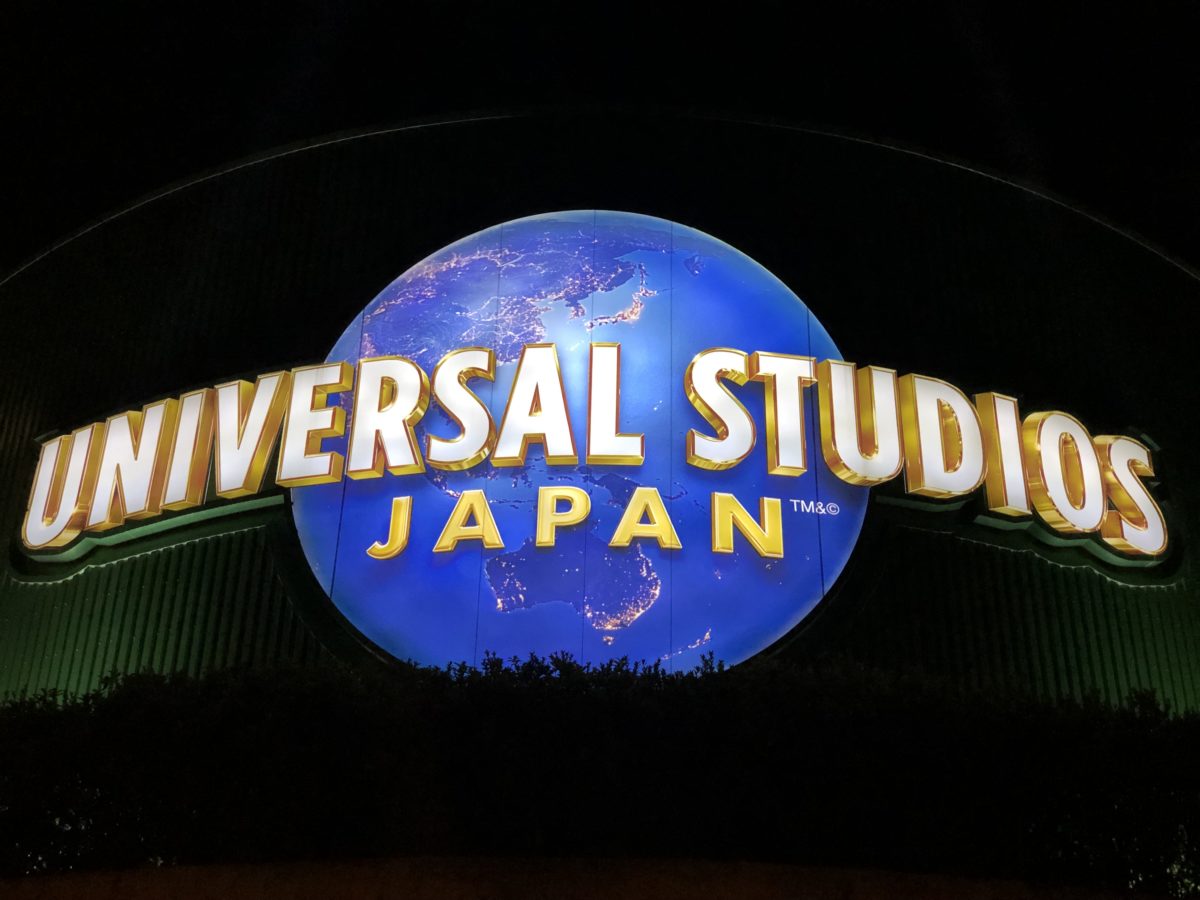 The news came from a video that was accidentally tweeted by the official USJ Twitter account. The video was pulled down quickly, but a fan was able to save a copy.
The video features inspirational footage of USJ Team Members cleaning and preparing the park for reopening, along with the end tag of "Now, we can all smile together" in Japanese.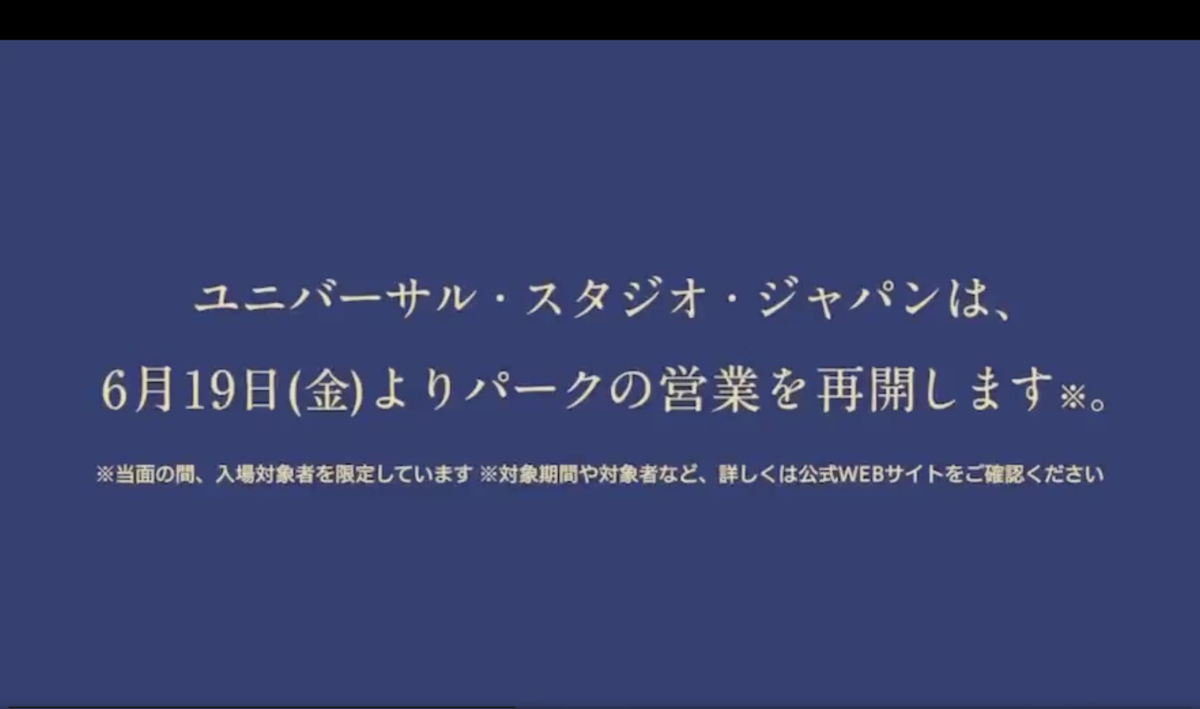 A screenshot from the middle of the video revealed the opening date of June 19th. The legalese below says "For the time being, entry will be restricted. Please check the official website for details on who is eligible to visit and when."
While the video was quickly removed, we could see this content reinstated by the official USJ Twitter account in the coming days.