You may remember that we recently shared an update of the construction going on at Super Nintendo World at Universal Studios Japan. In the last update, we got to see Bowser's Castle light up, question blocks glowing, and even a Thwomp!
Today, thanks to Twitter user @usj1, we're getting to see that more progress has been made in the form of the addition of a favorite Mario character…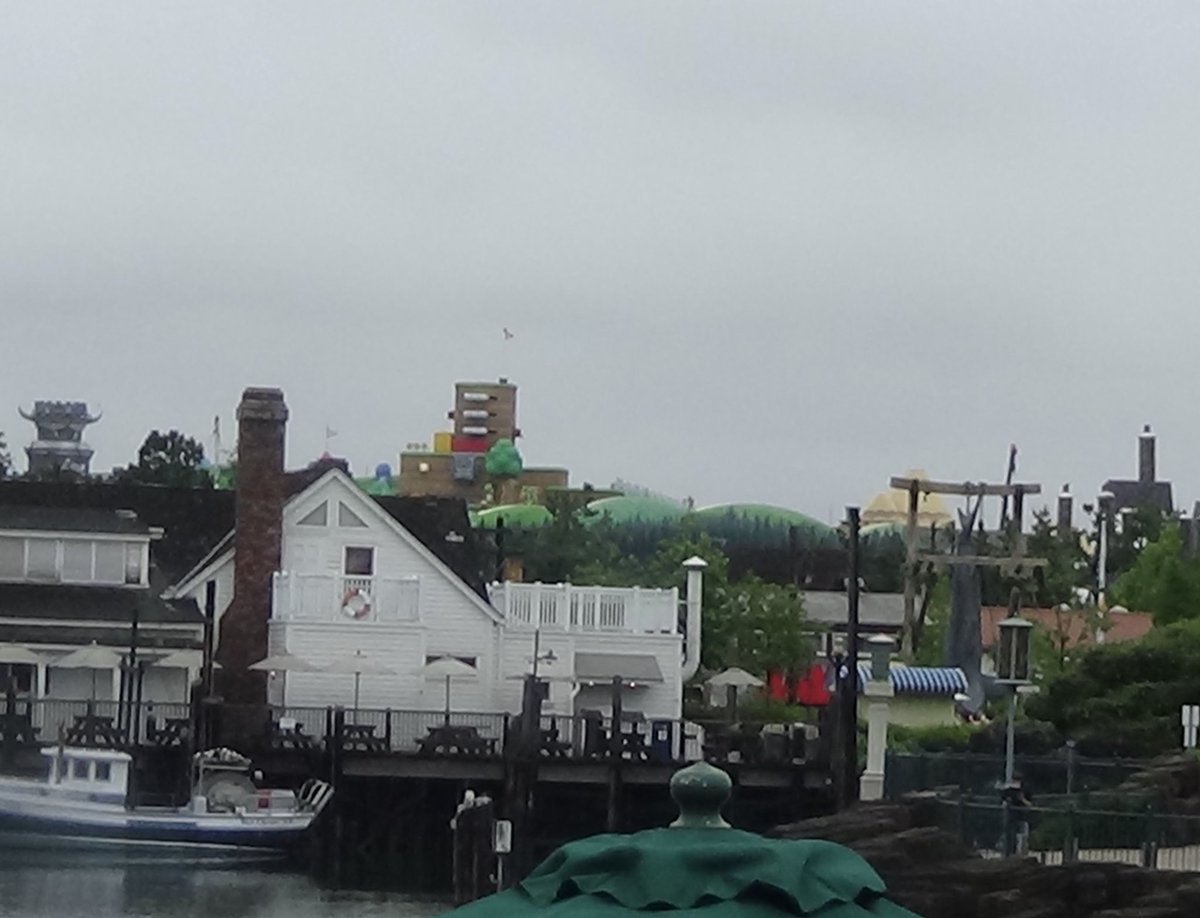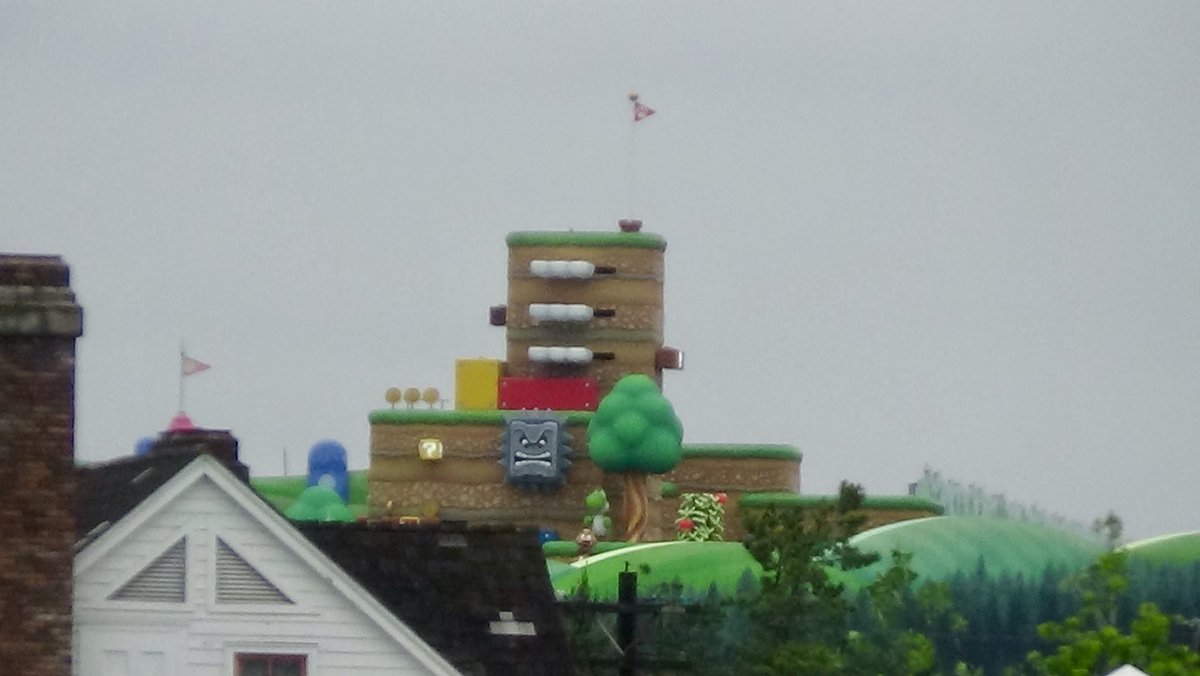 That's right, it's Yoshi! Our favorite flying dino, Mario's faithful companion, has been added to the land.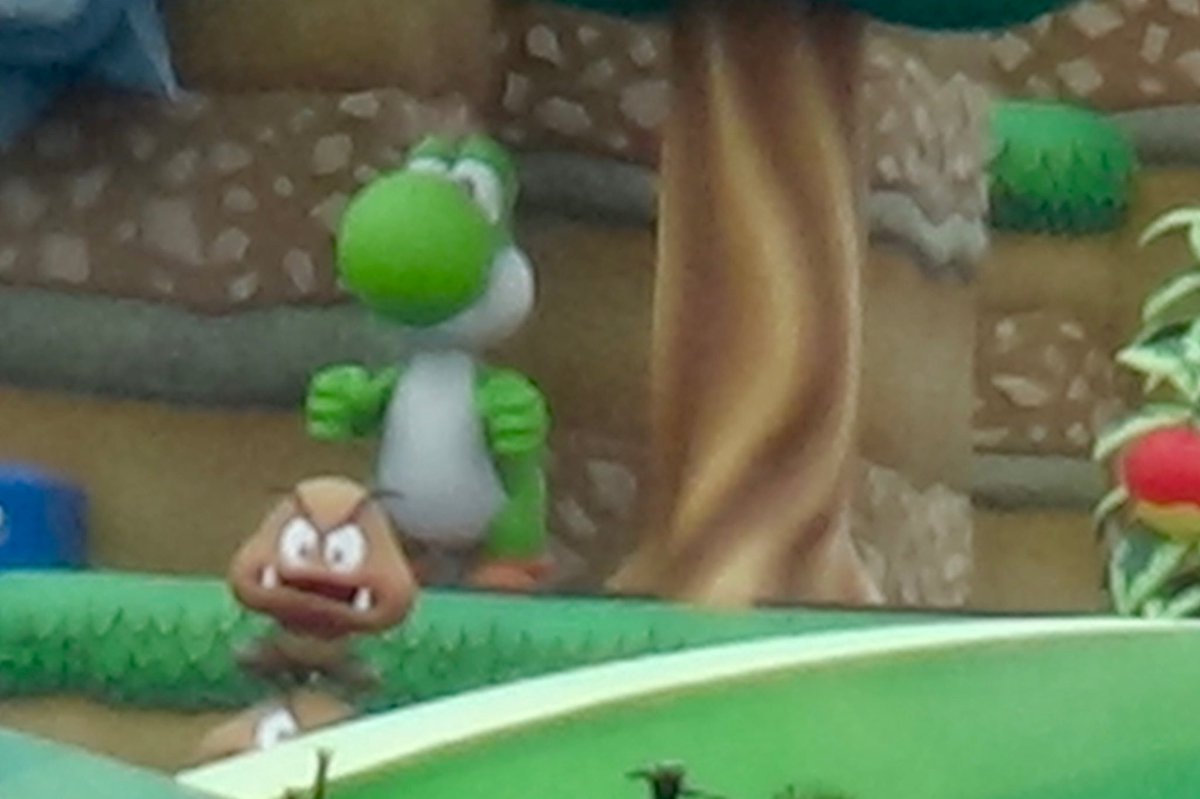 Getting a closer look, we see Yoshi up close and he's just as adorable in real life as we thought he would be. In the corner of the image, we even get a shot of of the famous berry plant that Yoshi is know for eating. (Let's just hope he can grab a snack and fly away before that Goomba gets him…)
Super Nintendo World at Universal Studios Japan was initially slated for a Summer 2020 opening. It's been a blast watching this land come to life and I can't wait to see what other characters come to life! Who are you hoping to see? Leave us a comment below.
Featured image: @usj1