While character meet-and-greets have been suspended for the time being, Universal Orlando has found some unique ways to bring out their classic characters for guest interaction from afar. We got to wave to some cool characters during Annual Passholder previews.
First up, Marilyn Monroe was cruising through Hollywood, waving and blowing kisses at guests.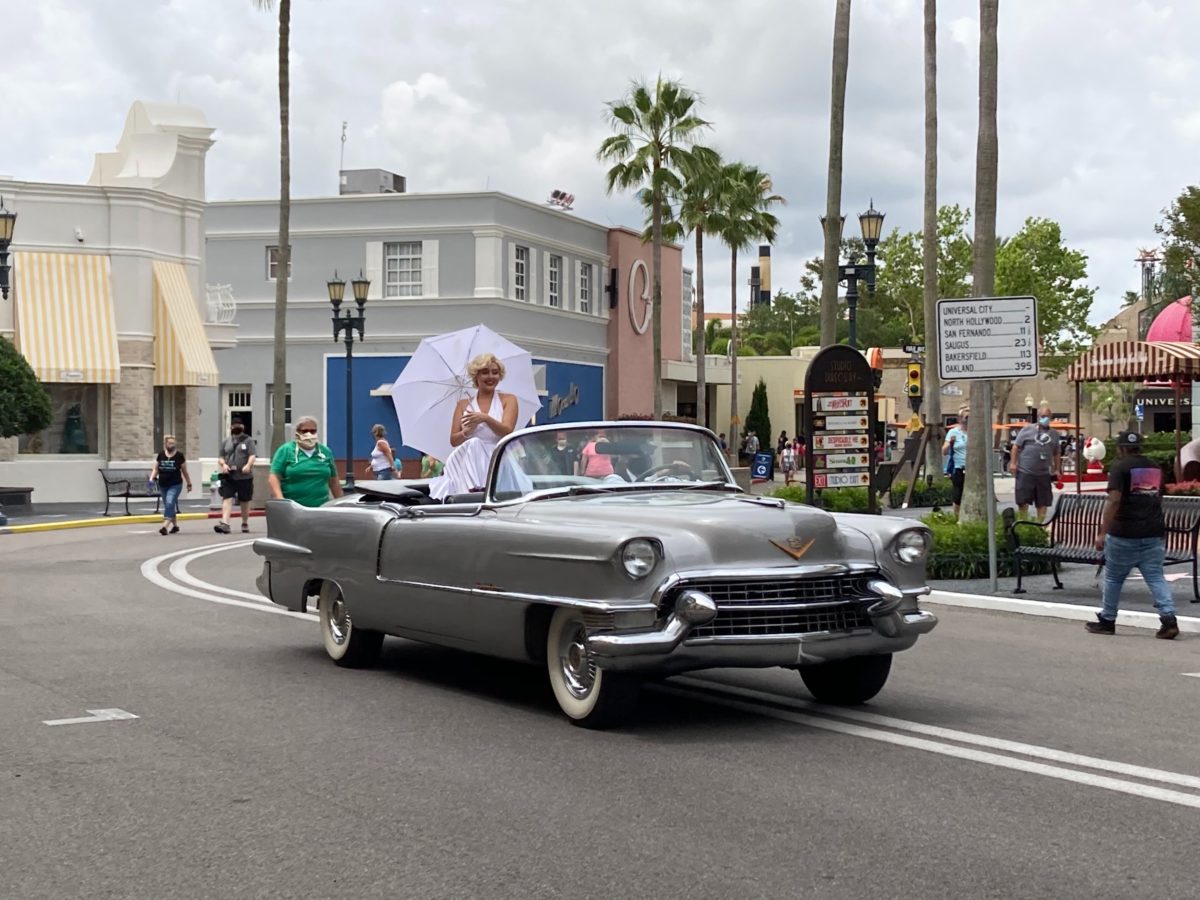 Nearby, Beetlejuice was causing mischief onstage outside the building that usually houses Universal Orlando's Horror Makeup Show.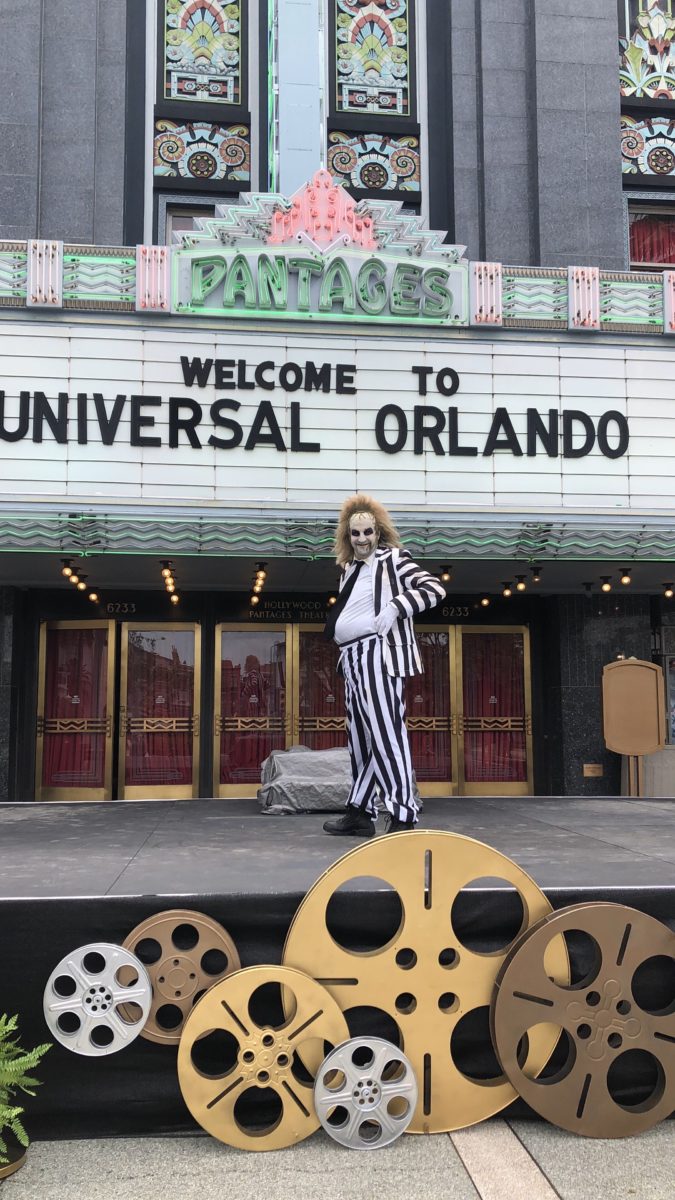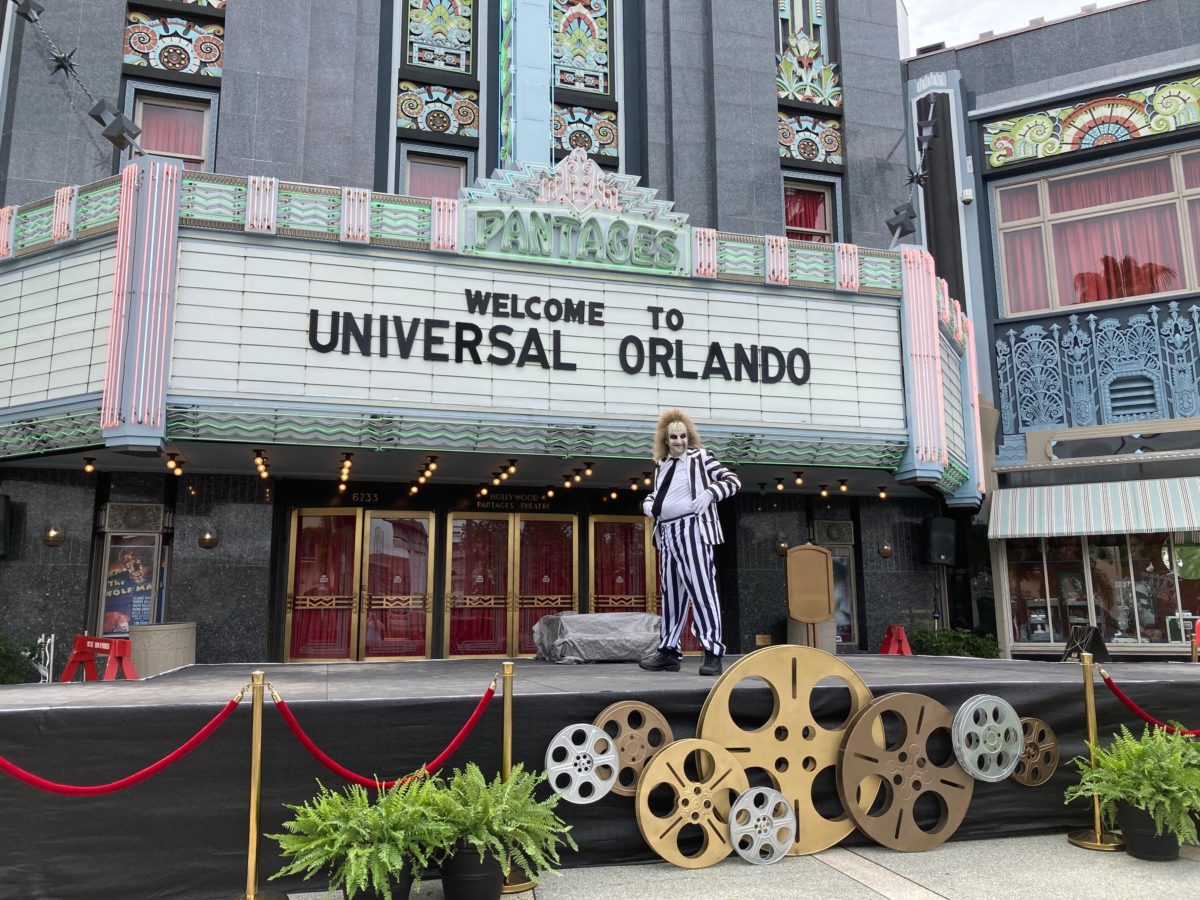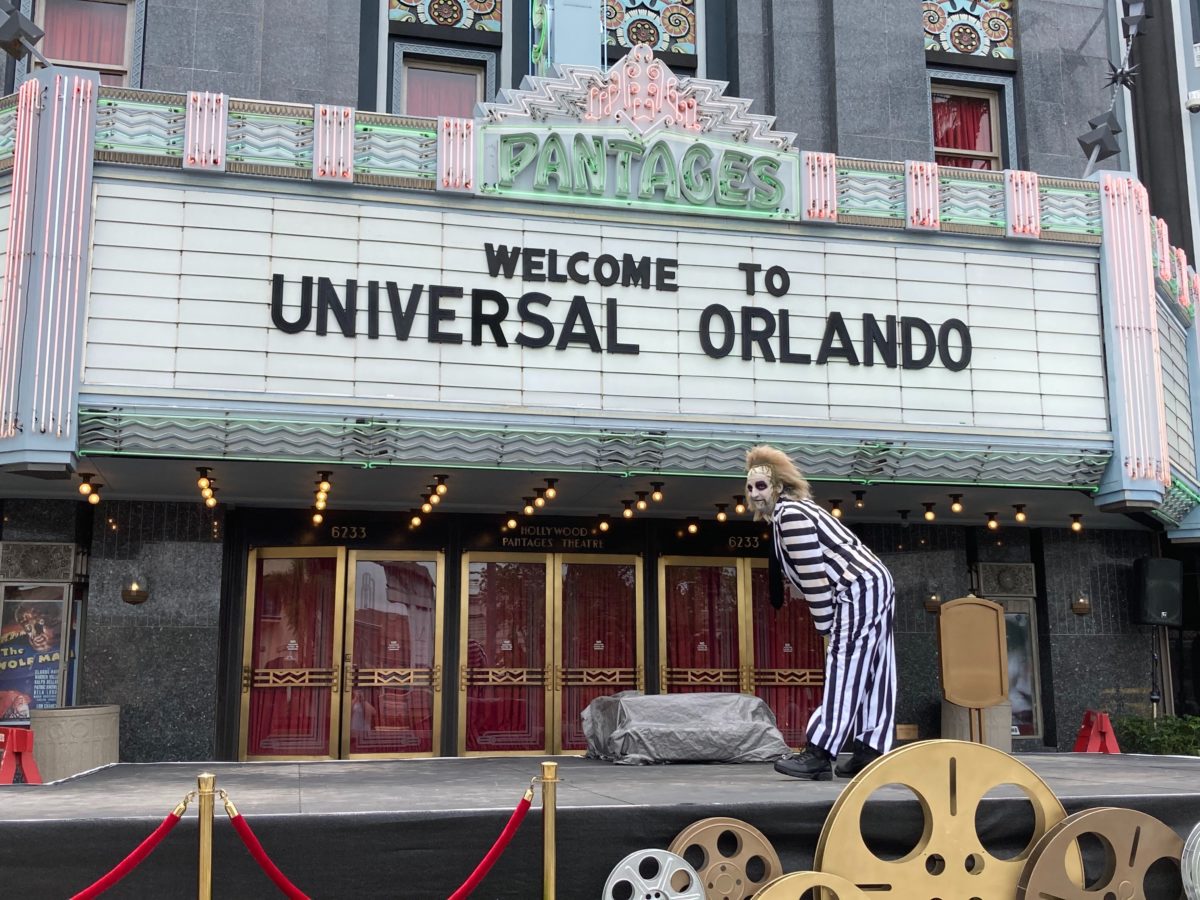 Gru and his minions also rode by on their parade float.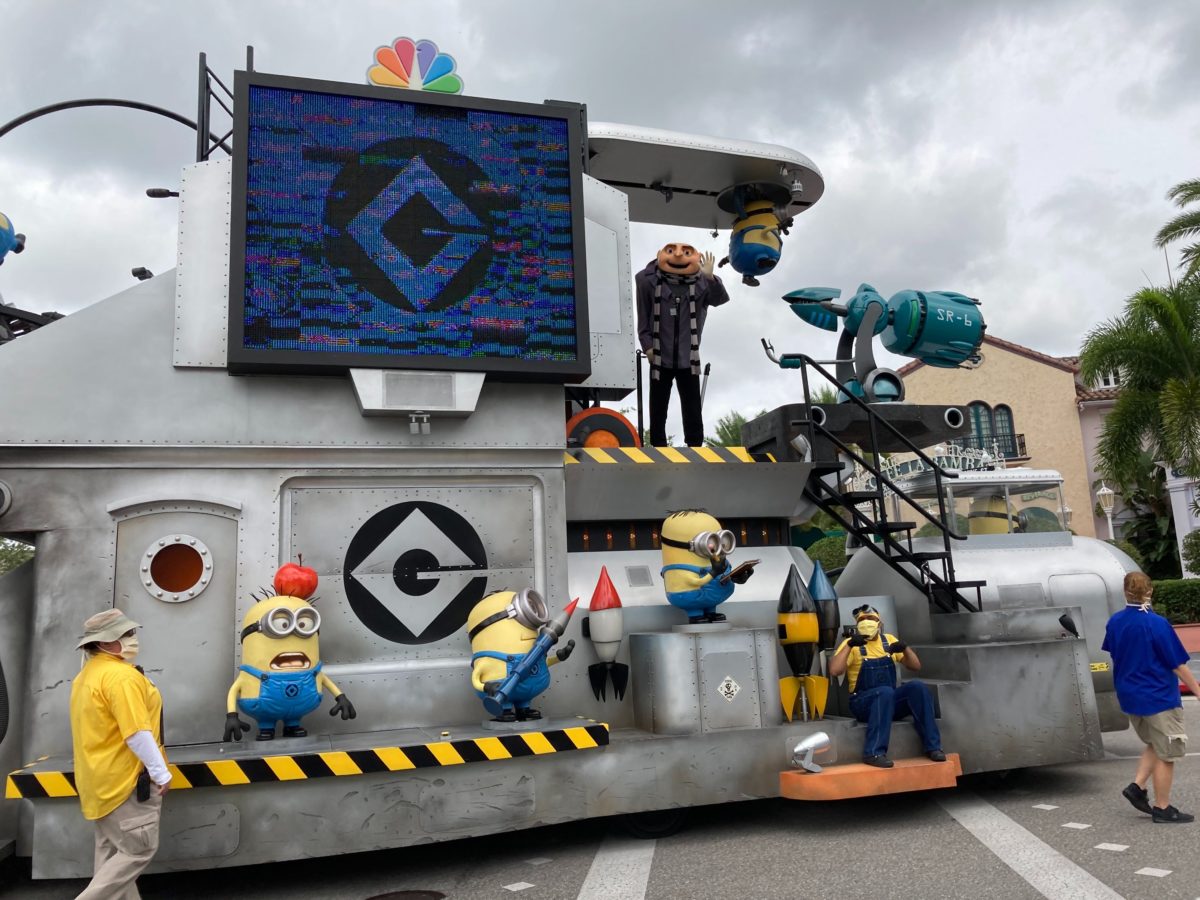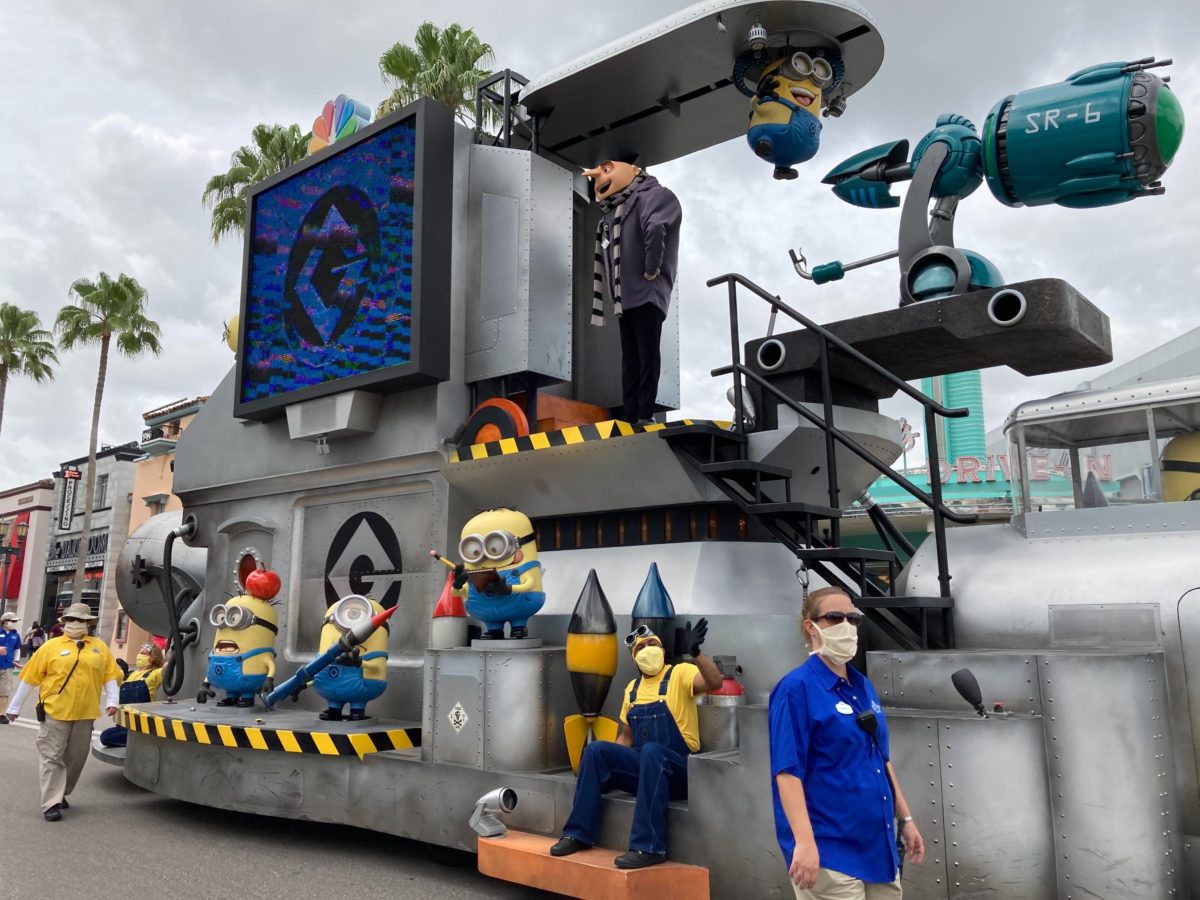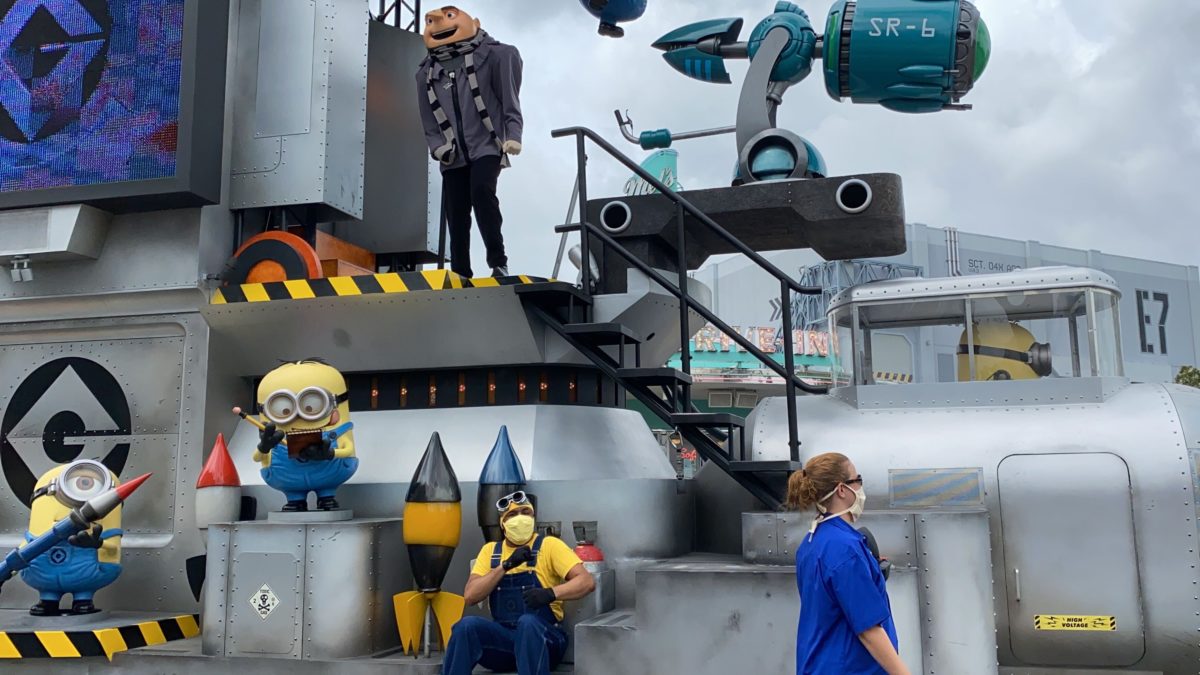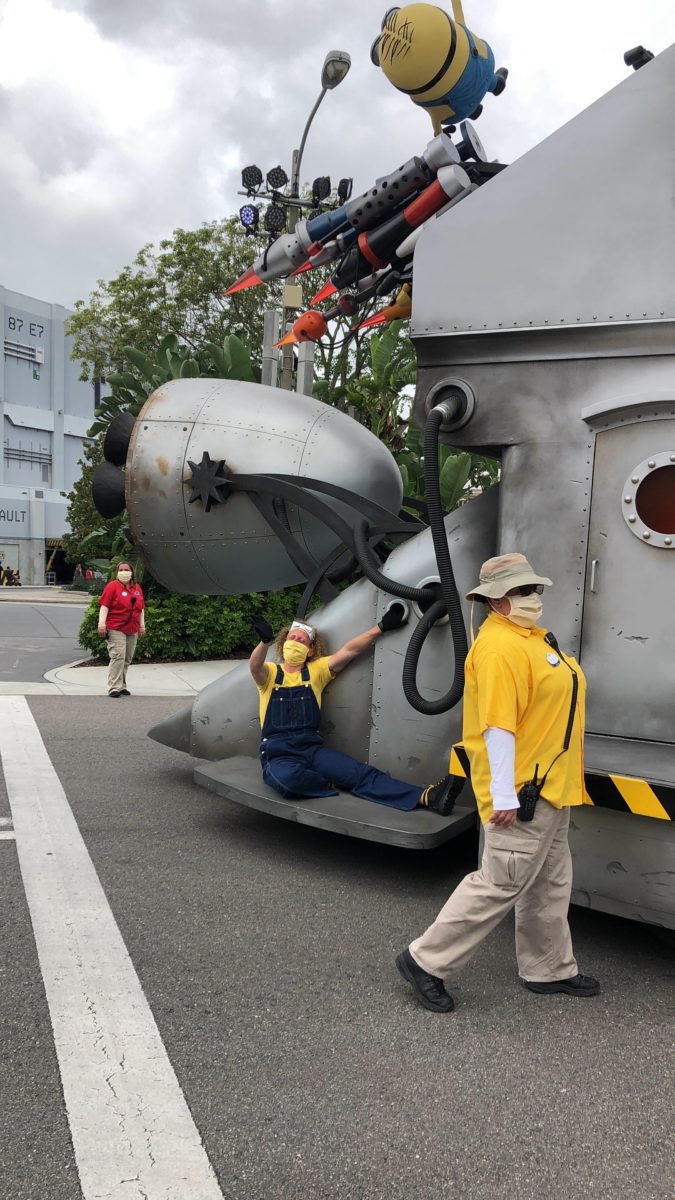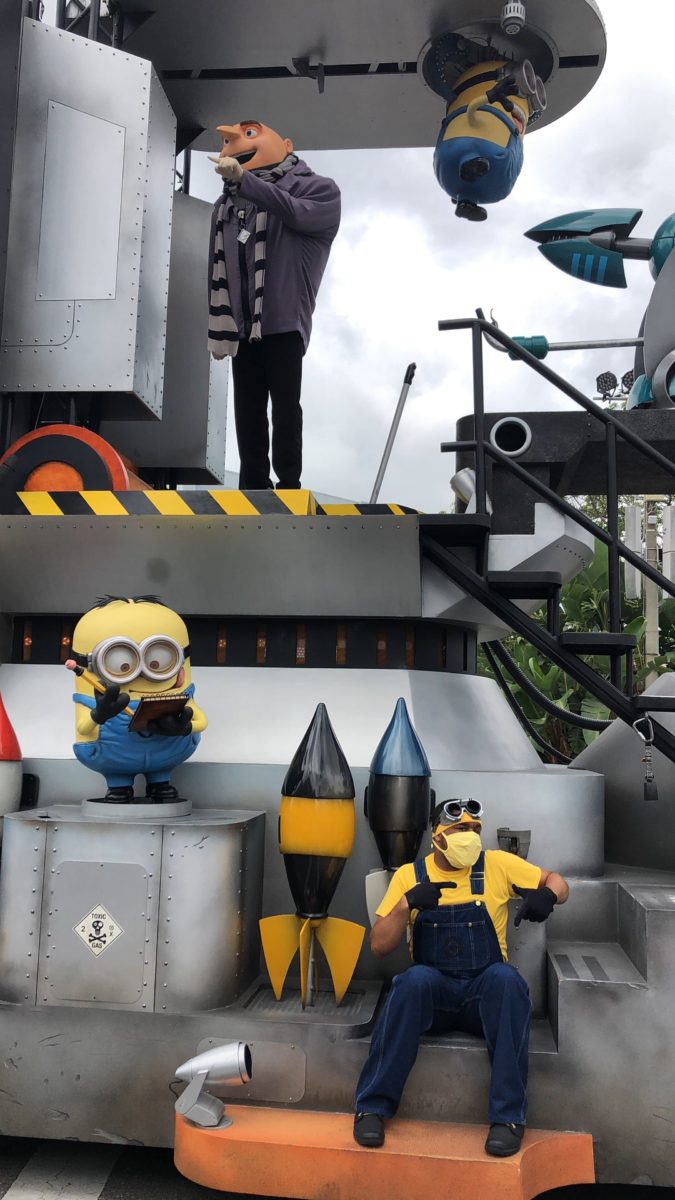 Gru busted some moves and Beetlejuice challenged him to a dance-off.
Over in Woody Woodpecker's Kidzone, Spongebob Squarepants was doing his own dance.
Some trolls were also waving at guests from a safe distance.
Over in Seussland in Islands of Adventure, the Grinch, the Lorax, and Sam-I-Am were entertaining guests.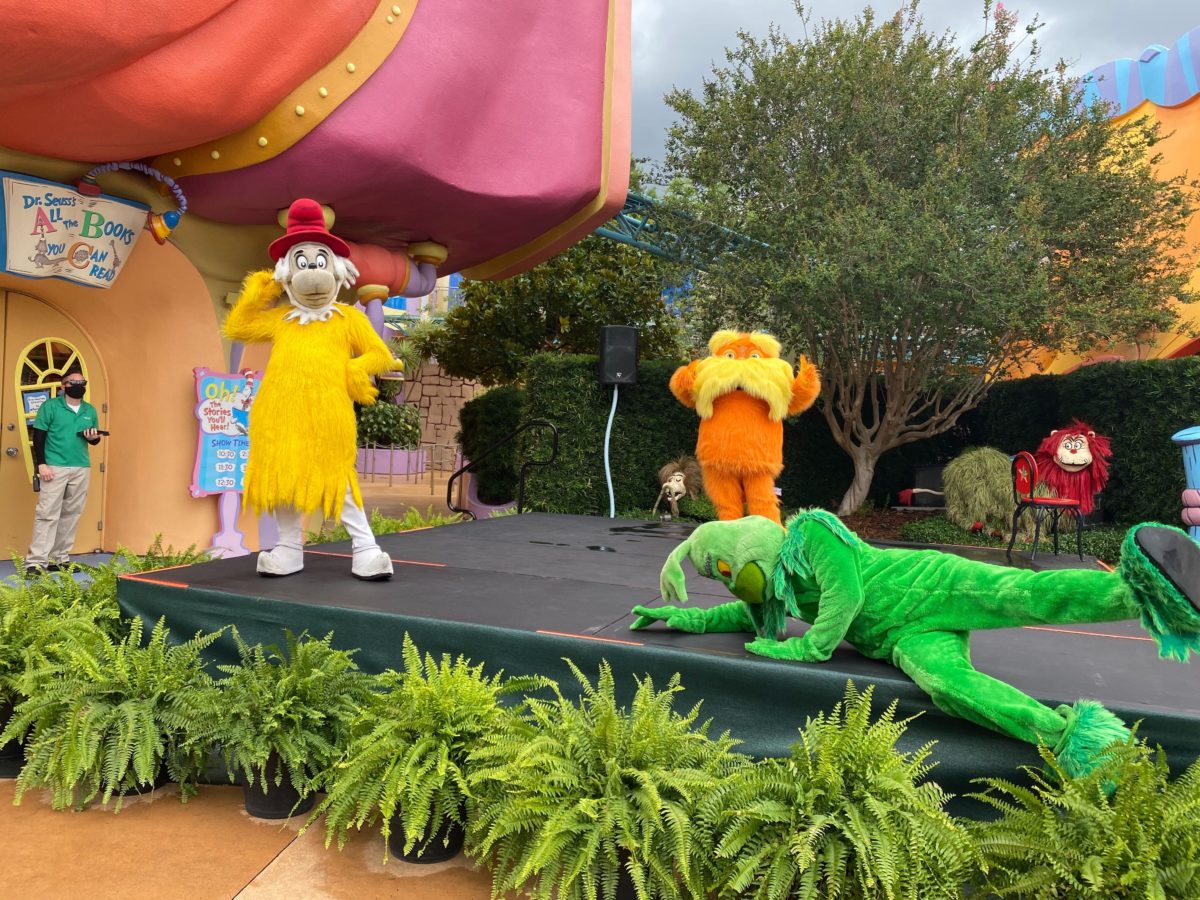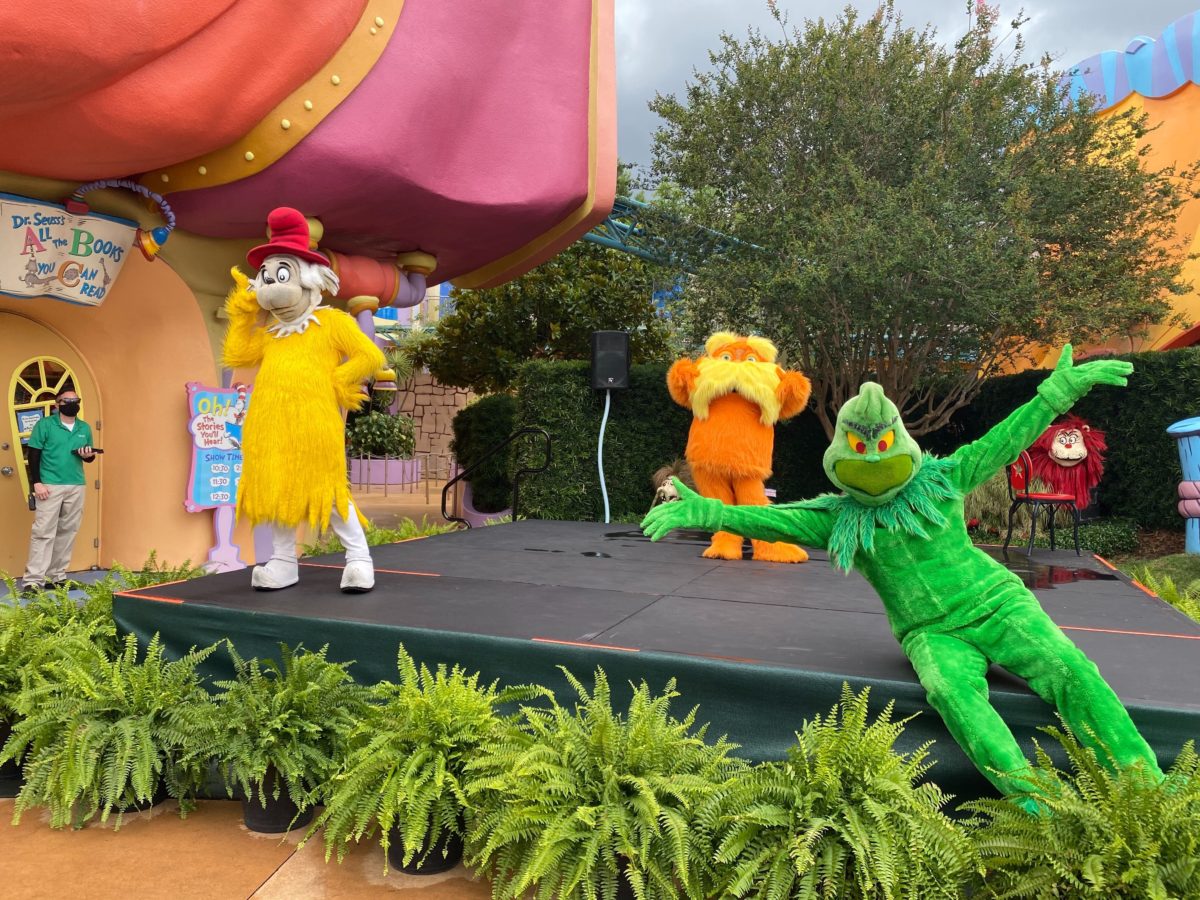 We love still getting to see all these characters, even if we can't get too close to them! Are you excited about Universal Orlando re-opening?