As Japan moves to encourage more eco-friendly behaviors, the national government passed a law last year which instated a plastic bag tax effective July 1st. As such, Universal Studios Japan has announced that it will be discouraging plastic bag usage across the park from this date, and will encourage Guests to buy stylish "My Bag" reusable bag designs based on popular IPs from within the park. So let's take a look! Each My Bag comes with both a tote and a small pouch.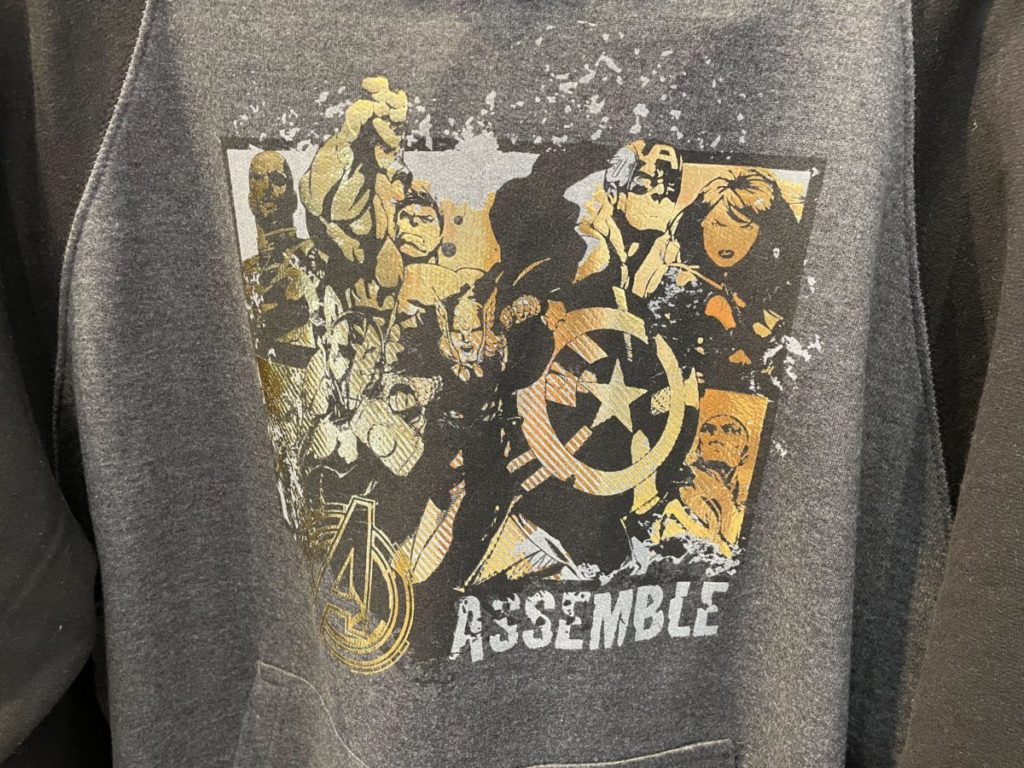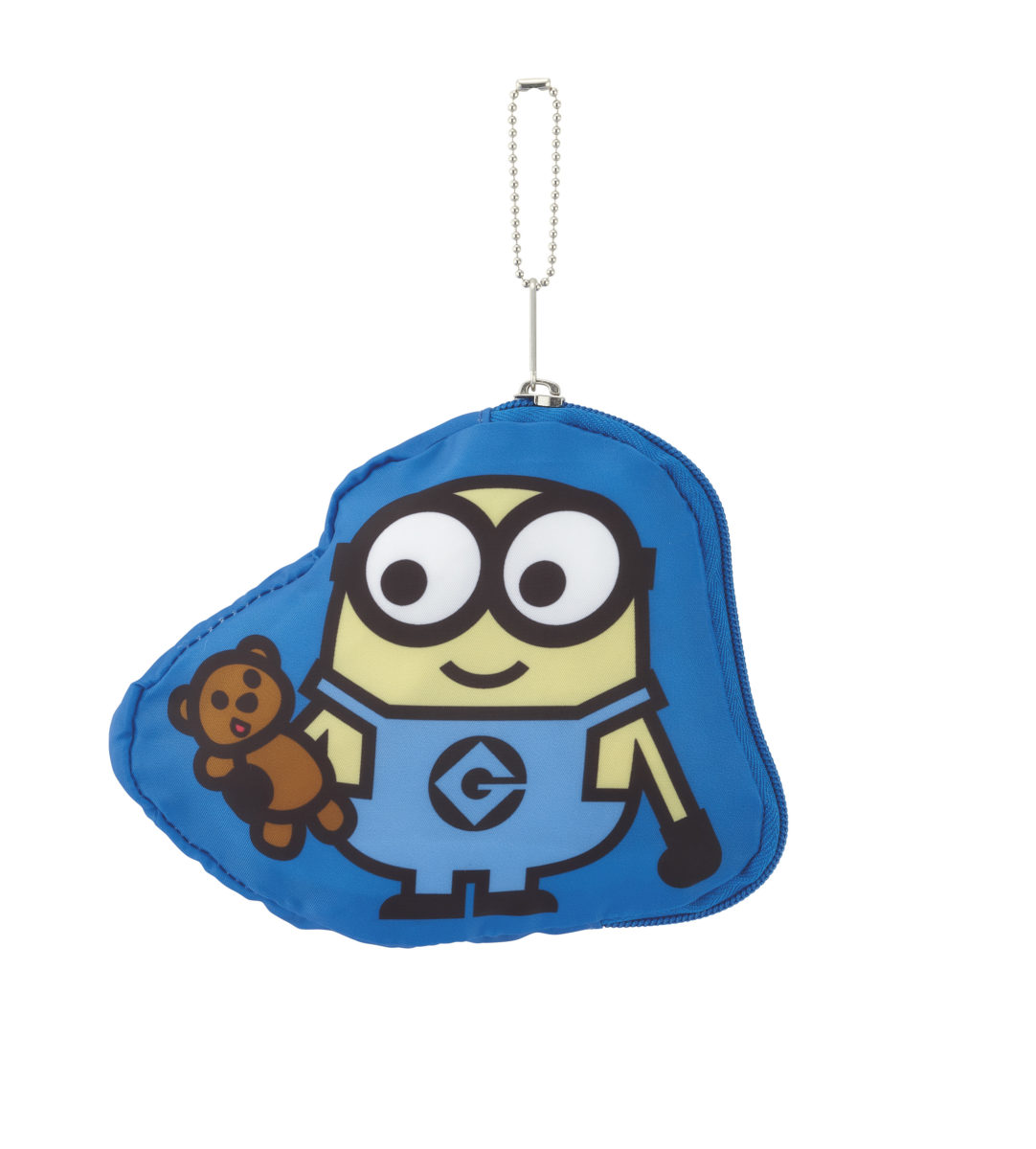 There are four designs for Guests to enjoy. This design is based on the ever-popular Minions from Despicable Me, with a word cloud surrounded by adorable art of the different types of Minions.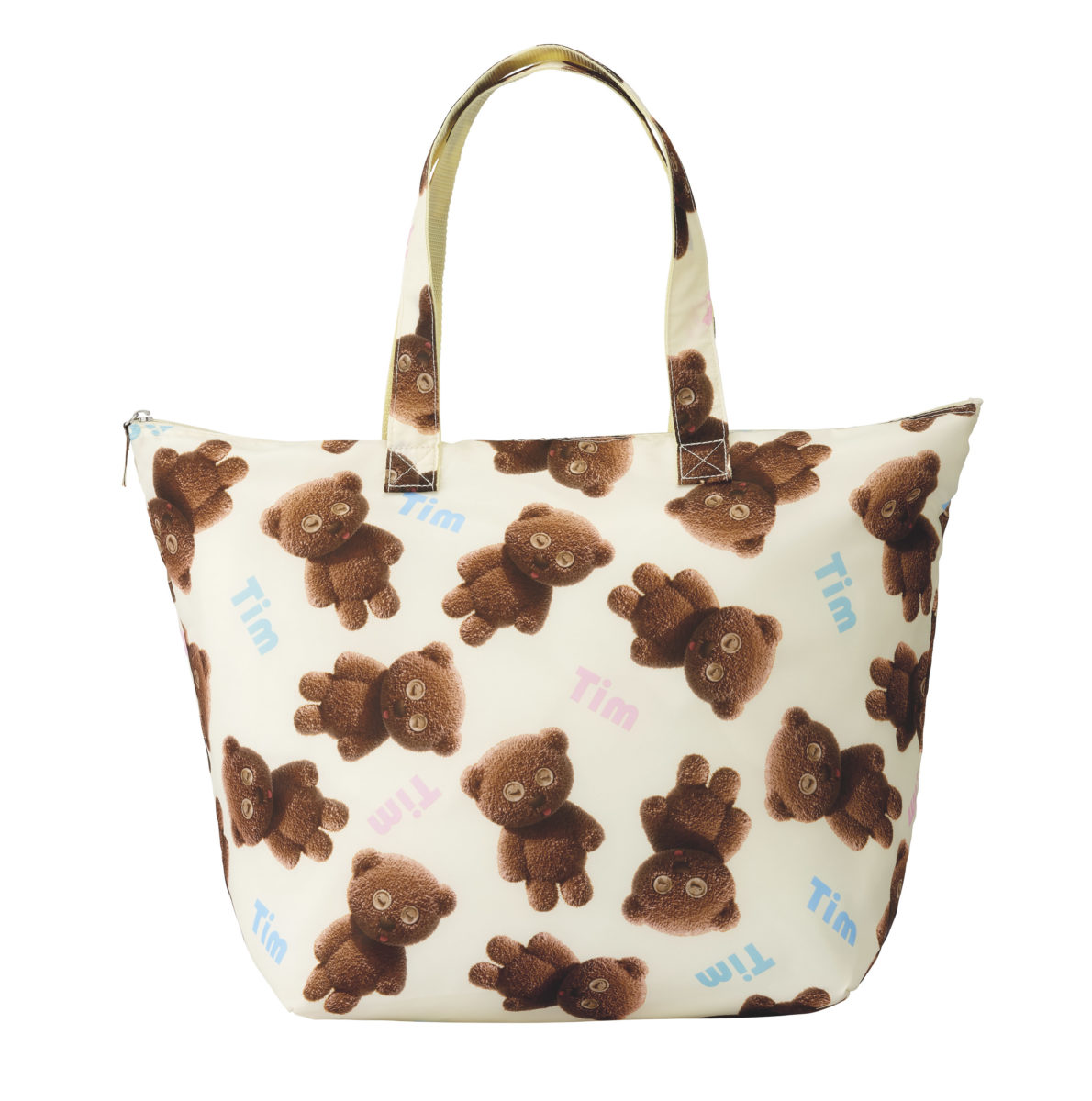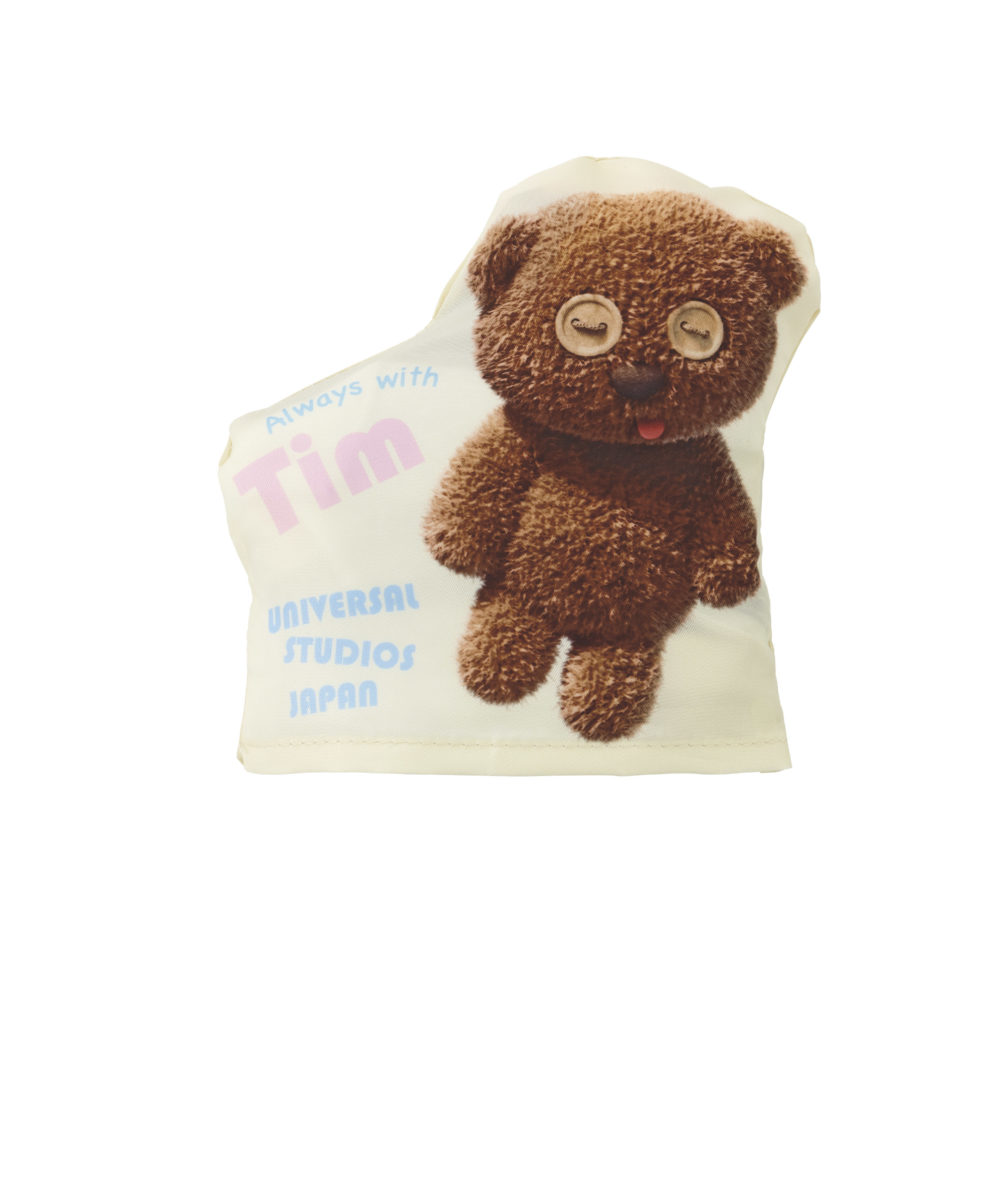 If you're looking to represent the Minions' bear Tim instead, why there's a bag for you too! It seems like every Japanese theme park has a stuffed bear of its own.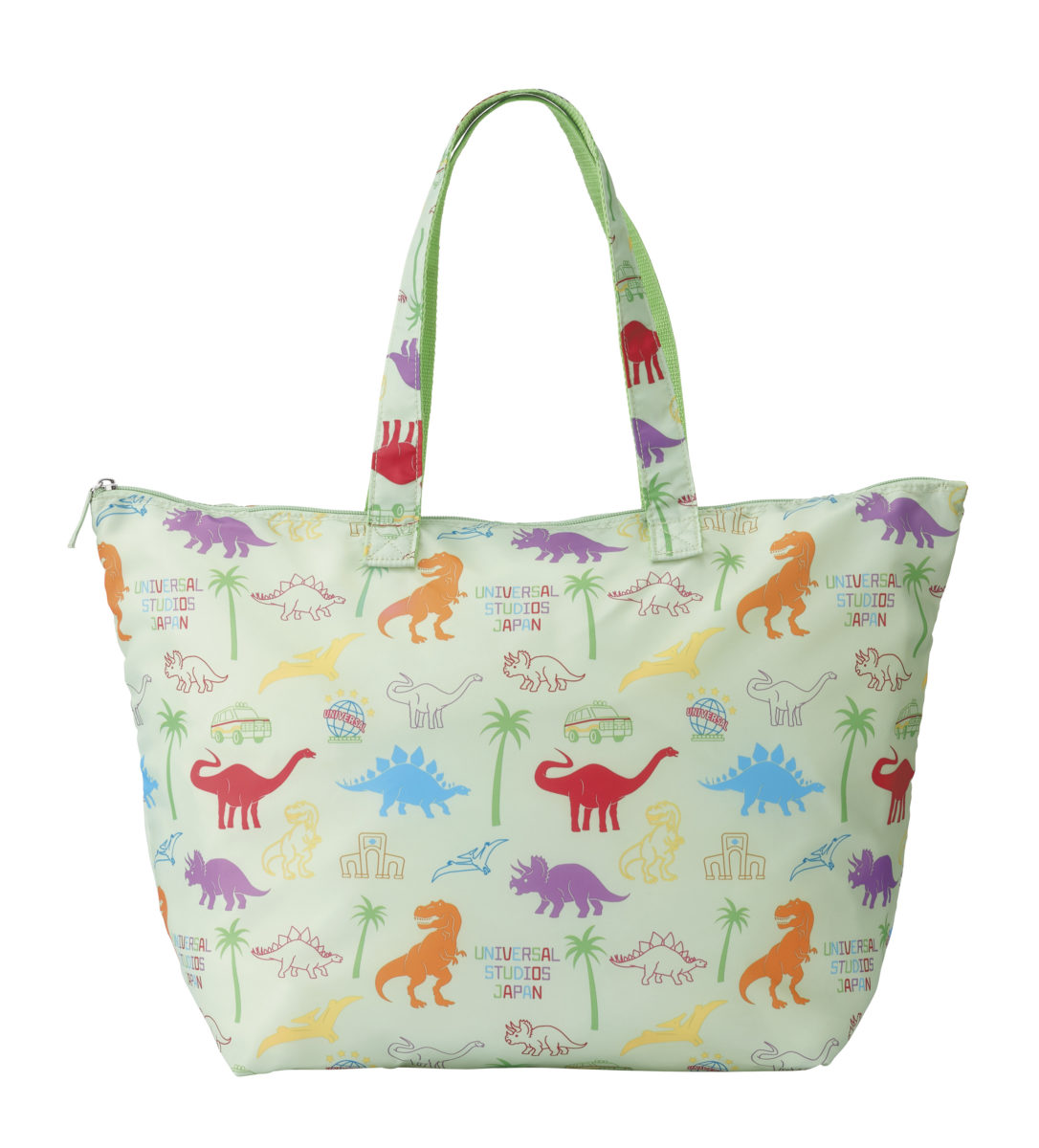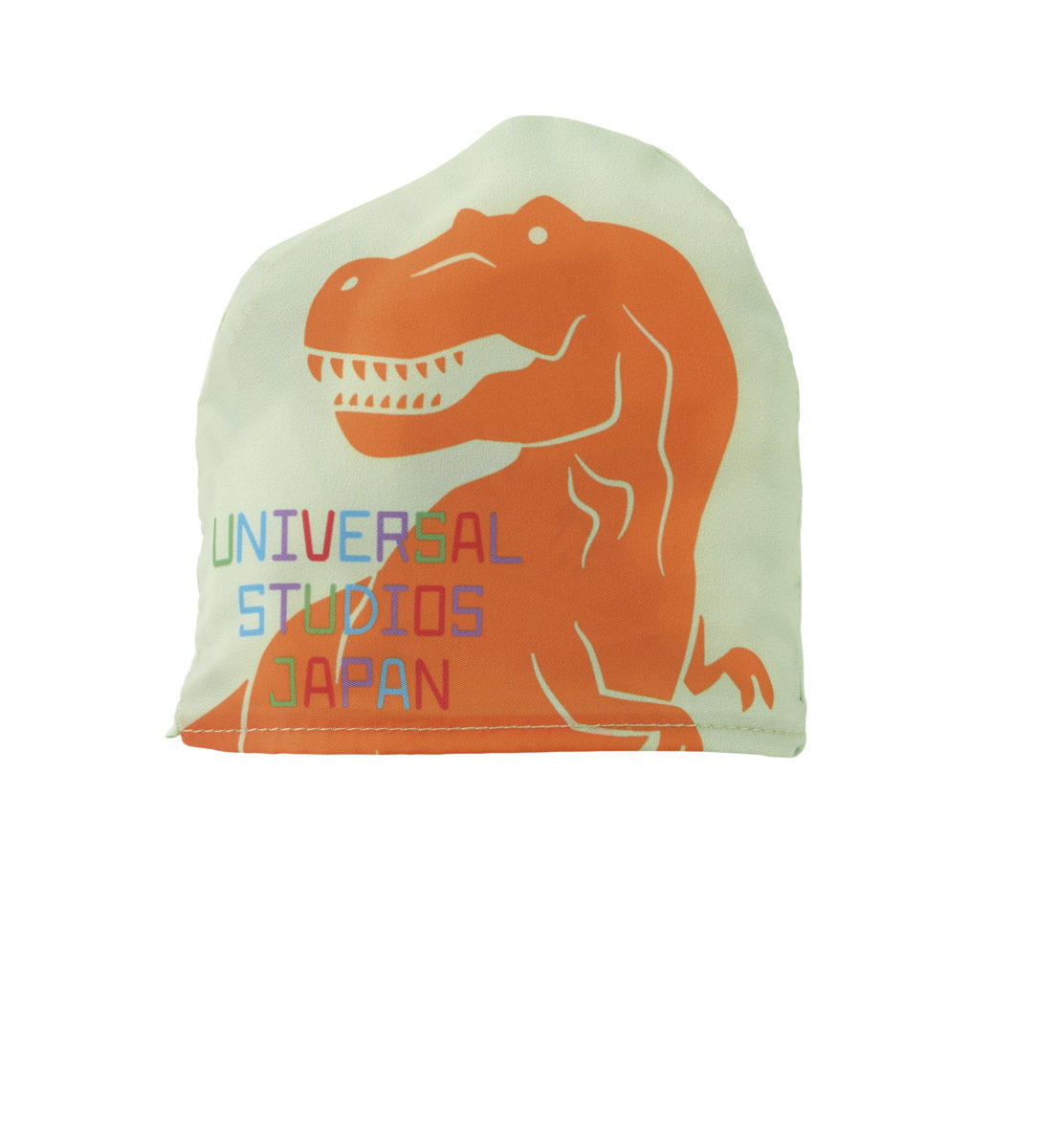 If you're more in to dinosaurs, this Jurassic Park-themed bag features colored dino silhouettes with palm trees, the park's iconic gate, and the text "Universal Studios Japan" written in different colors.
Or if Jaws is more your speed, you can pick up this shark-laden bag featuring the equally iconic globe and colorful "Universal Studios Japan" text.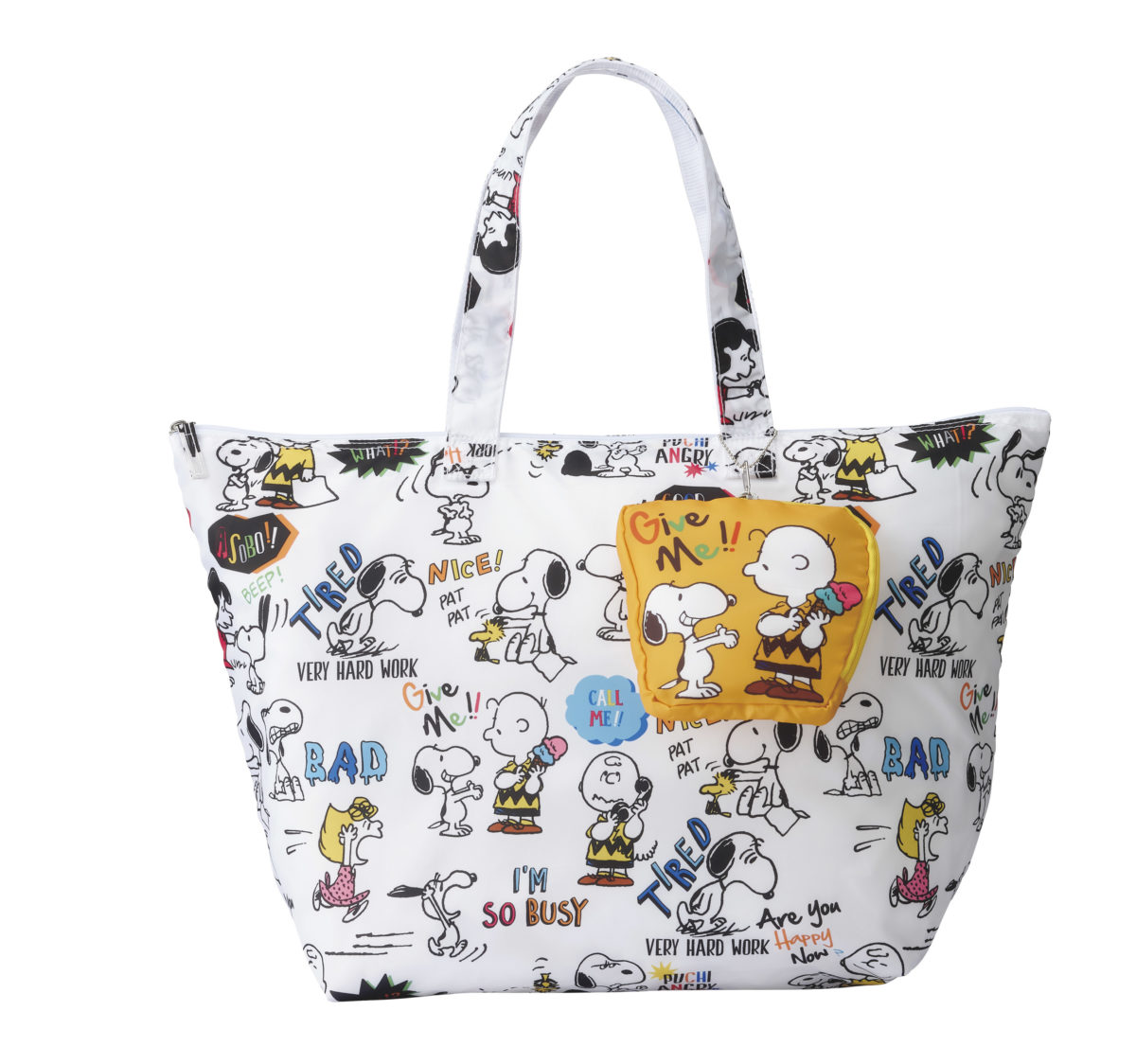 And finally, who could ever say no to the Peanuts family of characters? Featuring staples like Snoopy, Charlie Brown, and Sally along with different quotes from the timeless comic strip, this bag features the largest cross-generational appeal for sure!
Each bag costs ¥2000, or about $18.64, including tax, and includes a small coin purse-esque pouch. Universal Studios Japan offered the following statement:
At Universal Studios Japan, we're visited by a wide range of guests, particularly of the younger generation. Many of our Guests, including our children, the leaders of the future, can fill their My Bag with their memories of visiting the park. We hope our Guests will make a habit of using reusable bags and that this will encourage Guests to transition towards more environmentally-conscious lifestyles inside and outside of their Universal Studios Japan visit.
The park introduced these bags today ahead of the July 1st plastic bag tax. Plastic shopping bags will still be offered at Universal Studios Japan, but Guests will have to pay 20 yen, around 18 cents, per bag. These My Bags are on sale now at all 48 stores across Universal Studios Japan.
Photos courtesy of Universal Studios Japan.