See the stars! Ride the movies! A new lithograph poster and button set have joined the Universal Studios Florida 30th Anniversary merchandise collection. Interestingly enough, the button set is actually themed to Universal Studios Hollywood, meaning that upon their reopening, they may be fully stocked with a retro marquee collection of their own.
Universal Studios Hollywood Button Set – $11.00
The Art Deco-style Universal Studios Hollywood neon marquee is the one that started it all (and inspired the Universal Studios Florida logo!) The button set features a larger Universal Studios Hollywood button, complete with buttons featuring art from Back to the Future: The Ride, E.T. Adventure, Jaws: The Ride, King Kong Encounter, and Frankenstein of Universal Monsters fame and Universal's Horror Make-Up Show.
The complete button set retails for $11.00, and we don't expect it to last very long on shelves given the Hollywood branding. Universal Studios will be celebrating its 56th Anniversary (as a theme park, at least) on July 15, 2020. We should also expect to see a Universal Studios Florida set coming toon as well.
Universal Studios Florida Lithograph Poster – $16.00
In the same style of the rest of the Universal Studios Florida 30th Anniversary merchandise collection, this lithograph poster features all of the classic attractions we once knew and still love (at least in the case of E.T. Adventure.)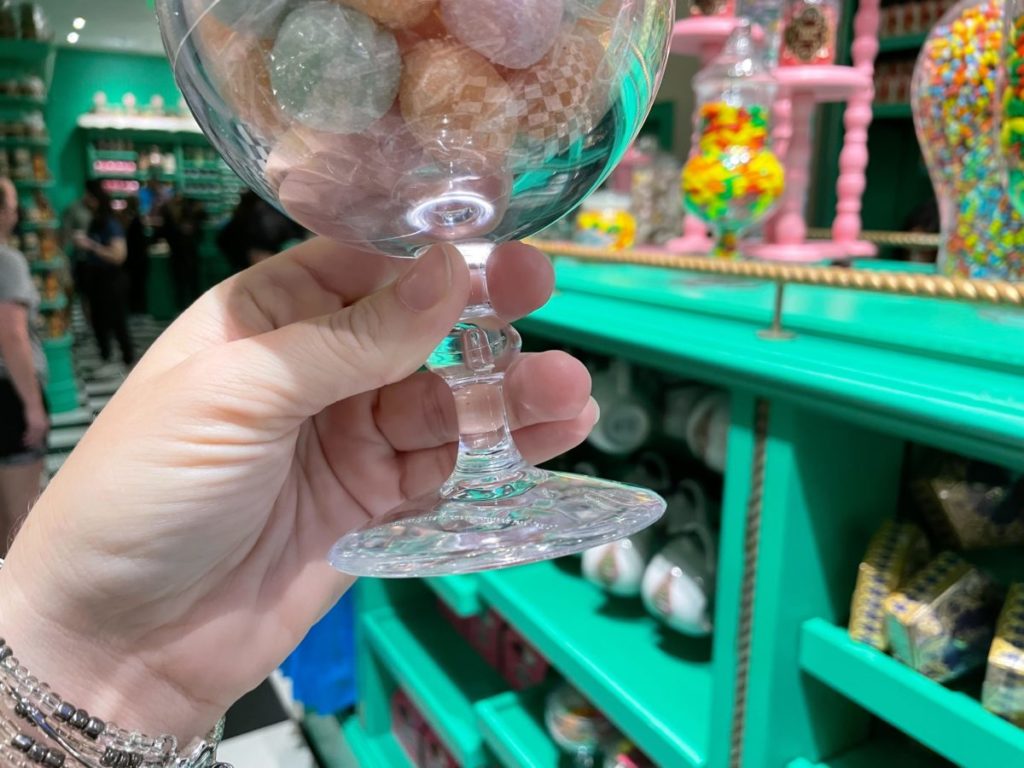 The lithograph poster retails for $16.00. Both the poster and button set can be found at The Bourne Stuntacular exit gift shop, also known as the Five & Dime at Universal Studios Florida.
To check out the full collection of Universal Studios Florida 30th Anniversary merchandise, click here. You can also purchase some of the items online via The Universal Store.