Ever since it was announced that Universal Studios Japan would be opening a Super Nintendo World themed land inside of the park, we've been waiting with bated breath to see how this unfolds. As someone who grew up playing Nintendo games, this project has been close to my heart and I've waiting to see just how they planned to bring the games to life.
Today, thanks to the Twitter account @EtiaCSXZDkkpdbs, we finally have gotten to see some pictures of the land taken during daytime.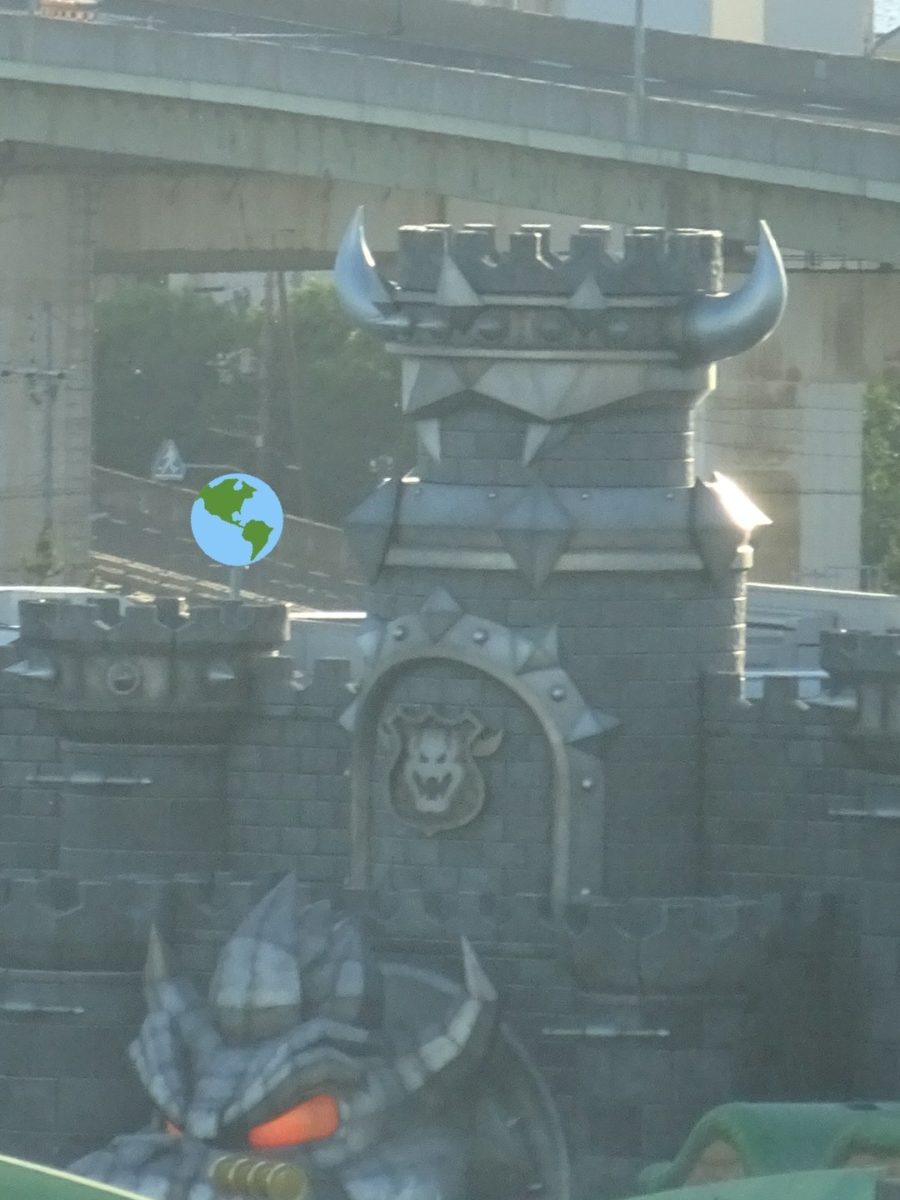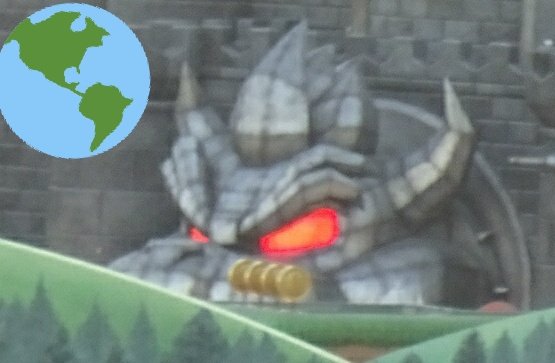 Here we get some images of Bowser's Castle and I think I've died and gone to heaven. This looks like it's taken straight out of a video game. With a giant dragon head featured at the front of the castle with glowing eyes and Bowser's iconic insignia toward the top, this is everything we could've hoped for and more.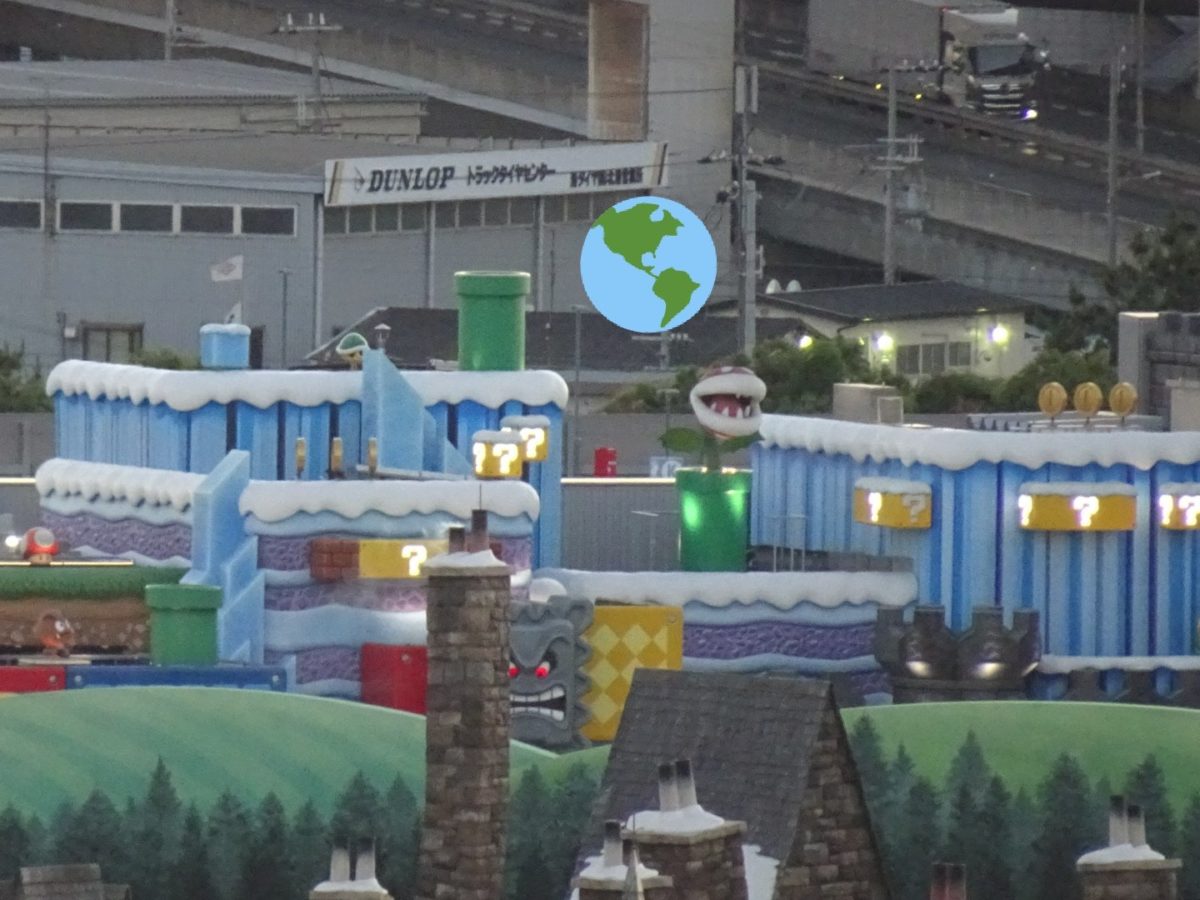 Here we get of an overall view of the land, complete with Goombas, Thwomp, mushrooms, warp pipes and even a Piranha Plant! In the distance, we can even see gold coins floating.
Are you as excited as I am to see the progress so far on this land? Leave us a comment below with your thoughts.