Theme park history was made once again by Universal today. But this time, it was across the Pacific Ocean in Japan. As we reported earlier, Universal Studios Japan in Osaka announced today that they will be reopening their gates on June 8th to passholders, and June 19th for general guests! This makes them the first major park in Japan to resume operations, paralleling with Universal Studios Orlando's first-to-open record on the 5th.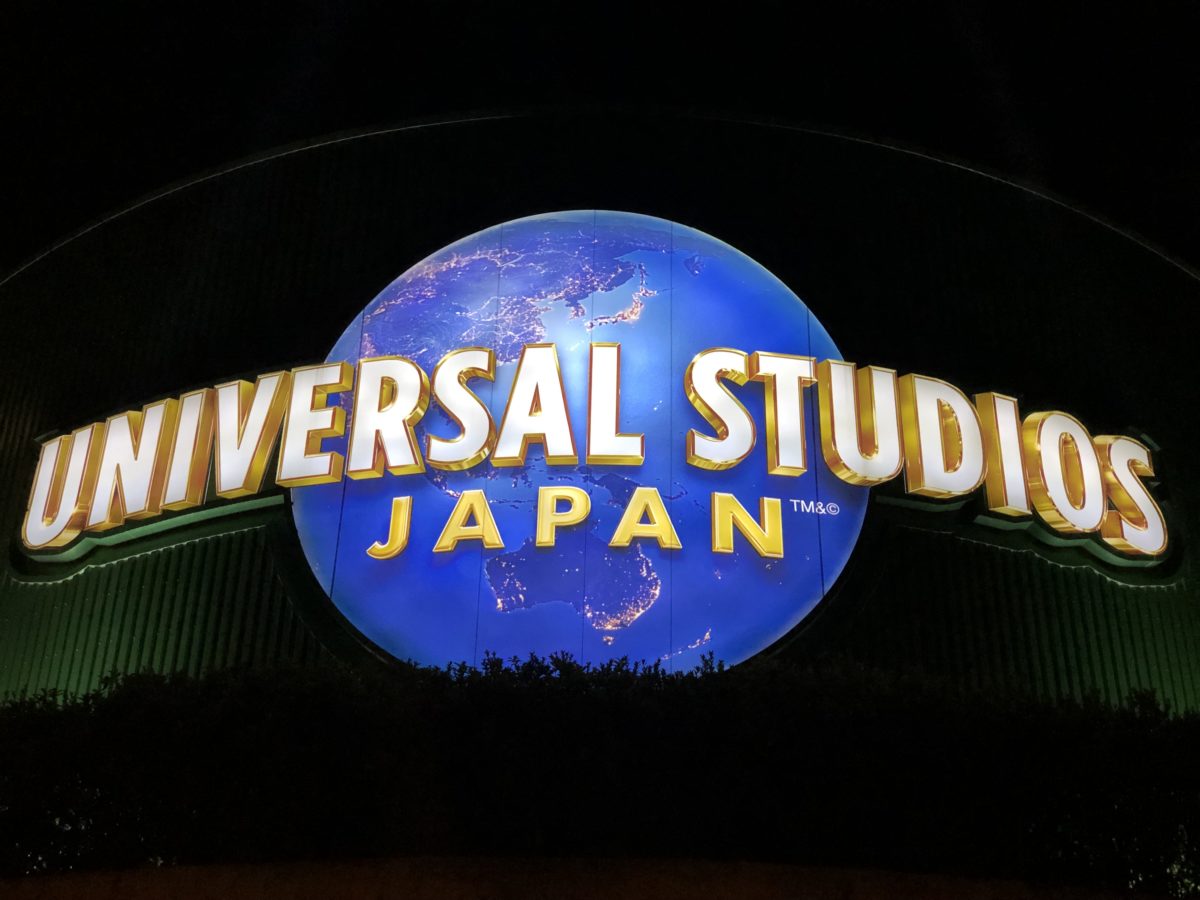 The park re-released their official announcement video on YouTube. You can watch it below.
The following restrictions will be in place for admission:
Annual passholders who reside in Osaka Prefecture are invited to attend the park's "Soft Opening" June 8 (Mon) – June 18 (Thur). Advance registration is required. Special Studio Passes are also available for residents of Osaka Prefecture to enter the park June 15 (Mon) – June 18 (Thur). Advance purchase is required
After general operations begin on June 19 (Fri), admission will be limited guests with an annual pass or other studio pass who live in one of the 6 prefectures in the Kansai area.
In order to maintain appropriate social distancing, we may restrict park admission. In the event of such measures, new guests will not be admitted to the park and ticket sales at ticket booths and other locations will be suspended. This will be announced on our official website and at major stations in Osaka city.
Registration QR Code handouts for the OSAKA COVID-19 Tracing System are available at locations throughout the park.
In order to prevent the spread of infection, the following requests were made:
We require face masks to be worn in the park at all times.
Please submit to a temperature check at the entrance gate.
While in the park, please frequently disinfect your hands.
Please avoid crowding and maintain social distancing practices.
In addition, please note that the following guests will not be admitted to the park:
– guests who have been in close contact with patients testing positive for COVID-19.
– guests with family members or close friends who have high risk of infection
– guests who in the last 14 days have been to areas or countries from which the government has banned entry or in close contact with persons to which the above is applicable
We ask guests with the following symptoms to refrain from visiting the park:
– chills
– fever (37.5°C or higher)
– cough
– runny nose
– fatigue
– headache
– impaired sense of taste or smell
– diarrhea
– muscle aches
* If you feel unwell after entering the park, please notify a crew member immediately.
* We ask that guests who have a higher risk of complications from COVID-19, such as seniors and persons with chronic diseases, only visit the park after careful consideration ahead of time.
Please visit the park after reading the Notice of Enhanced Sanitation in Park Operations.