Despite proposed plans for the Disneyland Resort reopening and a reopening imminent for Universal Studios Hollywood, California state officials plan on issuing COVID-19 guidelines and modifications for these and other theme parks in the area, the Orange County Register reports.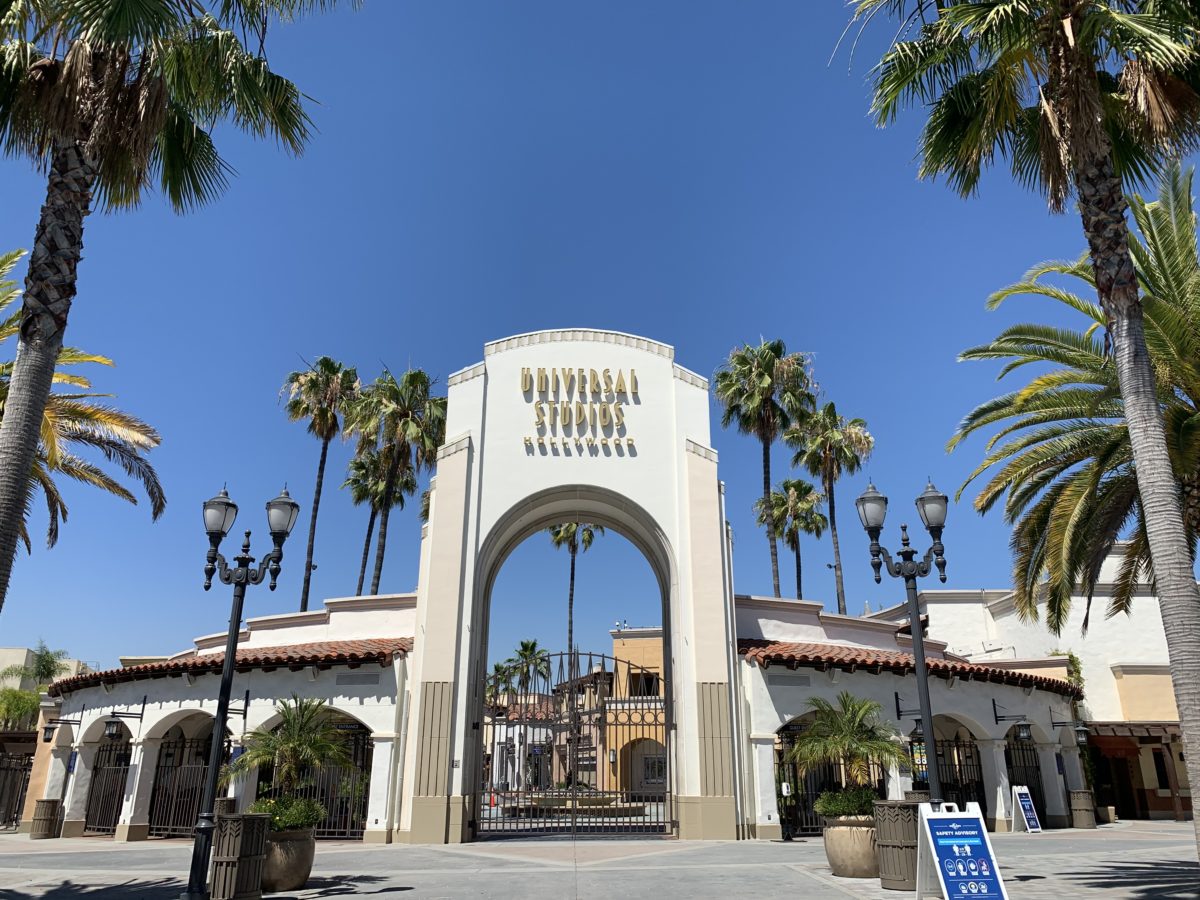 Theme parks are allowed to reopen within Stage 3 of California's reopening plan, so long as hospitalizations remain stable. However, before any official reopenings, the California Department of Public Health plans on developing and issuing detailed guidance with suggested modifications for how to minimize the risk of COVID-19 spread when theme parks reopen.
The California Attractions and Parks Association, which represents Disneyland, Universal Studios, and other theme parks in the area, has been working closely with Governor Gavin Newsom's office to solidify reopening plans.
Universal CityWalk Hollywood reopened on June 10 with extensive social distancing measures, as well as temperature checks and required face masks for all guests. Yesterday brought another wave of cancellations and postponements in Anaheim, with the cancellation of Star Wars Celebration 2020 and subsequently Disneyland After Dark: Star Wars Nite, which has since been postponed for an undetermined date. The Downtown Disney District is planned to reopen on July 9, with Disneyland Park and Disney California Adventure expected to reopen on July 17.
Source: Orange County Register