With the state of emergency called off in Osaka and surrounding prefectures, Universal Studios Japan, closed alongside Tokyo Disney Resort since February 29th, will be allowed to reopen as soon as they desire, according to Osaka governor Hirofumi Yoshimura.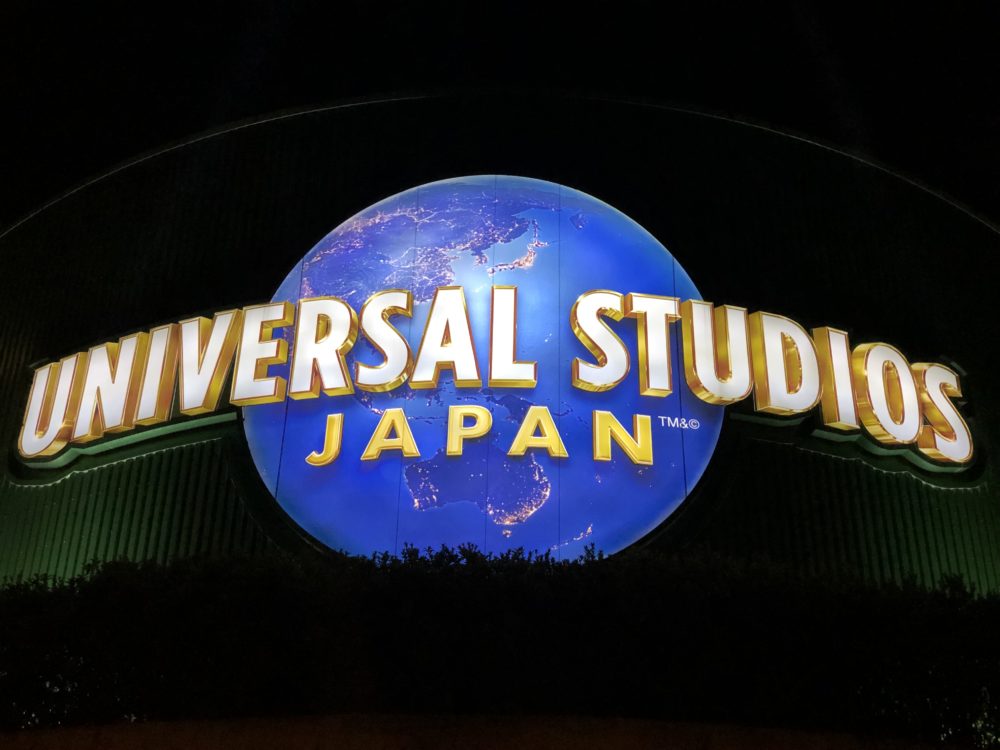 The Kansai area, consisting of Osaka, Hyogo, and Kyoto prefectures, had its state of emergency called off last Friday, ahead of the original May 31st deadline, by Prime Minister Shinzo Abe. According to The Japan Times, the three prefectures had met the government's criteria for limiting the spread of the COVID-19 coronavirus, including an infection rate of less than 0.5 per 100,000 people. And Osaka Governor Hirofumi Yoshimura was ready to go and get the area back in business.
The same evening, according to The Japan Times, Gov. Yoshimura lifted requests for most remaining businesses that had closed or shortened operating hours, including those that attract large crowds like theme parks and pachinko parlors. He said "Places like Universal Studios Japan and Osaka Aquarium will be allowed to reopen. We also want to lift the request on restaurants to close down early."
This could lead the way for Universal Studios Japan to beat Tokyo Disney Resort to reopening, similar to Universal Studios Orlando and Walt Disney World in Florida. The official USJ website still lists the closure as extending through at least May 31st, but we may see a reopening date soon after.